Indonesia Unveils Pioneering State-Backed Cryptocurrency Bourse To Foster Crypto Market Growth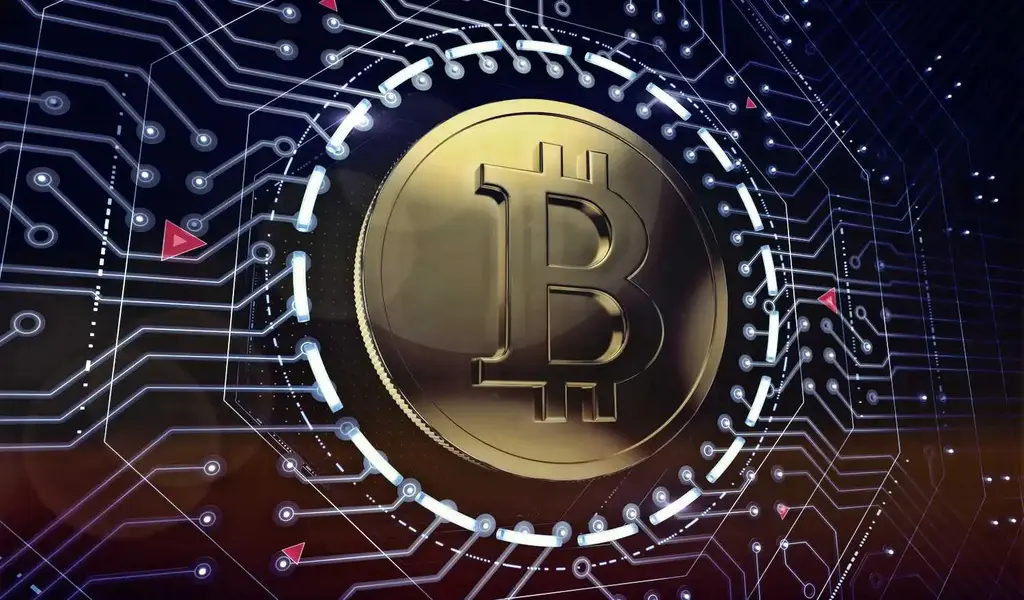 (CTN NEWS) – On the momentous date of July 20, 2023, Indonesia, with unwavering determination, inaugurated the world's foremost state-endorsed cryptocurrency exchange, effectively overseen by the Commodities Futures Trading Supervisory Agency.
Leading the charge, the local enterprise PT Kliring Berjangka Indonesia assumed the pivotal role of the futures clearing house, facilitating the seamless settlement of crypto assets.
Meanwhile, entrusted with the vital responsibility of safeguarding these digital treasures, PT Tennet Depository Indonesia took the mantle of the crypto asset storage manager.
The grandeur of the platform is revealed through the listing of esteemed licensed cryptocurrency enterprises, including prominent names like Binance, Ripple, Ethereum, Tether, and Bitcoin.
Indonesia's forward-looking vision through this venture is twofold: bolstering the regulatory framework enveloping the burgeoning cryptocurrency sector and nurturing an equitable and secure cryptocurrency trading ecosystem.
Even though the use of cryptocurrencies for transactions remains currently disallowed, investment in these digital assets is actively endorsed by the government.
As per the esteemed Commodities Futures Trading Supervisory Agency, Indonesia boasts a staggering 17 million cryptocurrency users, a testament to the nation's profound interest in this emerging financial realm.
An Uptick in Cryptocurrency Transactions
A remarkable ascent in crypto trading activity has been witnessed in Indonesia, with the transaction volume soaring to an impressive US$56 billion in 2021, a monumental increase compared to the relatively modest US$4.6 billion logged in the preceding year, 2020.
This meteoric rise can be attributed to Indonesia's regulatory green light, granting cryptocurrencies the status of tradable commodities in 2019, and the subsequent investment fervor experienced amidst the pandemic's zenith in 2021.
Notably, during the initial half of 2023, the crypto volume transacted amounted to a substantial US$4.42 billion, though it experienced some deceleration owing to the surging interest rates in recent months.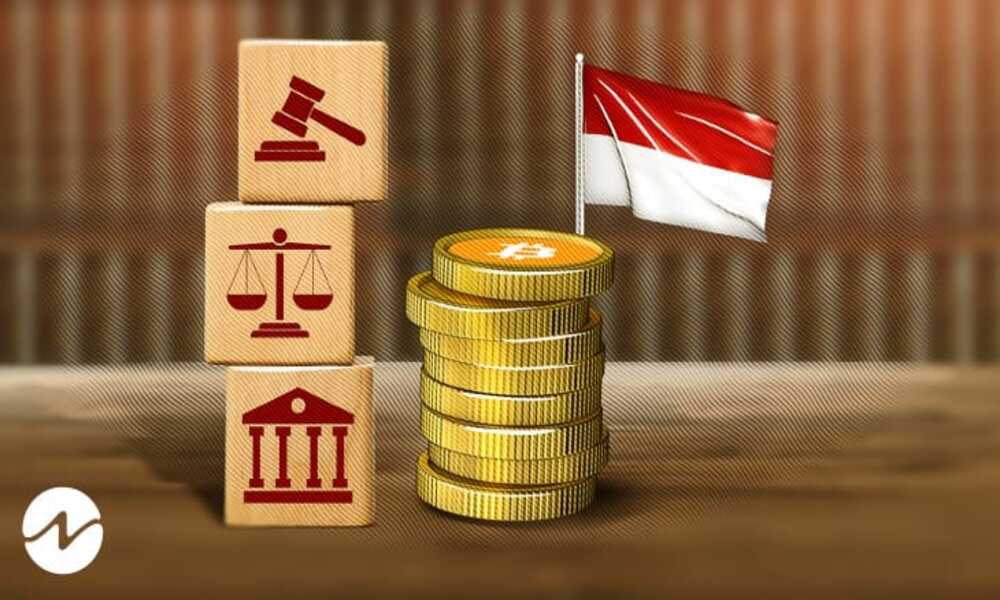 The Winds of Regulatory Change
A seminal moment for Indonesia's cryptocurrency domain transpired in November 2022 when the Commodities Futures Trading Supervisory Agency promulgated Regulation 8/2022, mandating that enterprises seek a coveted crypto exchange provider (CEP) license.
The meticulous requirements set forth for securing a CEP enterprise are:
A minimum paid-up capital of 100 billion rupiah (US$6.6 million).
An equity base of no less than 50 billion rupiah (US$3.3 million).
Possession of a sophisticated online trading platform, specially designed to facilitate seamless crypto asset trading, integrated with futures clearing institutions and future exchanges.
The establishment of a robust organizational structure encompassing diverse divisions, namely Audit, Legal, IT, Customer Service, Accounting, and Finance.
Necessitating the presence of at least one employee who holds the esteemed Certified Information Systems Security Professional credential.
Restricting CEP holders from owning more than 20 percent of another CEP's shares.
Extending the privilege of foreign ownership to one CEP or prospective CEP exclusively.
Requiring a minimum of three Indonesian citizens serving as Board of Directors, constituting two-thirds of the total board members.
Mandating at least three Indonesian citizens to occupy positions on the Board of Commissioners, again accounting for two-thirds of the total board members.
Demanding periodic submission of comprehensive reports encompassing business plans, achievements, and general operational performance to the Commodities Futures Trading Supervisory Agency.
It's noteworthy that the esteemed Commodities Futures Trading Supervisory Agency shall withhold licensing approval unless a business duly establishes a local entity within the shores of Indonesia.
Leveraging Indonesia's Fintech Potential
The Indonesian fintech landscape proudly stands as one of Southeast Asia's most dynamic and fiercely competitive arenas, boasting an impressive roster of four unicorns and a decacorn.
The fintech industry stands as a magnet for funding in Indonesia, rivaled only by the e-commerce sector. It is predominantly dominated by two segments: peer-to-peer (P2P) lending, accounting for 50 percent of the sector, and e-payment platforms, occupying 23 percent.
Despite the multitude of fintech companies operating in Indonesia, foreign investors will find the industry poised for immense untapped potential.
A primary contributing factor lies in the reality that nearly 60 percent of Indonesia's labor force operates within the informal sector, while micro, small, and medium-sized enterprises (MSMEs) encounter significant challenges in accessing financing from traditional banking channels, as they too are predominantly active within the informal sector.
The e-Conomy South East Asia Report of 2022 bears witness to Indonesia's commanding presence, accounting for a substantial 40 percent of the total US$77 billion in digital transactions within the broader Southeast Asian region.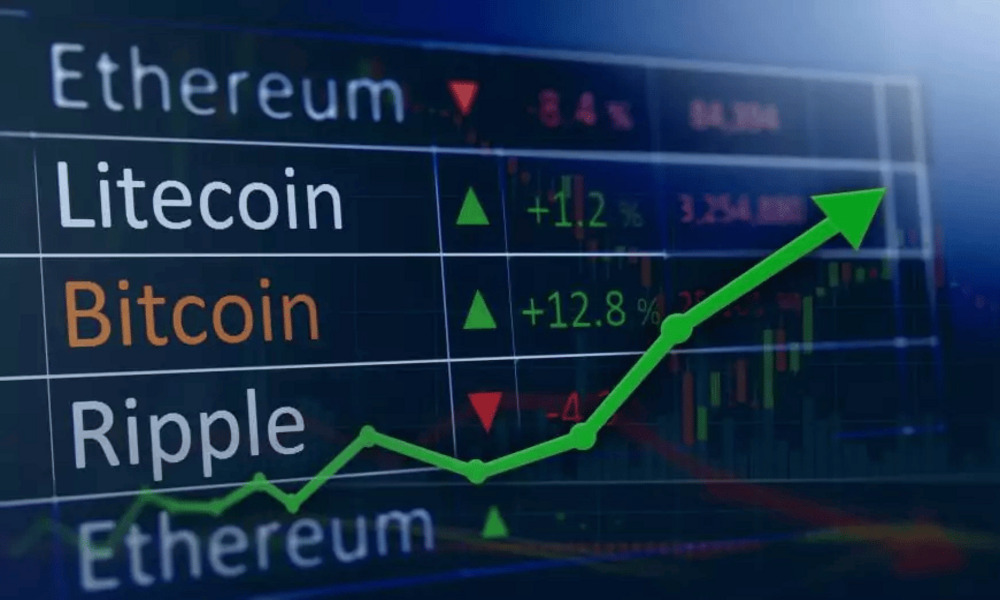 P2P Lending: Unlocking Opportunities
The indigenous MSMEs in Indonesia often possess business models that may not align seamlessly with the conventional financial products offered by banking establishments.
The unique facets encompass aspects such as loan schemes with diverse payment terms, unconventional forms of collateral, and distinctive credit quality criteria, among others.
Foreign fintech enterprises have the rare opportunity to bridge this gap with innovative financing models that possess the capacity to cater to Indonesia's staggering population of 47 million underbanked and 92 million unbanked adults.
Notably, P2P lending surged to a substantial US$7.7 billion in 2020, facilitated by over 102 fintech companies officially listed by the Financial Services Authority (OJK).
This concerted effort extended financial support to a commendable 26 million borrowers dispersed across the archipelago.
The E-wallet Revolution
The proliferation of electronic money transactions experienced a momentous spike, soaring by an astounding 173 percent in 2020, rapidly becoming an indispensable aspect of the Indonesian consumers' lifestyle.
Inarguably, Indonesia emerges as the next epicenter in the struggle for supremacy among digital payment apps, as the nation inherently possesses several key attributes that are deemed pivotal for the widespread adoption of digital payment systems.
Indonesia's digital landscape boasts an impressive internet penetration rate, reaching some 196 million individuals, while the smartphone adoption rate stands at a commendable 60 percent, surmounting the broader ASEAN region's 51 percent.
Furthermore, a burgeoning middle class, representing approximately 20 percent of the population, serves as a critical segment propelling the exponential growth of the digital economy.
For foreign investors delving into the thriving e-wallet industry, a paramount imperative lies in providing an unparalleled customer-centric experience, thereby enabling customers to engage in transactions with their preferred local payment methods, which range from mobile banking options to payments through convenience stores.
This arises due to the coexistence of a high smartphone penetration rate and a considerable segment of the population residing within the unbanked strata.
RELATED CTN NEWS:
India's IPO Frenzy: Small Firms Steal The Show With Impressive Offerings Upto Sub-$100 Million In 2023
3 Best Sites to Buy TikTok Ads Accounts In 2023 – Verified & Bulk
Delhi University To Unveil DU UG 1st Merit List 2023 For Undergraduate Admissions