CPI Inflation Rate Below Views, Signaling Patient Fed; S&P 500 Losses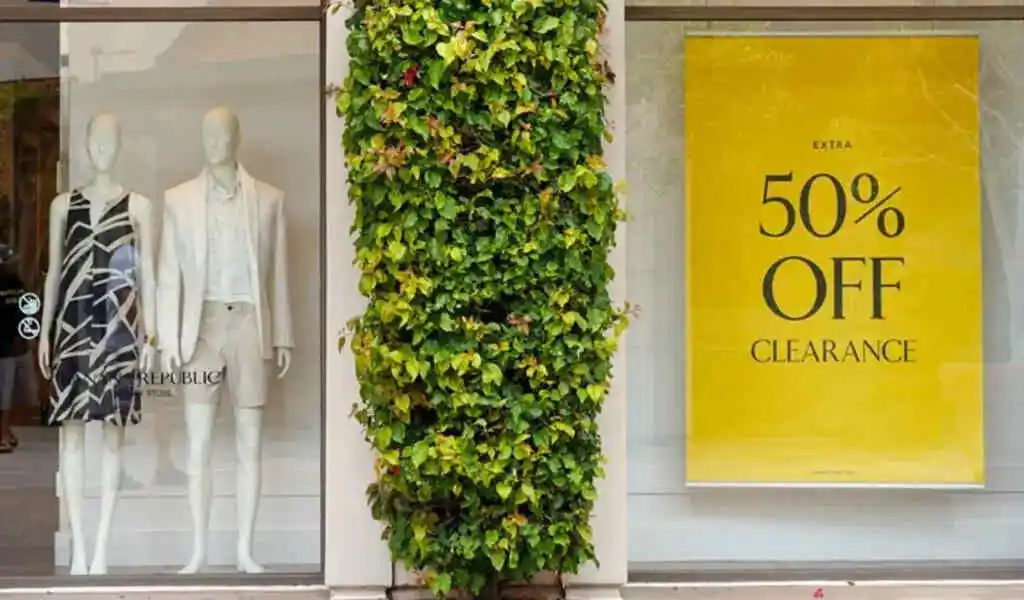 (CTN News) – Labor Department data showed modest increases in July, with the annual CPI inflation rate slightly lower than expected. Since mid-morning, the S&P 500 has slashed gains after rising solidly after the open.
Federal Reserve policy is expected to remain unchanged based on the CPI Inflation figures.
Report on the Consumer Price Index
In July, consumer prices rose 0.2% over the previous month. Compared to June, the core CPI increased 0.2%. Wall Street expected both increases.
The overall annual CPI inflation rate increased to 3.2% from 3% in June. In July 2022, compared to June 2022, prices were flat.
The core CPI inflation rate came in at 4.7%. It had been forecast at 4.8% by Wall Street.
Core goods prices fell 0.3% in May, resulting in a 12-month change of just 0.8%. However, core services prices rose 0.4% from May to June. It still grew 6.1% over the past year.
Outpacing CPI Inflation, wages are rising
A solid 4.4% rise in hourly wages was recorded in June compared to a year earlier. The latest IBD/TIPP Poll found only 16% of adults said their wages had kept pace with CPI Inflation, the lowest level since February 2022. Over 58% say they have not kept up. In July, it was 20%-55%.
Rebounding gasoline prices may be contributing to the feeling of falling behind. Although gas prices are still lower than a year ago, they have increased significantly in recent weeks.
From June to June, gasoline prices increased 0.2%, but plunged 19.9% from a year ago.
The number of unemployed people falls
Separately, initial unemployment benefits claims rose by 19,000 to 248,000. This is still historically low, but above views for just 229,000.
Impact of Fed policy
The impact of Fed policy may be minimal. Firstly, policymakers knew that higher July inflation rates reflected tough year-ago comparisons, not a broad reacceleration of price pressures.
Consumer prices slowed to 2.3% in July from 2.7% in June, 3.1% in May, and 3.8% in March. In June, core CPI was 4.7%, while in May, it was 5.1%.
Second, Fed officials have suggested they are nearing the end of the rate hike cycle.
Following a pause in June, policymakers raised rates by a quarter-point on July 25-26. According to Powell, the Fed will hold a "live" meeting in late September, meaning a rate hike could take place, but the central bank will not take action due to "balanced" inflation-growth risks.
Despite some mixed signals since the July Fed meeting, policymakers have generally shown patience.
"I believe we may have reached a point where we can be patient and hold rates steady and let the monetary policy measures we have taken work," Philadelphia Fed President Patrick Harker said Tuesday.
Prior to the July CPI report, markets saw a 13% chance of another rate hike. The odds increase to about 27% after the inflation reading, which is also down from before.
Fed officials will also have the first reading of third-quarter GDP growth at that meeting on Nov. 1.
SEE ALSO:
Iraq Government Labels Homosexuals as Sexual Deviants