Joe Biden Unveils New Proposals For Further Restrictions On Foreign Investments By U.S. Corporations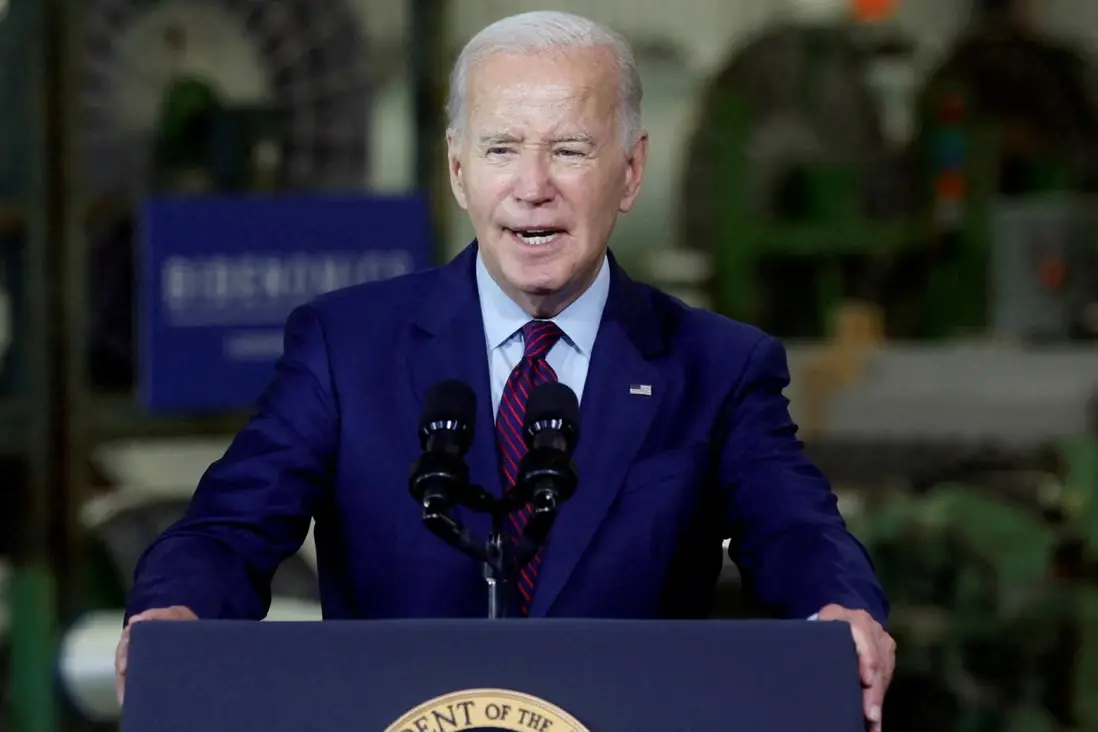 (CTN NEWS) – On Wednesday, President Joe Biden unveiled fresh proposals to impose additional limitations on the foreign investments permitted for American corporations.
These measures are part of a continued effort to diminish China's ability to acquire technologies that might pose a risk to the national security of the United States.
Biden characterized this action as a "national emergency" response aimed at addressing the potential progress made by countries of interest in areas involving sensitive technologies and essential products crucial to their military, intelligence, surveillance, or cyber capabilities.
Biden Administration's Strategic Restrictions Aim to Reinforce Stance on China Amid Reelection Drive and Economic Focus
Anticipated to be enforced from the upcoming year, these restrictions emerge as the Biden administration seeks to fortify its stance relative to China across various domains: be it military, economic, or technological.
Simultaneously, these measures coincide with the 80-year-old Democrat's intensified efforts to secure reelection in 2024. With his focus shifting toward employment and the economy, pivotal subjects in the race for the presidency, Biden aims to rally support.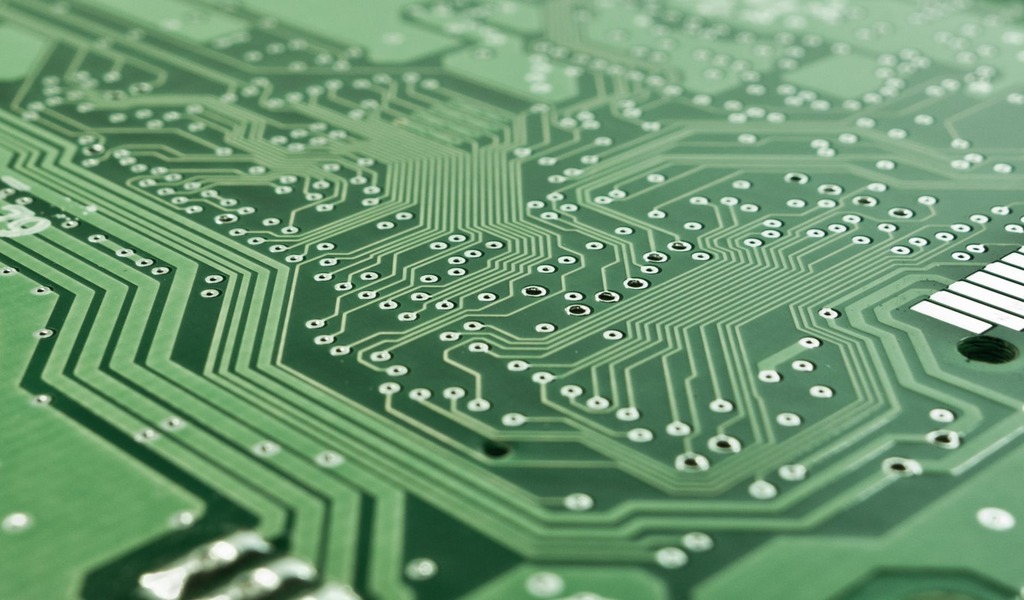 As the details of the executive order were disclosed, Biden was addressing the public in New Mexico, highlighting his administration's achievements in enhancing employment within the renewable energy sector.
This served as an enticement to voters to embrace his economic approach, often referred to as "Bidenomics."
"We are seeing the positive outcomes of our strategy," he asserted while in the city of Belen, commemorating the commencement of a factory producing wind turbine towers for the Arcosa group, along with the consequent generation of 250 new jobs.
He further expressed, "Why should we accept the notion that the United States cannot once again lead the world in manufacturing? Because that is precisely what we intend to accomplish."
In his bid for a second term, Biden lauded the initiative that transforms a former factory, once dedicated to producing single-use tableware and plastic goods before facing bankruptcy.
"Climate action translates to job creation," Biden conveyed to the gathered crowd in Belen, a day following his visit to the Grand Canyon, which centered on environmental matters.
He emphasized, "Our approach now entails not only fostering domestic employment but also exporting American merchandise, as opposed to exporting American jobs."
Analyzing the Clarity and Challenges of 'Bidenomics': Unraveling Key Economic Strategies and Legislative Impact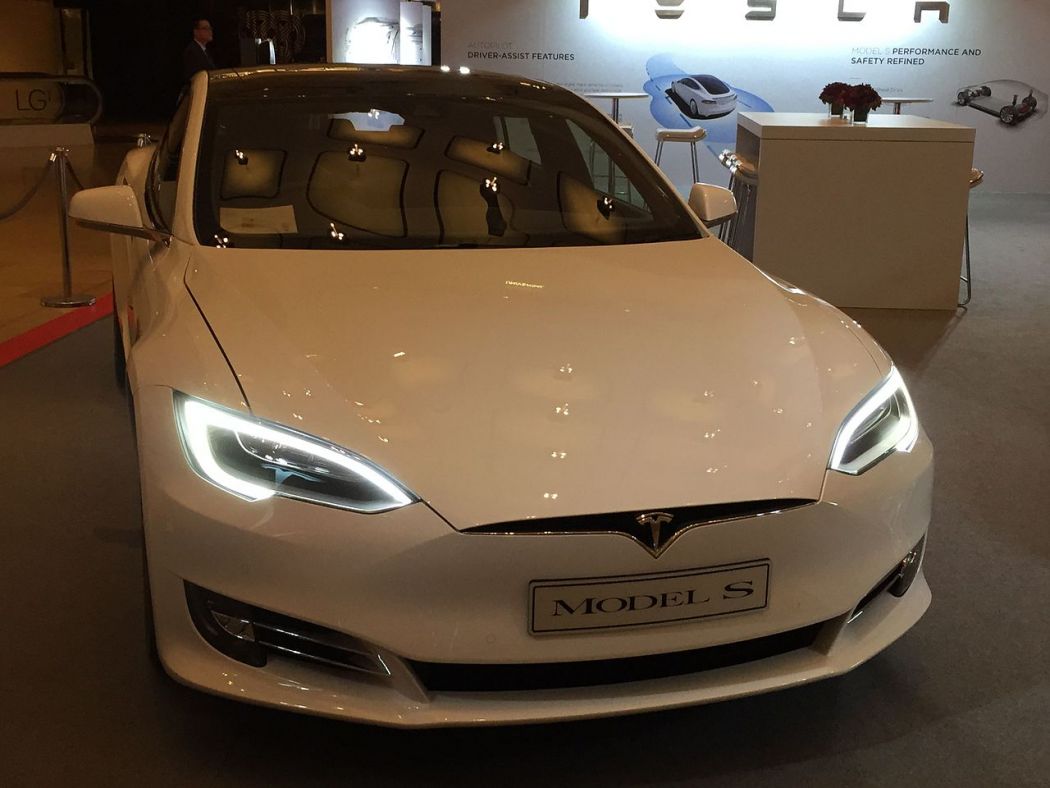 For numerous individuals, the economic strategies of the Democratic Party, commonly referred to as "Bidenomics," and being promoted positively by the president's communication team, still lack clarity.
President Biden is facing challenges in effectively informing the American population about two significant bills that he guided through Congress and enacted into law a year ago: the CHIPS and Science Act.
Which involves substantial funding directed towards semiconductor manufacturing, research, and development; and the Inflation Reduction Act (IRA), a groundbreaking legislation aimed at enhancing green investments in megaprojects.
The legislation employs a consistent approach: providing subsidies and presenting tax incentives to stimulate domestic manufacturing and advancement of electric vehicles as well as upcoming semiconductor technologies.
The administration's unapologetic commitment to industrial sovereignty is causing unease among some of Washington's longstanding partners.
However, President Biden, concentrating on internal agendas, has dismissed those concerns.
He is aiming to regain segments of the working-class electorate that were swayed by his Republican predecessor, Donald Trump, who garnered support from significant portions of blue-collar workers that faced job losses or felt marginalized by the effects of globalization.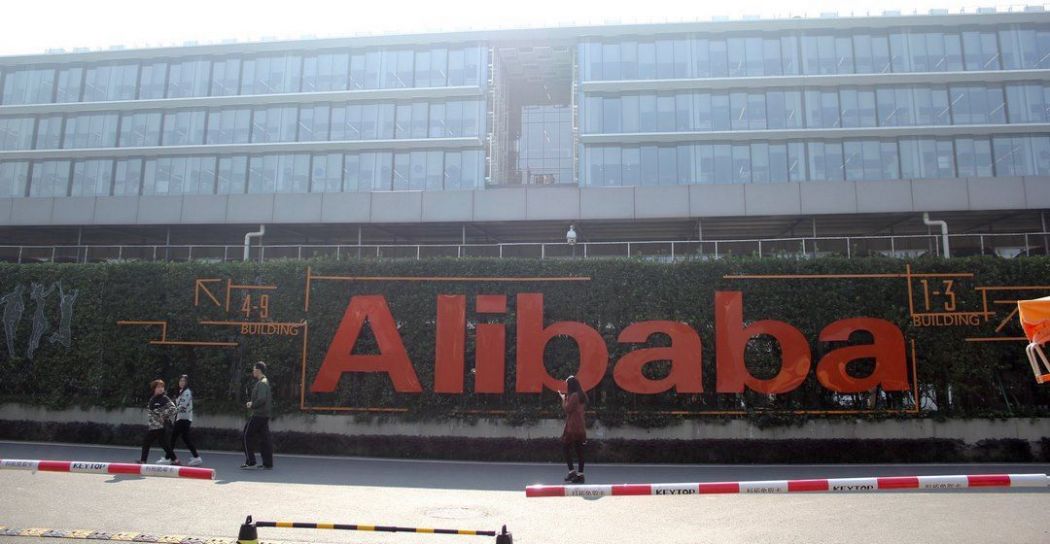 Economic Impact and Political Dynamics: Biden Administration's Investments, Challenges, and Electoral Considerations
The White House asserts that following President Biden's endorsement of the Inflation Reduction Act — named so due to the strain on post-pandemic America from surging prices — companies have channeled approximately $110 billion into clean energy investments within the United States.
Additionally, the CHIPS initiative has prompted companies to invest over $166 billion in the manufacturing of semiconductors and other electronic components, as highlighted by the Biden administration.
According to a report from the Financial Times, concerns of potential export restrictions by the US have led prominent Chinese internet giants including Alibaba, Baidu, Bytedance, and Tencent to place orders totaling $5 billion for Nvidia chips, which are essential for powering generative artificial intelligence systems.
The report cited an unnamed Baidu staff member who stated, "We cannot pursue training for any large language model without these Nvidia chips."
Collectively, an amount exceeding half a trillion dollars has been invested in manufacturing and clean energy since the inception of the Biden administration in January 2021, as highlighted by President Biden on Wednesday.
However, these staggering figures don't inherently bolster his electoral advantage.
The Democratic leader, whose age is considered a handicap by voters, recognizes that his prospects for reelection will unfold not only in the realm of American factories but also within the legal arena.
While he is eager to emphasize his economic strategies, the US President has maintained a steadfast silence regarding the legal challenges faced by Trump, who is undeniably the frontrunner in the 2024 nomination race of the Republican Party.
Early polls, admittedly carrying limited weight 15 months ahead of the election, currently indicate that the two contenders are in a dead heat, despite the increasing legal allegations against the Republican magnate.
RELATED CTN NEWS:
Perception Gap: Majority of Registrars Believe Brides Face Challenges In Negotiating Nikahnama Terms
IHC Rejects Immediate Suspension Of Imran Khan's Sentence In Toshakhana Case
Chinese CDC Reports: Mpox Cases Soar To 491 In July, 96% Tied To Male-to-Male Activity