China Eases Visa Requirements to Revive Tourism Industry After COVID-19 Lockdown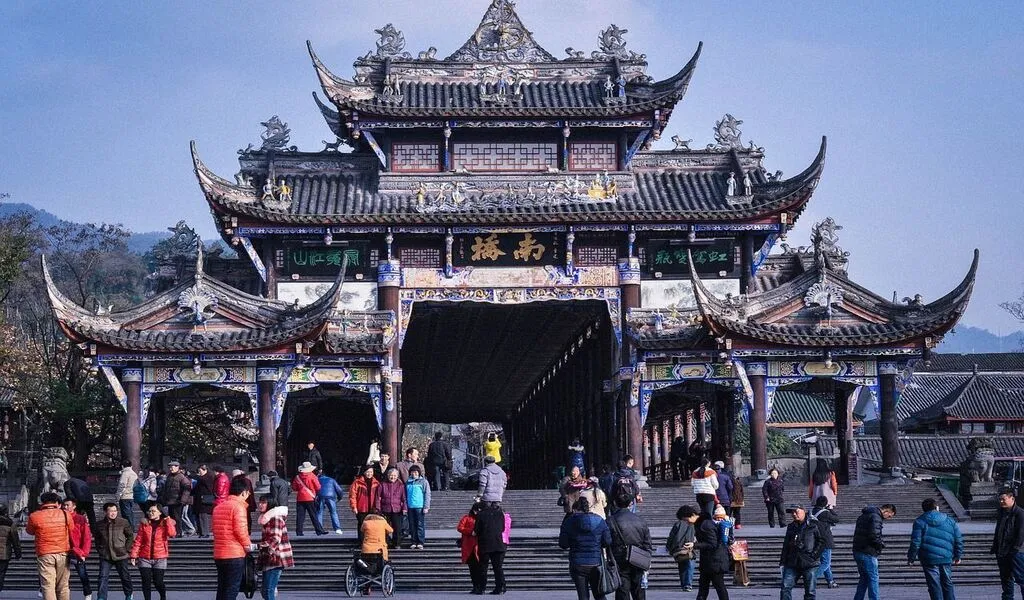 (CTN News) – In the wake of a strict COVID-19 lockdown that significantly impacted its tourism sector between 2020 and 2022, China is taking measures to rejuvenate its tourism market by making it more accessible for foreigners to visit the country.
Under a new set of visa application requirements unveiled this week, applicants are now only required to report one year of travel history, a substantial reduction from the previous five-year requirement.
During a press briefing, Mao Ning, a spokesperson for China's foreign ministry, stated, "The improvement involves seven major items and 15 sub-items, mainly concerning the applicants' educational background, family information, and previous travel history."
In addition to this change, visa applicants were previously mandated to provide a comprehensive account of their educational background. However, the updated guidelines now only necessitate reporting the highest degree attained. These alterations are anticipated to streamline the visa application process, reducing the time and effort required.
Rising Outbound Tourism: China's Travelers Exploring the World
Mao further emphasized China's commitment to fostering people-to-people exchange with other countries and facilitating high-quality development and enhanced openness.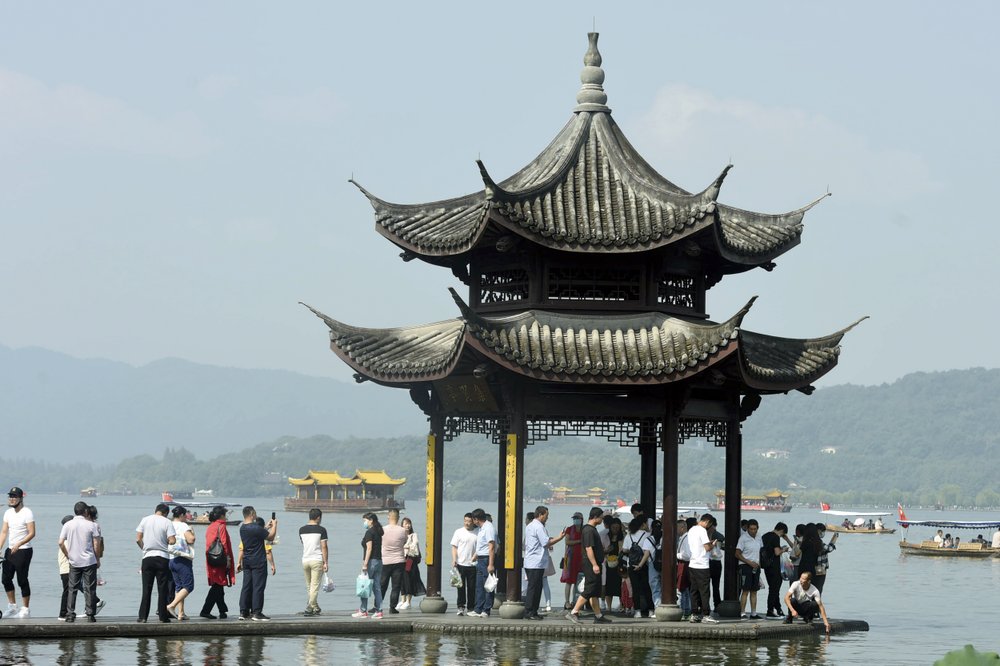 Before the pandemic, China was a top destination for international travelers, attracting over 65 million visitors in 2019, contributing nearly $900 billion in revenue, according to China's Ministry of Culture and Tourism.
Unfortunately, no official data is available regarding foreign tourists visiting China from 2020 to 2022, a period marked by stringent COVID-19 quarantine measures and travel restrictions. As a result, tourism revenue in China reportedly plummeted by over 60% during these three years.
Notably, unlike many other popular tourist destinations such as the United States, the United Kingdom, and France, China does not typically offer visa-free entry to visitors from most nations.
In contrast, more Chinese citizens are exploring international travel for leisure and education. In 2019, China held the title of the world's largest outbound tourism market, with Chinese visitors spending a significant $127.5 billion on foreign travel.
Recent statistics also indicate a resurgence in Chinese tourists traveling abroad. For instance, between January and May this year, 1 million Chinese tourists visited Thailand, and officials expect to welcome over 5 million Chinese visitors to the country in total for the year.
Conversely, the number of Chinese tourists visiting the United States dipped sharply from 2.8 million in 2019 to just 192,000 in 2021, owing to the peak of COVID-19 restrictions.
However, the U.S. National Travel & Tourism Office anticipates a steady recovery, with Chinese visitor numbers projected to rise from 850,000 this year to nearly 1.4 million by 2024. This resurgence is expected to contribute to the revival of the global tourism industry and strengthen cultural exchanges between China and other countries.