Deadly Fungus Candida Auris Spreading Rapidly in US, CDC Warns"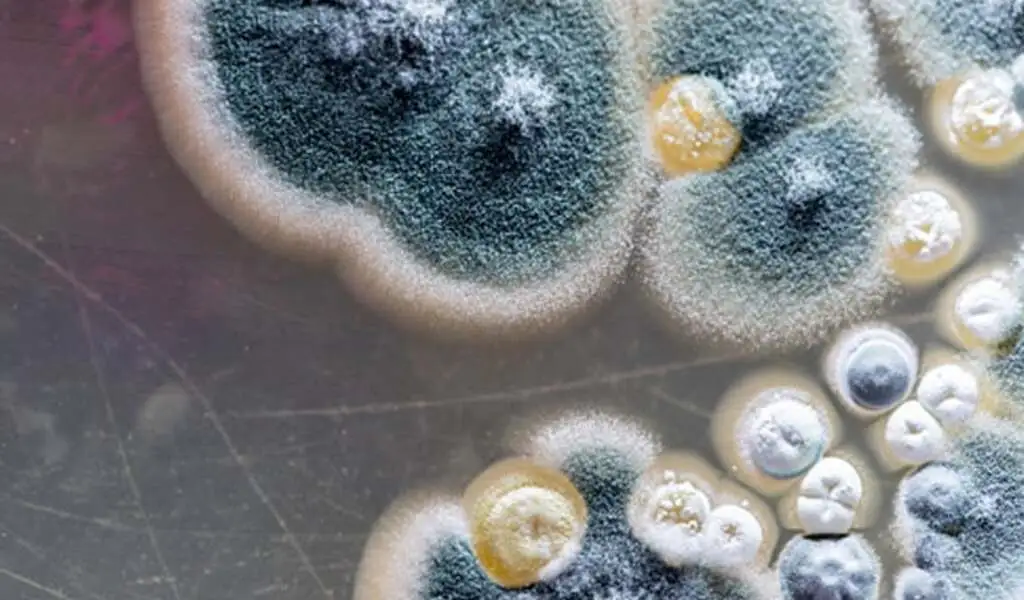 (CTN News) – Candida auris (C. auris) is a drug-resistant fungus that has been spreading at an extraordinary rate in the United States since the COVID-19 pandemic, according to the Centers for Disease Control and Prevention (CDC).
According to Euronews.next, the infection rate has climbed threefold in the last three years, with half of the states reporting illnesses and the CDC classifying the fungus as an urgent antimicrobial resistance (AMR) danger since it is resistant to antifungal medicines and can rapidly spread in hospitals.
Echinocandins, an antifungal medication, are often used to treat Candida auris, but there have been reports that they are ineffective.
Researchers from the Centers for Disease Control and Prevention write that COVID-19 "likely drove part of the overall increase in cases" in an article published in the Annals of Internal Medicine.
Researchers found that the attention of healthcare workers was diverted from other infectious diseases because of the epidemic.
This fungus is harmless to healthy persons but can be extremely dangerous for the frail and ill. It's highly contagious and can spread through a person's ears, cuts, or blood.
Japan was the first country to report this fungus in 2009, and subsequent countries soon followed suit. The first US reports date back to 2013.
Recent data from the previous three years shows a significant increase in the occurrence of this dangerous fungus: 476 cases in 2019, 756 cases in 2020, and 1,471 cases in 2021.
The authors noted that while most of the first reported cases involved international travelers, domestic infection rates have been rising.
The fact that this fungus has been discovered on the skins of other patients only increases its infectious potential.
Symptoms of Candida auris fungus
Those infected with this fungus are often already receiving medical attention, making diagnosis more challenging.
The Centers for Disease Control and Prevention (CDC) report that common symptoms include chills and fever that do not improve despite antibiotic treatment and may cause infections in organs like the heart and brain. Only thorough testing will reveal its presence.
The CDC research highlighted the risk of this fungus for people who are on ventilators, drips, or under continual healthcare surveillance.
The Centers for Disease Control and Prevention (CDC) has voiced alarm over the epidemic's expansion and called for increased testing capacity and effective preventative treatment.
Why is Candida auris resistant to the usual drugs?
Most strains of Candida auris have developed resistance to the most frequently used antifungal medications, such as fluconazole.
This indicates that Candida auris is resistant to these medicines. This has led to the adoption of less widely available antifungal medicines for the treatment of infections; nevertheless, Candida auris has also shown resistance to them.
DNA analysis reveals that Candida auris harbors antifungal resistance genes comparable to the widespread C. albicans.
This raises the possibility that genes for resistance were transferred between the species.
Related CTN News:
China Approves first Domestically Developed mRNA COVID-19 Vaccine