Biden Urges Congress to Pass Assault Weapons Ban After Nashville School Shooting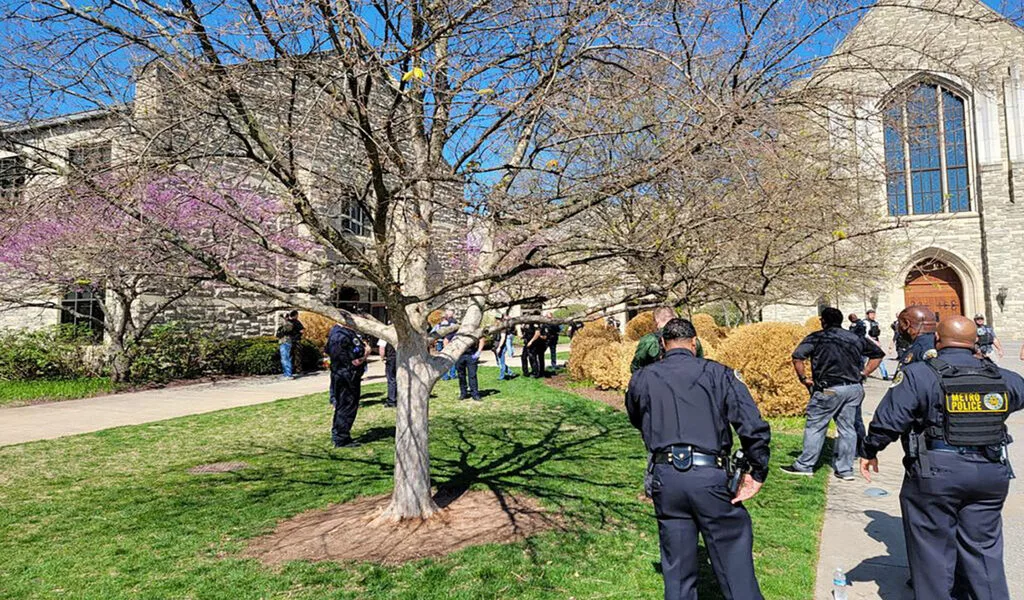 (CTN News) – After six people, including three children, were killed in a school shooting in Nashville, Tennessee, on Monday, Vice President Joe Biden urged Congress to adopt an assault weapons ban, according to the White House.
More must be done to reduce gun deaths. Biden made this claim at the White House: "It is tearing apart our communities." I urge the U.S. Congress to approve my ban on assault weapons.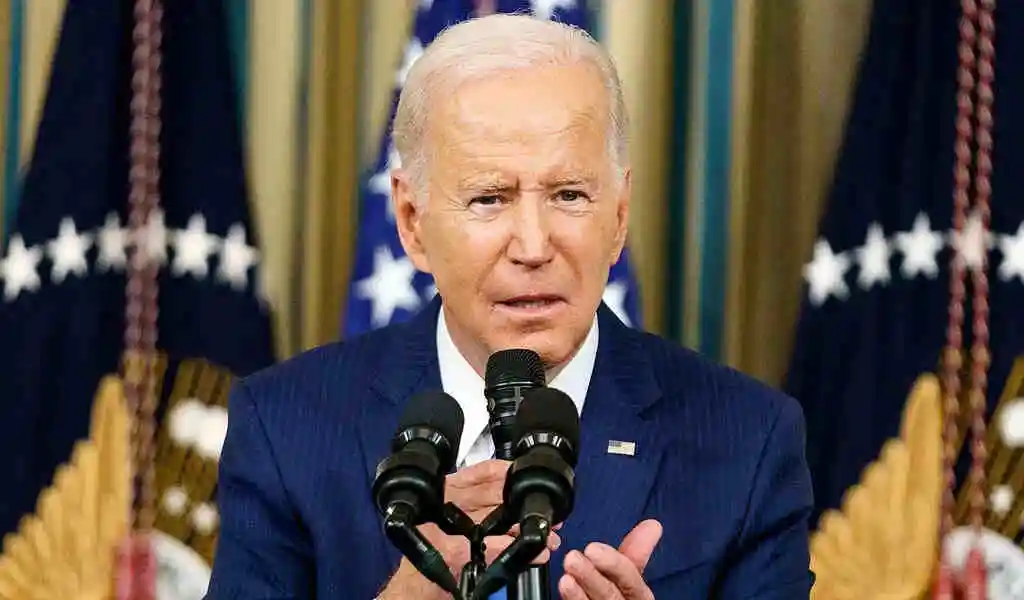 Gunman in Nashville School Shooting Armed with Semi-Automatic Rifles and Handgun
Police in Nashville had confirmed that the gunman, a 28-year-old woman, was armed with at least two semi-automatic rifles and a handgun before she was killed by responding officers.
Democratic Vice President Joe Biden has consistently called for renewed restrictions on selling and possessing assault weapons and stronger background check requirements.
Republicans currently have the majority in the House of Representatives, so significant new gun control legislation is not expected this year.
When will Republicans in Congress finally approve the assault weapons prohibition, eliminate the flaws in our background check system, and ensure guns are stored safely? Before Biden spoke, White House press secretary Karine Jean-Pierre told reporters.
Hannah McDonald, a reporter for WTVF, mentioned on air that her mother-in-law is a receptionist at The Covenant School.
Monday morning, while the woman was returning from a break outside, she heard gunshots, McDonald said on air. The reporter claimed that while her spouse had spoken with the in-laws' mother, she had not.
Nashville Mayor John Cooper expressed his gratitude to first responders and medical personnel after a school shooting there. The victim's loved ones have my deepest sympathies. All of the city halls is behind you.
According to their website, Covenant Presbyterian Church established The Covenant School in 2001 to spread the gospel.
Located just south of downtown Nashville, in the affluent Green Hills district, the school is convenient to several of the city's best colleges and universities and the Bluebird Café, a popular hangout for local singers and songwriters.
According to its website, the elementary school employs 33 instructors. Shepherding Hearts, Empowering Minds, and Celebrating Childhood is the school's motto, which can be found on the school's website.
Related CTN News:
Thai Man Sets Record as Fastest Joint-Roller at Phuket Cannabis Cup
PM2.5 Air Pollution at Toxic Levels in Chiang Rai, Thailand