China Approves first Domestically Developed mRNA COVID-19 Vaccine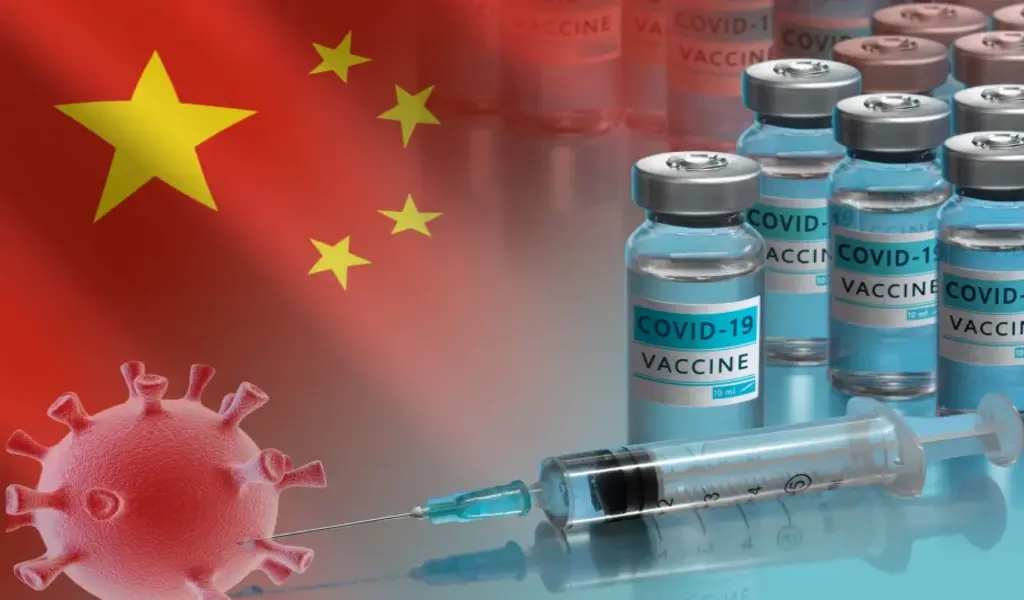 (CTN News) – For the first time, China has given the green light to a COVID-19 vaccination that employs mRNA technology.
Developed by CSPC Pharmaceutical Group Ltd of Shijiazhuang in the country's north, Chinese authorities gave the vaccine the go-light on March 22.
Despite the widespread availability of MRNA vaccines in much of the globe, China has historically solely pushed indigenous vaccines made using traditional methods.
CSPC Pharmaceutical develops China's first mRNA COVID-19 vaccine
"The Product is the first independently developed mRNA vaccine product in China to be granted for emergency use," CSPC said in a statement.
"adopting advanced technology with independent intellectual property rights," the business says of the vaccine, "has the advantages of achieving higher production capacity, better process reproducibility, large-scale production, and scale-up more easily."The Product has a long shelf life and can be kept at 2-8 degrees Celsius.
China has lately relaxed its severe Covid regulations to help its faltering economy, making the timing of the release of the new MRNA vaccination all the more important.
Advantages of new mRNA vaccine for China's struggling economy
An estimated 1.5 million lives were lost as a direct result of this decision's subsequent increase in positive case counts. China has reopened its borders to international tourists for the first time since the pandemic began, marking a major step toward reviving its flagging tourism economy.
To generate resistance to the virus, conventional vaccinations inject inactivated viruses into the immune system, while messenger RNA (mRNA) vaccines inject a genetic material that instructs cells to manufacture proteins that promote an immunological response.
Using MRNA technology, scientists can more easily modify the vaccine to account for any changes in the virus.
According to the Chinese government, 90% of Chinese citizens have received a COVID-19 vaccine, up from 10% who were vaccinated before.
Prior to the announcement, vaccinations made by Sinopharm and Sinovac, two Chinese pharmaceutical companies, were widely used in the country.
Approval for restricted emergency use' of GEMCOVAC-19, India's first home-grown mRNA Covid-19 vaccine, was granted for anyone aged 18 and over in June 2022. Gennova Biopharmaceuticals of Pune is responsible for its creation.
Related CTN News:
U.S. House Plans to Vote on Bill Ending COVID Vaccine Requirement for Foreign Air Travelers