Arab Countries and Islamic Organizations Condemn Quran Burning in Denmark, Netherlands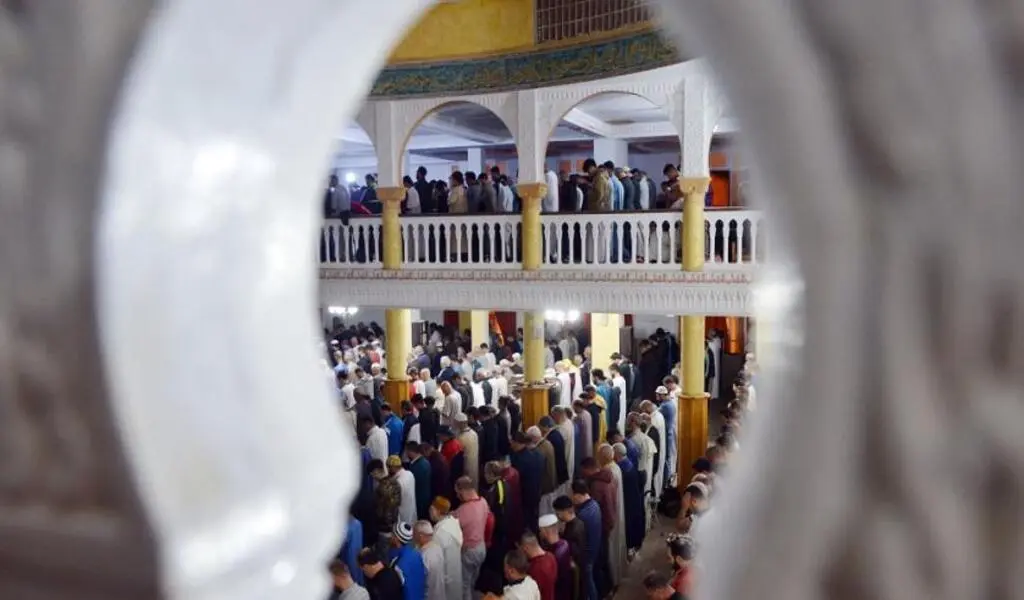 (CTN News) – The burning of a Quran by extremists in front of the Turkish consulate in Copenhagen, Denmark, was widely denounced by Arab nations and Islamic groups.
The Saudi Foreign Ministry issued a scathing condemnation of the decision, emphasizing the need to strengthen the principles of mutual understanding and oppose any ideologies promoting violence and intolerance.
Muslim World League Denounces "Heinous" Burning of Quran
The Organization of Islamic Cooperation has condemned the right-wing extremist groups' persistent provocation under the guise of free speech.
The burning was deemed an act of bigotry that stoked anti-Muslim and anti-Islamic sentiment.
The "heinous" act of burning a Quran has been condemned as a provocation to Muslims by the Muslim World League.
Dr. Mohammed al-Issa, secretary general of the Muslim World League, argued that radicals' insistence on justifying their actions in the name of free speech undermines those ideals.
He emphasized that such actions do nothing but fuel bigotry, incite religious tensions, and advance the goals of extremist groups. They also make it difficult to hear balanced opinions or work towards greater religious tolerance and understanding.
Seeing the danger in these "barbaric and reckless" actions, he urged nations to take "immediate measures to confront them."
The Arab Parliament issued a strong warning against such acts, saying they incite further unrest and risk the safety of communities.
The Kuwaiti Foreign Ministry has spoken out against the Quran burning, calling it yet another act of provocation that will anger Muslims all around the world, especially during the holy month of Ramadan.
There was an urgent call for the world community and concerned nations to reject bigotry and extremism and work to end these repeated assaults on Muslim holy symbols and sanctuaries.
It also called for those responsible to face the consequences.
The United Arab Emirates strongly condemned the fire, saying it does not condone any behavior undermining social order or ethics.
Oman condemned the conduct and called for worldwide cooperation to foster an environment of tolerance, respect, and coexistence and criminalize all acts that promote extremist thought and hurt religious and spiritual communities.
Qatar Warns of Dangerous Provocation of Muslim Sentiments
This horrific act was a hazardous provocation of the sensibilities of over a billion Muslims worldwide, especially during Ramadan," Qatar said emphatically condemning the fire.
Over and over again, torching the Quran in the name of free speech "fuels hatred and violence, threatens peaceful coexistence, and reveals despicable double standards," it said.
The government of Bahrain issued a statement condemning the arson, claiming that it fuels bigotry and prejudice based on religion.
The importance of fostering mutual appreciation, tolerance, peaceful cohabitation, and appreciation for one another's religious and cultural backgrounds was emphasized.
The Foreign Ministry of Jordan issued a statement condemning the Quran burning, calling it "racist and provocative" and adding it was especially hurtful to Muslims during Ramadan.
An "act of hatred and a sign of Islamophobia that incites violence and insults religions," it warned.
The Moroccan Foreign Ministry condemned the "heinous" act, claiming it hurt the feelings of Muslims everywhere.
It urged Danish law enforcement to take a hard stance against incitement and ensure it doesn't happen again under any pretext.