"Price Is Right" Game Show Host Bob Barker Passes at Age 99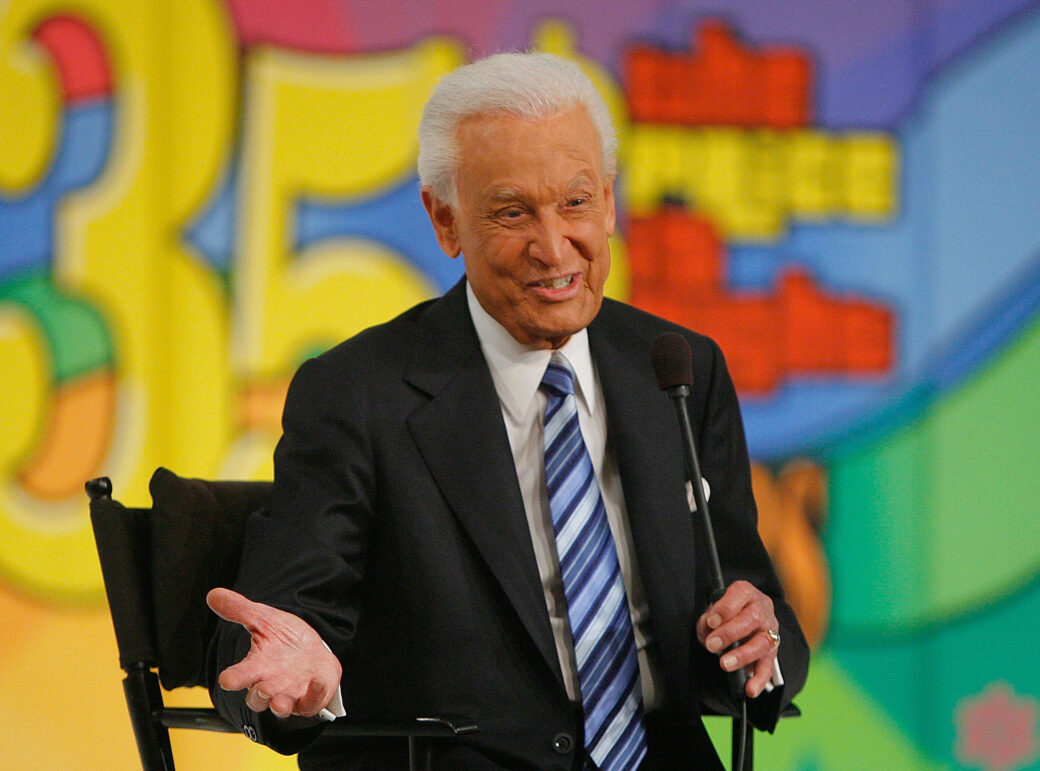 Bob Barker, the durable, suave game show presenter who became a national figure throughout a half-century hosting "Truth or Consequences" and "The Price Is Right," has died. He was 99.
According to publicist Roger Neal, Barker, a veteran animal rights campaigner, died Saturday morning at his Los Angeles home.
"I am so proud of the trailblazing work Barker and I did together to expose animal cruelty in the entertainment industry, including working to improve the plight of abused and exploited animals in the United States and internationally," said Nancy Burnet, his long-time friend and co-executor of his estate.
Barker announced his retirement in June 2007: "I thank you, thank you, thank you for inviting me into your home for more than 50 years."
In 1956, Barker was working in radio when producer Ralph Edwards invited him to audition for the new host of "Truth or Consequences," a game show in which audience members had to do wacky stunts — the "consequence" — if they failed to answer a question — the "truth," which was always the silly punchline to a riddle no one was ever meant to supply. (Q: What did one eye tell the other? A: Something smells between us.)
Barker told The Associated Press in 1996, "I know exactly where I was, I know exactly how I felt: I hung up the phone and said to my wife, 'Dorothy Jo, I got it!'"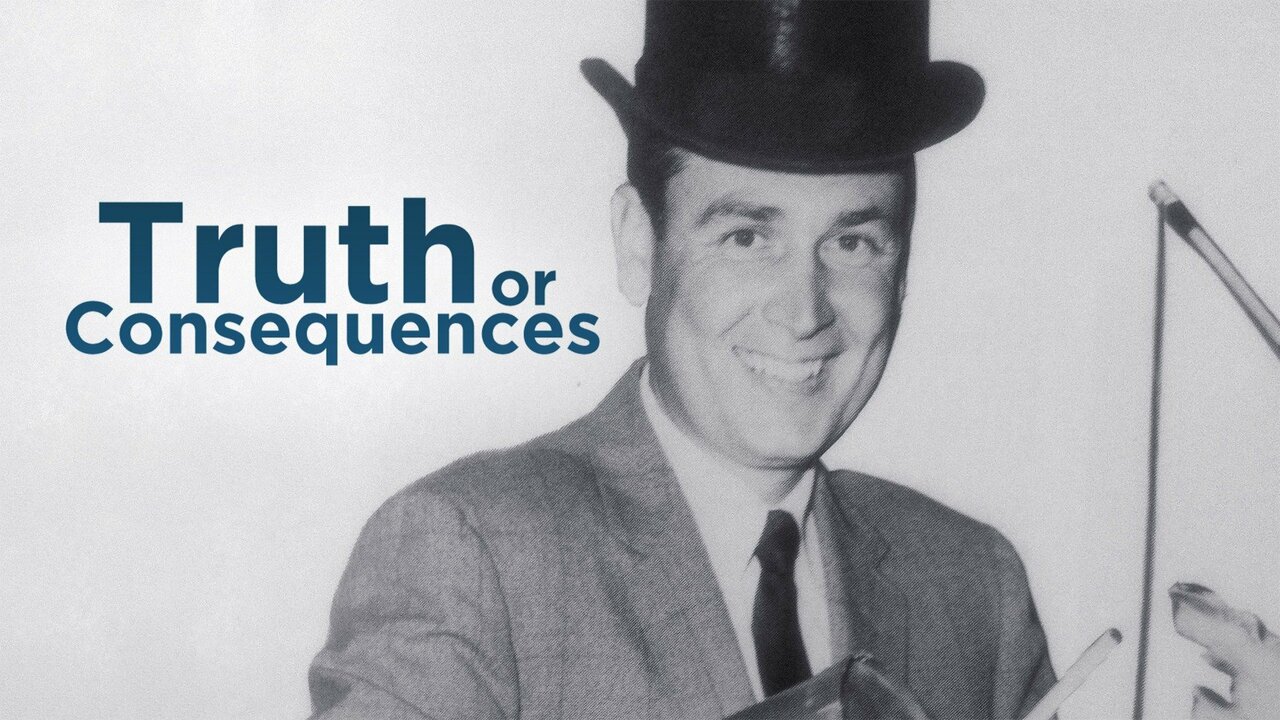 Bob Barker was with "Truth or Consequences" for 18 years, including several years in syndication.
Meanwhile, in 1972, he began hosting a "The Price Is Right" revival on CBS. (Bill Cullen was the original host in the 1950s and 1960s.) It would become TV's longest-running game show and the last on a broadcast network of what had once been dozens.
"I have grown old in your service," the silver-haired, always-tanned Barker remarked during a mid-'90s prime-time television retrospective.
In a statement, CBS noted that one of its "most iconic stars" has died.
"We lost a beloved member of the CBS family today with the passing of Bob Barker," the network announced, adding that he "made countless people's dreams come true and everyone feel like a winner when they were called to 'come on down.'"
Throughout his tenure, he taped almost 5,000 shows. He announced his retirement: "I'm just getting to the age where the constant effort to be there and do the show physically is too much for me." It's better to leave a year early than a year late." Drew Carey, a comedian, was picked to take his place.
Barker reunited with Carey for one episode in April 2009. He was in town to promote the release of his memoir, "Priceless Memories," in which he described his enjoyment of presenting the event as the opportunity "to watch people reveal themselves and to watch the excitement and humour unfold."
"There hasn't been a single day on set that I haven't thought of Bob Barker and thanked him." "I will cherish his memory for the rest of my life," Carey wrote in a post on X, formerly known as Twitter.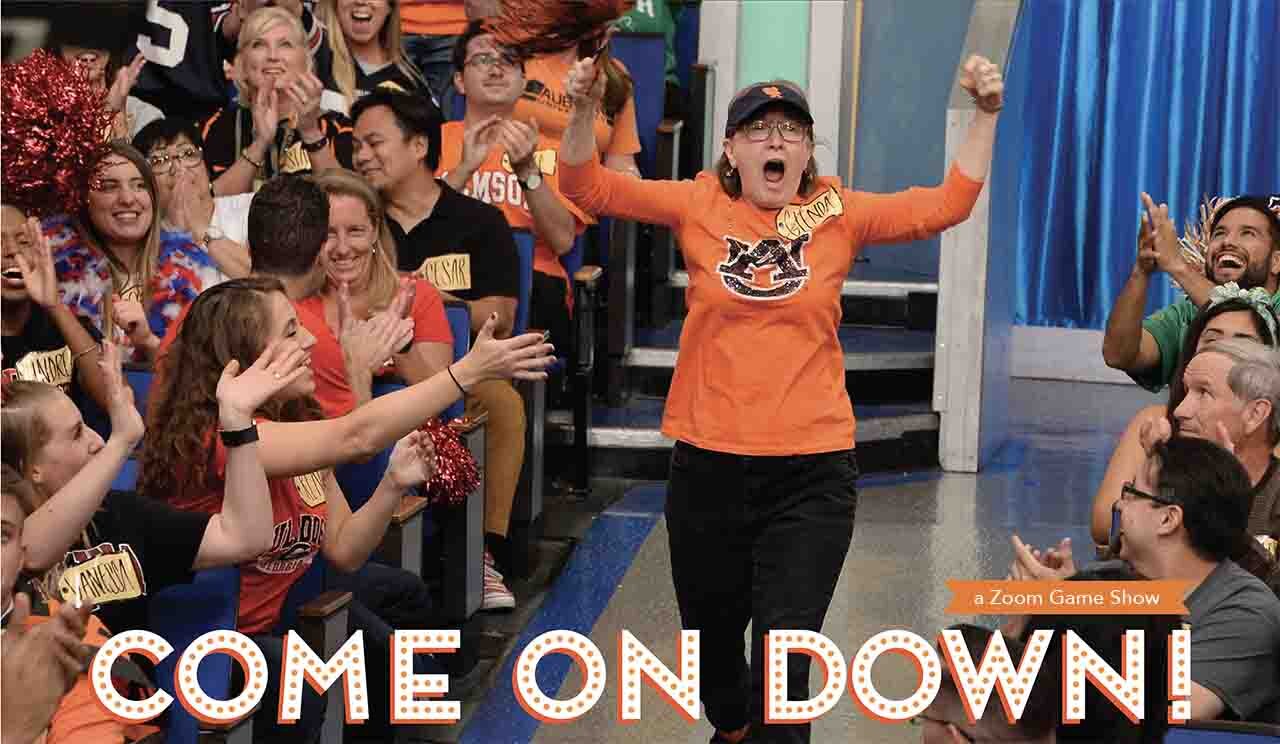 Barker understood the appeal of "The Price Is Right," in which audience members — asked to "Come on down!" to the stage — competed for prizes by attempting to guess their retail value.
"Everyone, including the president of the United States, can identify with prices." "Because everyone has an opinion on the bids, viewers at home become involved," Barker once said. Barker played it straight — friendly, cordial, and humorous — refusing to make fun of the game show structure or his participants.
"I want the contestants to feel as though they're guests in my home," he declared in 1996. "Perhaps my respect for them comes across to viewers, which could be one of the reasons I've lasted."
As a TV personality, Barker kept things old school — no cordless microphones for him, for example. Like the mic itself, the mic wire served him well as a prop, insouciantly flicked and finessed.
He attributed his job longevity to being content. "I had the opportunity to do this type of event and found out I liked it… People that do something they love and started doing it when they were young, I don't think they want to stop."
Barker also hosted the Miss USA and Miss Universe pageants for 20 years. A long-time animal rights activist who regularly advised his viewers to "have your pets spayed or neutered" and successfully pushed to prohibit fur coats as prizes on "The Price Is Right," he left the Miss USA Pageant in 1987 in protest of the winners receiving fur coats.
Among his animal-related efforts was a $250,000 donation to Save the Chimps, according to an emailed statement from the Fort Pierce, Florida-based organization on Saturday.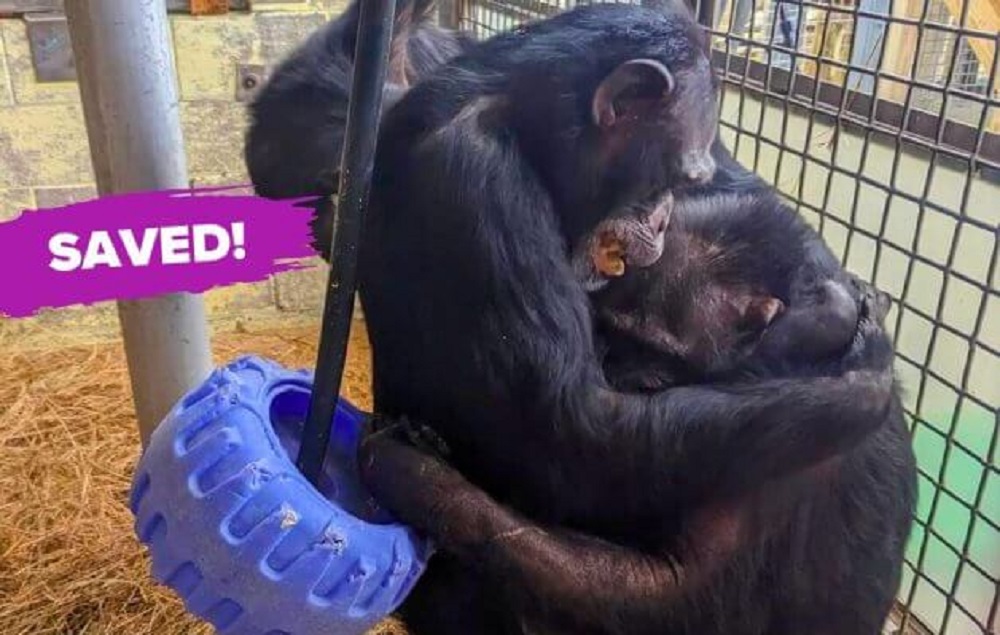 "Bob Barker's kind spirit lives on at Save the Chimps, where we walk every day on the road named for him after his game-changing contribution," said Ana Paula Tavares, CEO of Save the Chimps. Barker stated at the time of the contribution that he hoped chimps abused "physically and mentally" for years while employed in laboratory studies would discover "the first peace, contentment, and love they have ever known at Save the Chimps."
Barker refused to be a presenter at the Daytime Emmy Awards presentation 1997, claiming that it disrespected game shows by not airing awards in the category. He referred to game shows as "the pillars of daytime TV."
In 1996, he made a famous cameo appearance on the big screen, arguing with Adam Sandler in "Happy Gilmore." "I did 'The Price Is Right' for 35 years, and they're asking me how it was to beat up Adam Sandler," Barker quipped later.
Sandler paid tribute to Barker on Instagram on Saturday, posting photos of the two of them together. "He's the man. The legend. The very best. He's such a kind and entertaining guy to hang out with." Sandler captioned the photo. "I had a great time talking to him. I had a great time laughing with him. I loved it when he kicked the snot out of me."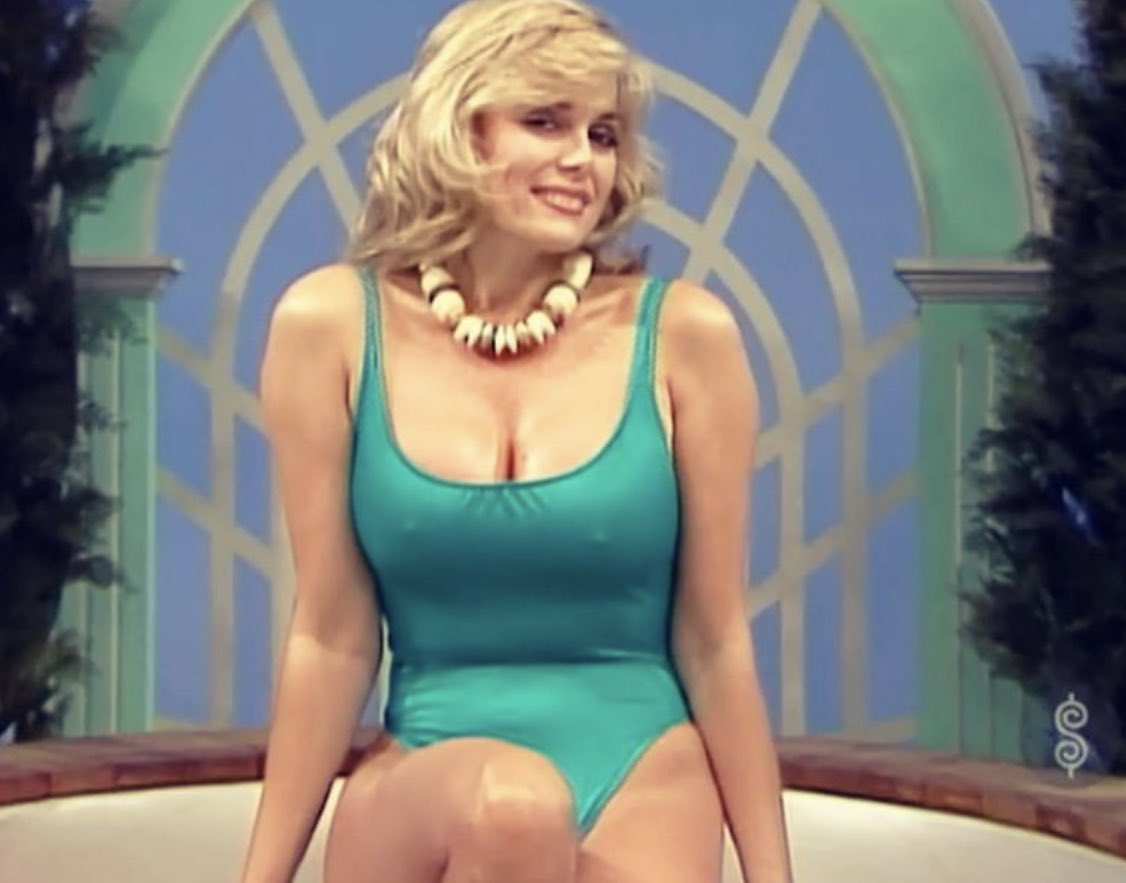 Dian Parkinson, an 18-year "Price is Right" model, sued the widowed Barker for sexual harassment in 1994. Barker admitted to "hanky panky" with Parkinson from 1989 to 1991 but claimed she started the connection. Parkinson abandoned the claim in 1995, citing health concerns.
Barker became entangled in a feud with Holly Hallstrom, another former "Price Is Right" model who claimed she was sacked in 1995 because the show's producers thought she was fat. Barker disputed the charges.
Neither outburst affected the audience's goodwill.
Barker was born in Darrington, Washington, in 1923 and spent a portion of his boyhood on the Rosebud Indian Reservation in South Dakota, where his widowed mother worked as a teacher. His family eventually relocated to Springfield, Missouri, where he finished high school. During WWII, he served in the Navy.
He married his high school sweetheart, Dorothy Jo Gideon, who died in 1981 after 37 years of marriage. They didn't have any children.
In 1999, Barker received a lifetime achievement award at the 26th annual Daytime Emmy Awards. He signed off his acceptance speech with, "Have your pets spayed or neutered."