As Walmart Gives a Cautious Outlook On Consumer Spending, Its Shares Fall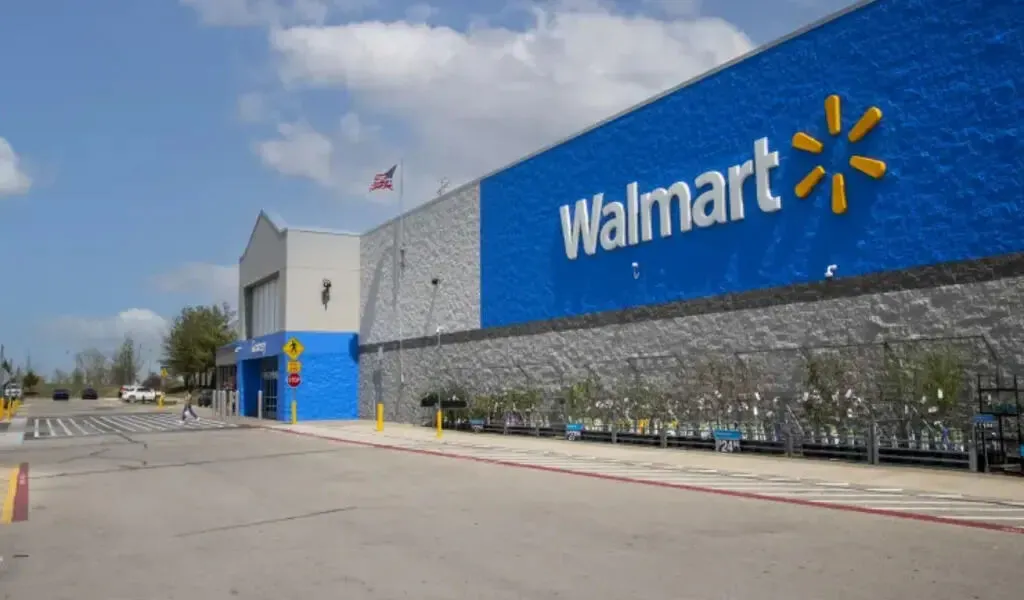 (CTN News) – Wall Street predicted Walmart would beat its fiscal third-quarter earnings estimates on Thursday, but the big-box retailer struck a cautious tone with its outlook.
The company's shares dropped in premarket trading Thursday after reaching an all-time high the previous day. Walmart revealed a lower year-end forecast than anticipated ahead of the critical holiday shopping season.
For the year, it anticipates adjusted earnings per share of $6.40 to $6.48, lower than analysts' expectations of $6.48, but higher than its previous forecast. A 5% to 5.5% increase is expected in Walmart's consolidated net sales, also up from its prior expectations.
Consumers are "leaning heavily" into major promotions as they watch their spending and search for deals, according to CNBC's Chief Financial Officer John David Rainey. Following a sales event, the company has seen a drop in sales as customers hold out for lower prices.
The events we have held have been strong, he said. We have been pleased with them. In general, Halloween went well. In the last couple of weeks of October, there were certainly some trends in the business that caused us to pause and rethink the consumer's health."
His sales of clothing, however, picked up as holiday promotions gained traction at the start of the holiday quarter.
LSEG, formerly Refinitiv, released consensus estimates on Walmart's performance for the three-month period ended Oct. 31:
$1.53 adjusted earnings per share versus $1.52 expected

Revenue: $160.80 billion versus $159.72 billion expected
Walmart's net income for its fiscal third quarter increased to $453 million, or 17 cents per share, compared with a loss of $1.8 billion, or 66 cents per share, a year ago. Due to a legal settlement involving opioids, Walmart lost money in that quarter.
The company's revenue increased from $152.81 billion a year ago. Inflation-affected grocery sales and digital sales contributed to the retailer's rise during a time of high inflation.
In the U.S., shoppers visited more stores and spent more money. The number of transactions increased by 3.4% and the average ticket increased by 1.5%. Globally, e-commerce sales increased by 15% and by 24% in the U.S.
Even as shoppers become more discerning as the holidays approach, investors have bet on big-box retailers to drive sales. Since it's the nation's largest grocer, foot traffic is steady.
Additionally, Walmart+, its answer to Amazon Prime, sells ads and annual memberships.
Compared to last year, Walmart Connect's ad revenue increased 26%.
Walmart's shares hit an all-time high on Wednesday, marking the company's debut on the New York Stock Exchange in August 1972. During the year, the stock closed at nearly $170, an increase of about 19%.
An inflationary period has generally been better for Walmart than for its retail rivals.
Walmart's stock was also lifted by Target's performance on Wednesday. While Target's sales declined year-over-year, its earnings and revenue exceeded Wall Street's expectations.
As a result of grocery sales and a reputation for low prices, Walmart has outperformed Target in the past year.
SEE ALSO:
The TJX Company Increases Guidance Again, Anticipates Strong Holiday Sales
Citigroup Starts Laying Off Workers As CEO Jane Fraser Revamps The Company