Influenza B May Be Fought With Antibody-Based Therapies: A Study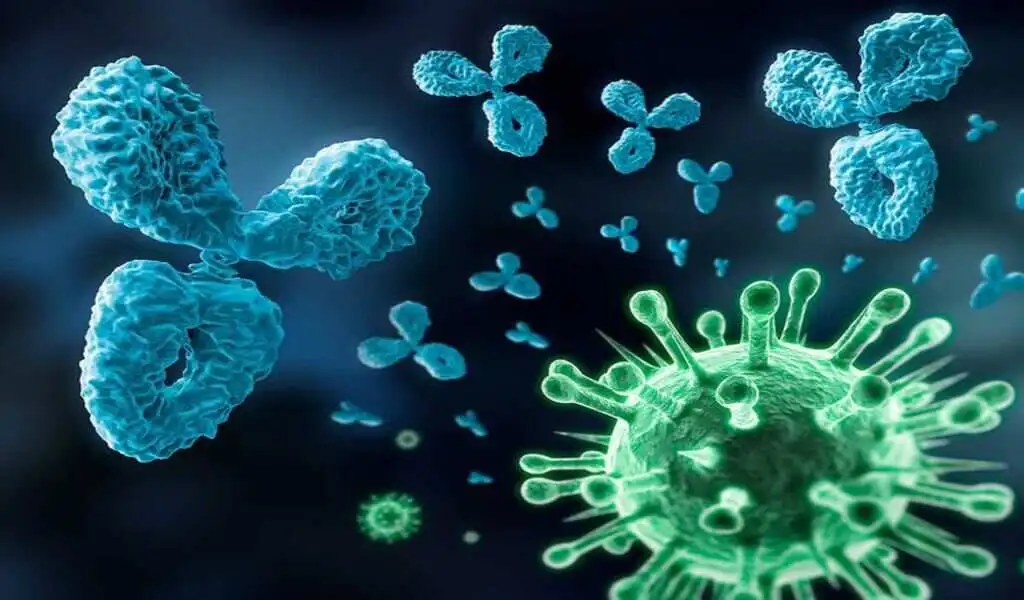 (CTN News) – Antibody-based therapies may combat influenza B, according to a recent study.
According to Dr Hillary Vanderven of James Cook University, antibody-based treatments for respiratory viruses are becoming increasingly important due to their ability to treat severe respiratory infections in high-risk populations.
According to Dr Vanderven, a lecturer in the field of immunology and infectious diseases at the University of Copenhagen, antibodies are proteins that are manufactured by the immune system to attack specific molecules on pathogens.
It is true that antibody-based therapeutics are safe, but clinical trials have generally shown a minimal or no effect on influenza A, and at this time there is no FDA-approved antibody-based treatment for human Influenza B.
A recent clinical trial used hyperimmune intravenous immunoglobulin (Flu-IVIG) – purified from donors who had either been vaccinated against or had recovered from flu – which contained antibodies to combat flu infections – which was used in the study.
"This new therapy has been tested on 308 patients hospitalized with severe influenza A or
Influenza

B," said Dr Vanderven, the study's lead author.

Treatment with influenza-IVIG improved the outcomes for patients with influenza B, but did not show any benefit for patients with influenza A.

According to this new study, the researchers wanted to find out why Flu-IVIG therapy was only effective for influenza B by measuring different types of antibodies in order to study why it was only effective.

The findings of Vanderven's research suggest that certain types of antibodies to influenza, which have the capacity to kill infected cells, could assist in the recovery of a severe case of influenza B, but not of influenza A.

It has become increasingly urgent to develop antibody-based treatments for respiratory viruses as a result of the increasing prevalence of these viruses.

As a result of influenza, COVID-19, and RSV being co-circulating in the community, there is a great need for an expanded arsenal of antiviral therapies to fight severe respiratory infections.

The extensive analysis of serum antibodies has provided us with valuable insights into the mechanisms and antibody characteristics that underpin the development of effective humoral immunity to influenza viruses. By using this knowledge, we will be able to develop new and improved antibodies-based therapies."

SEE ALSO:

Lyme Disease Sufferer Bella Hadid Blasts Addiction Rumours