How To Find New Insurance If Your Medicaid Coverage Ends?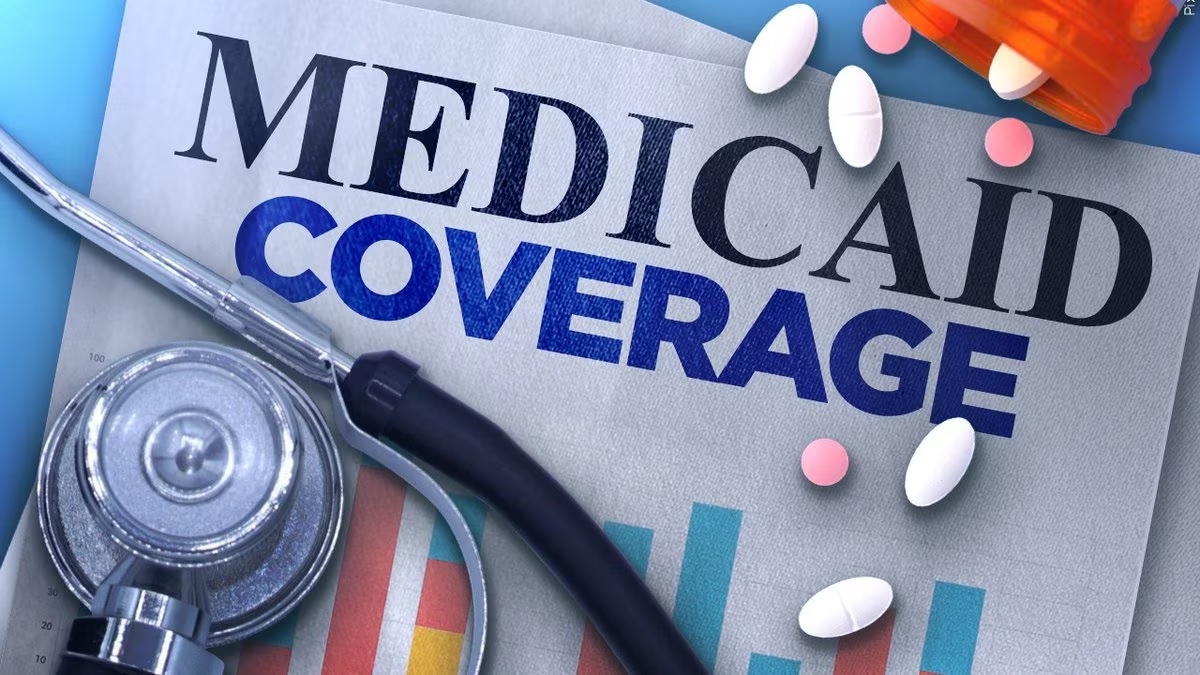 (CTN NEWS) – Millions of Americans will lose Medicaid coverage in the coming months, forcing many into unfamiliar territory: the health insurance marketplace.
States will begin removing people from government-funded plans when they no longer qualify based on income, resuming a process that was halted shortly after the COVID-19 pandemic hit.
These cuts will be made at various times. However, all states have insurance markets where people who lose Medicaid coverage can purchase new coverage with the help of subsidies.
Some states will even connect customers to a possible new plan.
It can be difficult to find affordable insurance that covers regular doctors and prescriptions, especially in marketplaces that offer dozens of options and subsidies to help pay for them.
According to experts, beginning this search with a plan is beneficial. Here's a closer look at the procedure.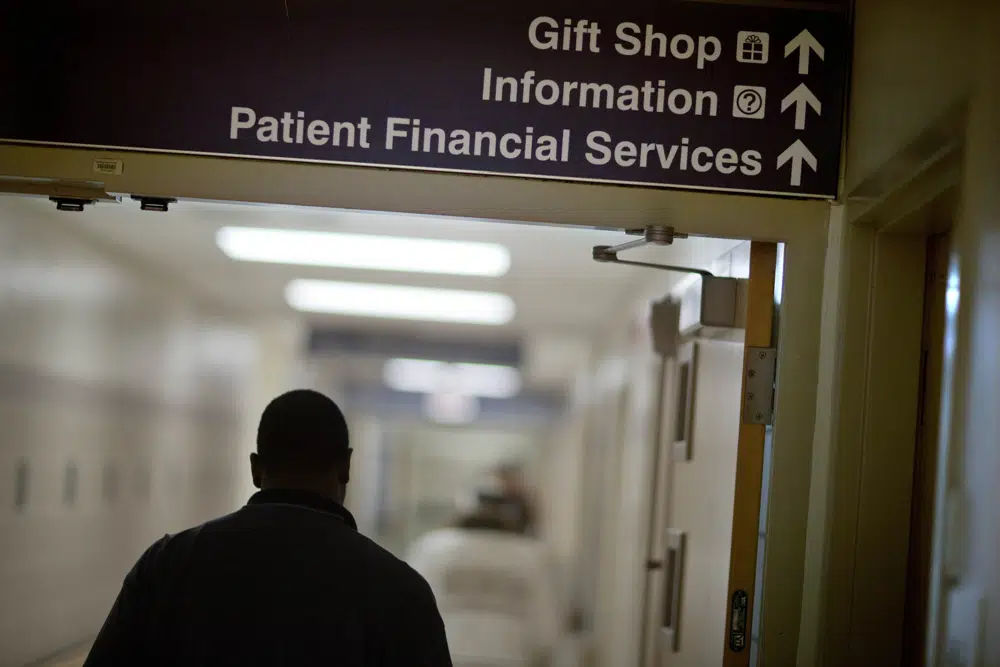 WHAT IS GOING ON WITH MEDICAID?
Medicaid, which is funded by the government and focuses on low-income people, covers nearly 85 million people.
The federal government prohibited states from kicking people off Medicaid if they were no longer eligible at the start of the pandemic.
This ban will be lifted this spring, and many Medicaid recipients will be exposed to the so-called redetermination process for the first time.
States have already begun to verify eligibility. Some states, including Arizona, Arkansas, and Idaho, are expected to begin terminating coverage for ineligible people in April. The majority of states will do so in May, June, and July.
According to federal officials, more than 8 million people will lose Medicaid eligibility due to changes in their income.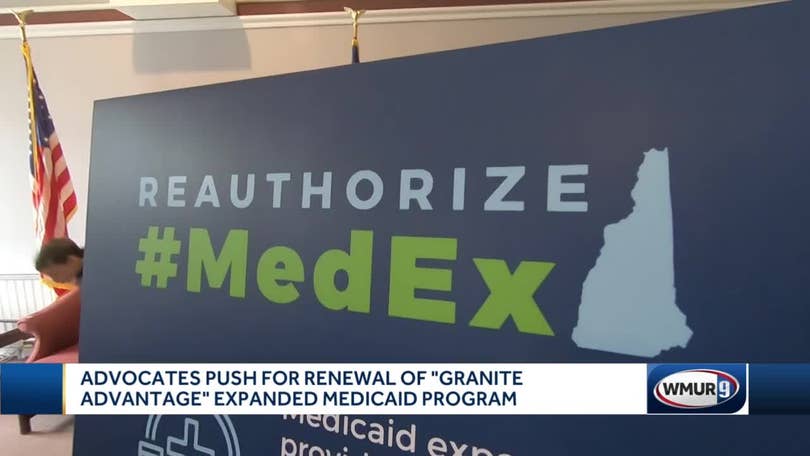 WHERE CAN I GET NEW COVERAGE?
The Affordable Care Act's state-based health insurance marketplaces are the only places where people can buy individual insurance with the help of an income-based subsidy.
They are accessible via the federal government's healthcare.gov website.
Shoppers can find coverage outside these marketplaces, but it may be risky. Short-term plans, for example, may exclude coverage for certain things, such as a pre-existing medical condition.
SUBSIDIES BASED ON INCOME
The cost of any new plan should be one of the first considerations. Shoppers can receive income-based subsidies to help pay the monthly premiums for plans purchased through state-based marketplaces.
During the pandemic, these subsidies were increased.
People frequently are unaware that they can get this assistance, according to Jeremy Smith, director of West Virginia's health insurance navigator programme, which assists shoppers in finding coverage.
"A large percentage of people can qualify for a plan that starts at $0 per month," he said.
DIFFERENCES IN COVERAGE
In several ways, individual insurance differs from Medicaid. Some marketplace plans have a high deductible that people must pay before receiving most coverage.
Before committing to a plan, shoppers should understand their deductibles and other payments, according to Smith.
Individual insurance companies also form networks of hospitals and doctors. Insurance may cover much less of the bill for care received outside of those networks.
Before enrolling in a new plan, shoppers should learn how any regular doctors and medications are covered.
Individual insurance can also provide people with more healthcare options. Many doctors refuse to accept Medicaid, and states may only pay for a limited number of prescriptions.
"People may have better access to certain services in the marketplace," said Jennifer Tolbert, a Medicaid expert at the non-profit Kaiser Family Foundation.
STEPS TO TAKE IF YOU ARE ON MEDICAID
Check that your state programme has your current contact information, including a mailing address, email address, and cellphone number.
They will notify you if they require additional information or if you no longer qualify for Medicaid.
"Everybody should do that before April," said Joshua Brooker, an independent broker in Lancaster, Pennsylvania. "It will make the transition easier."
Begin looking for new insurance before Medicaid expires. Shoppers should give themselves plenty of time to sort through their options.
The goal should be to have new insurance starting the day Medicaid expires. This would reduce the number of temporary coverage gaps for regular doctors or critical medications.
Customers have 60 days to find a plan after registering to shop in the insurance marketplace.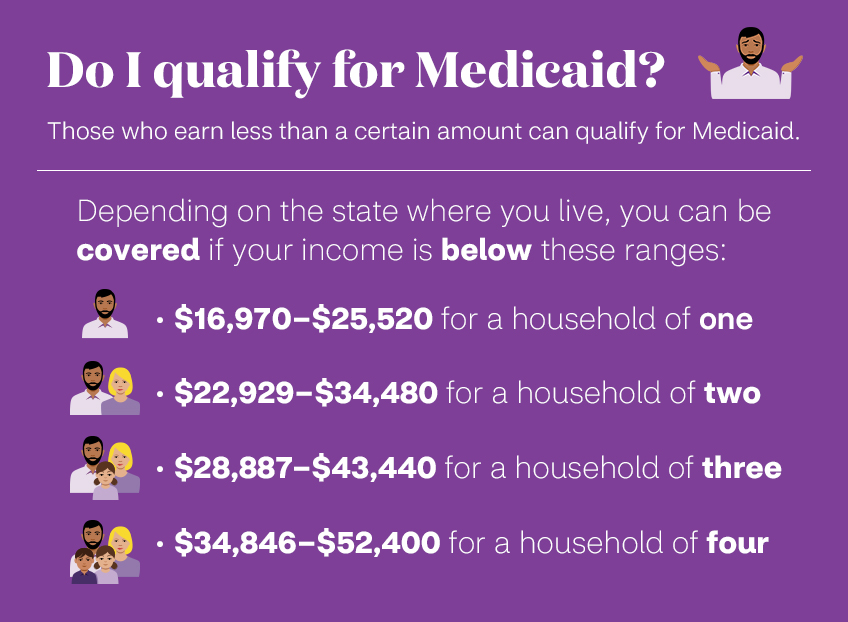 GETTING ASSISTANCE
Seeking help may be a good idea, especially if you need help calculating your income for the coming year. This is required to calculate subsidies.
People can seek assistance in a variety of ways.
The names and contact information of those who no longer qualify for Medicaid will be transferred to state marketplaces.
According to Kate McEvoy, executive director of the nonprofit National Association of Medicaid Directors, they will also send a letter to Medicaid beneficiaries explaining how to connect to the marketplace.
Some states will go above and beyond. Covered California, California's health-care marketplace, will enrol people in qualified health plans and send them the necessary information.
Those individuals must confirm enrollment and pay the first premium to remain covered.
Navigators like Smith are available in state marketplaces to help people sort through options and understand potential plans. The government-funded navigators are free to use, but they cannot make specific recommendations.
Counselors at federally qualified health centres can also assist people in applying.
Independent brokers can also assist people in sorting through their options. They will be paid a fee, which is usually deducted from the premium you end up paying.
RELATED CTN NEWS:
When You Take Omega-3s Every Day, What Happens To Your Body?