Scientists Produced Baby Mice From Two Guys For The 1st Time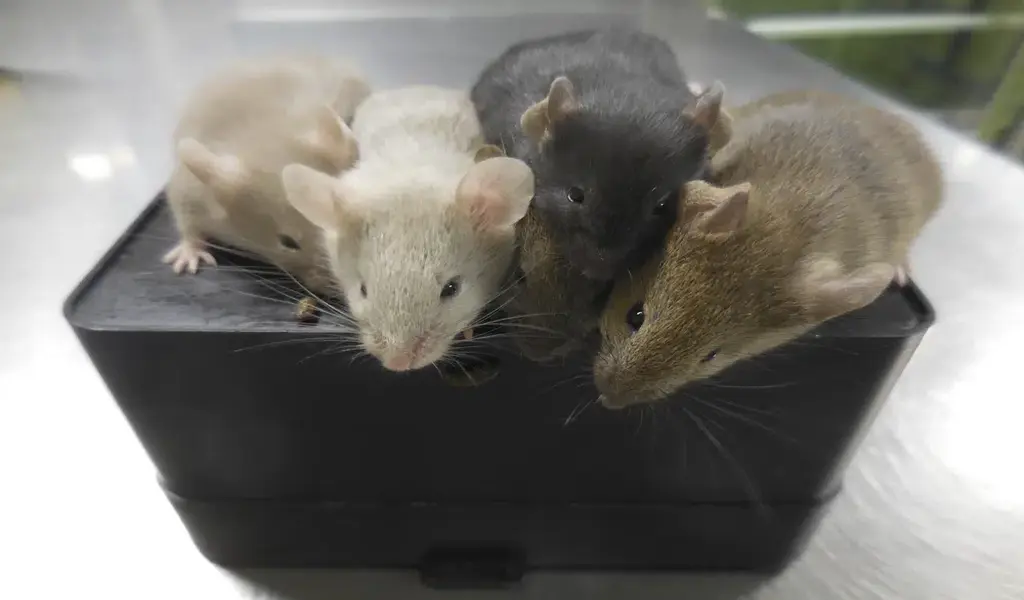 (CTN NEWS) – Scientists have produced baby mice from two guys for the first time.
Although specialists caution that only few mice embryos matured into live mouse pups and no one knows whether it will work for humans, this raises the remote potential of employing the same approach on people.
But even so, "It's a pretty creative method," said Diana Laird, a stem cell and reproductive specialist at the University of California, San Francisco, who was not involved in the study.
It's a crucial phase in both reproductive biology and stem cell research.
Researchers revealed their work in a paper published in the journal Nature on Wednesday.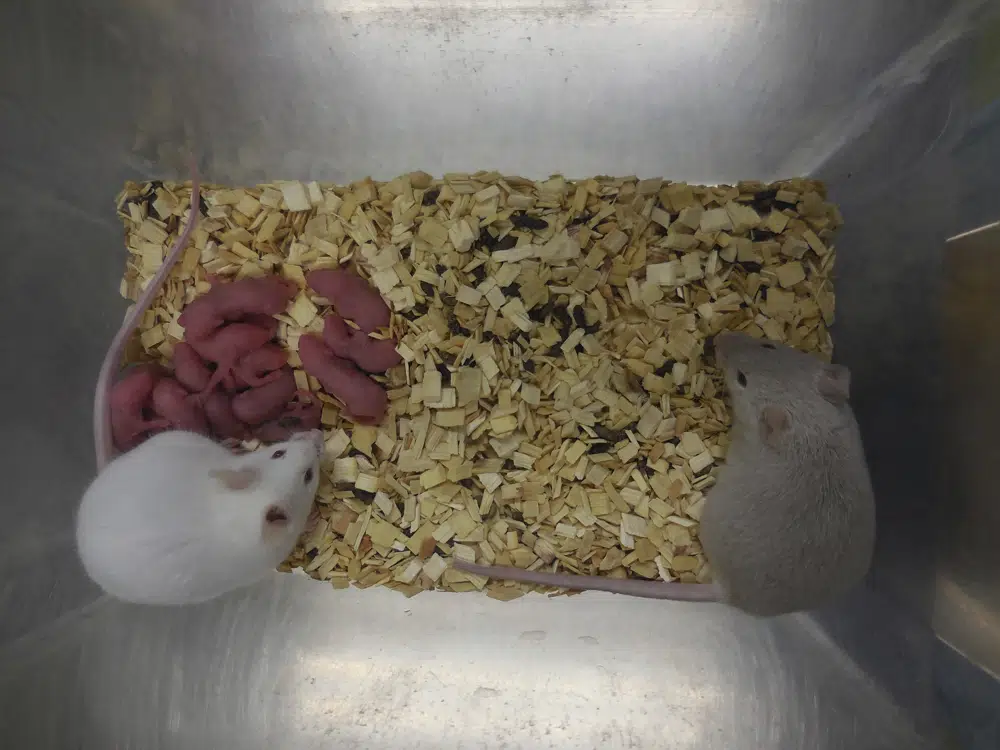 Baby Mice Creation Process
Using skin cells from male baby mice's tails, they created "induced pluripotent stem cells.". These cells can differentiate into a variety of different cell or tissue types.
They then developed functioning egg cells by converting male mouse stem cells into female cells by expanding them and administering medication.
The embryos were then placed into female baby mice after being fertilized. 7 out of the 630 embryos, or around 1%, developed into living mouse pups.
Last week, scientists at the Third International Conference on Human Genome Editing heard from research leader Katsuhiko Hayashi of Kyushu University and Osaka University in Japan that the pups appeared to develop properly and could become parents on their own in a typical way.
Laird and her colleague Jonathan Bayerl wrote a commentary that was published alongside the Nature publication in which they stated that the work "opens up new pathways in reproductive biology and fertility research" for both people and animals.
In the future, procreating endangered mammals from a single male, for instance, might be feasible.
They said that it "could even give a pattern for enabling more people to produce biological children, while avoiding the ethical and legal concerns of donor eggs," such as male same-sex couples.
However, they issued multiple warnings. Which is the most notable? The method is incredibly ineffective.
They claimed it was unclear why so few embryos implanted into surrogate mice survived; there may be technical or biological reasons for this.
However, they emphasized that it is still too early to determine whether the approach would even function with human stem cells.
Before employing stem cells to create eggs, Laird added that researchers must consider the mutations and mistakes that might be made in a culture dish.
The most recent study explores novel approaches to in vitro mouse embryogenesis.
This summer, researchers in Israel and California developed "synthetic" mouse embryos from stem cells that lacked a mother's ovum or egg.
Up to 8 12 days after conception, those embryos had the same characteristics as typical mouse embryos, including one that resembled a beating heart.
The achievement, according to scientists, could one day serve as a model for producing artificial human embryos for future research.
RELATED CTN NEWS:
Japan, South Korea Decided To Restart Routine Meetings At Tokyo Summit
Chinese Wuhan Market Detected COVID-19 DNA In Raccoon Dogs
Social Media In Healthcare: The Benefits, Risks, And Best Practices