How To Make Money Online As A Freelance Writer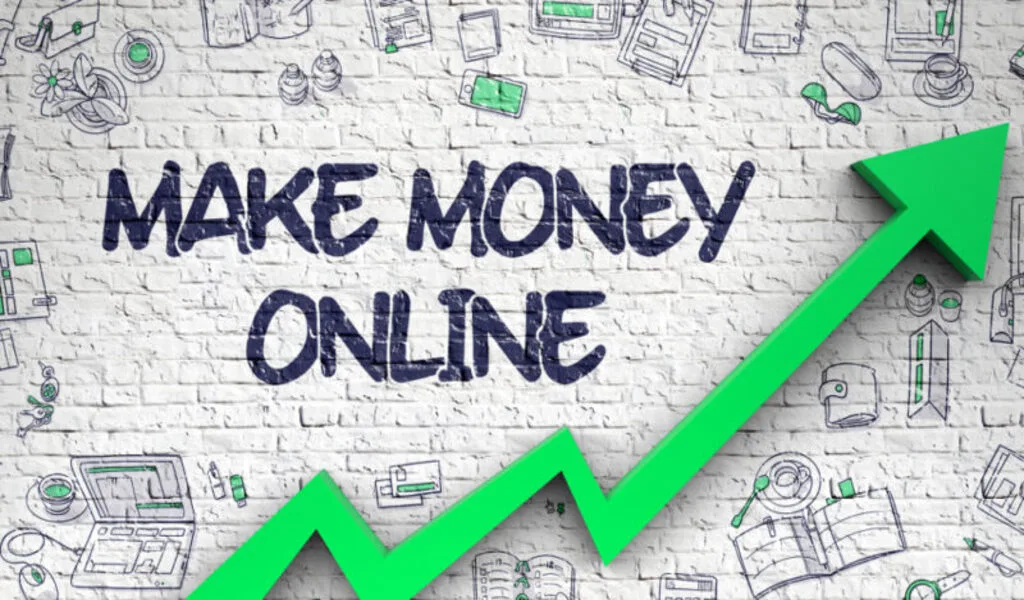 How to Make Money Online – Are you looking to make some extra cash from the comfort of your own home? Do you have a passion for writing? If so, becoming a freelance writer may be your perfect opportunity.
In this article, we will explore the various ways to make money online as a freelance writer and provide tips on succeeding in this competitive industry.
Introduction to Freelance Writing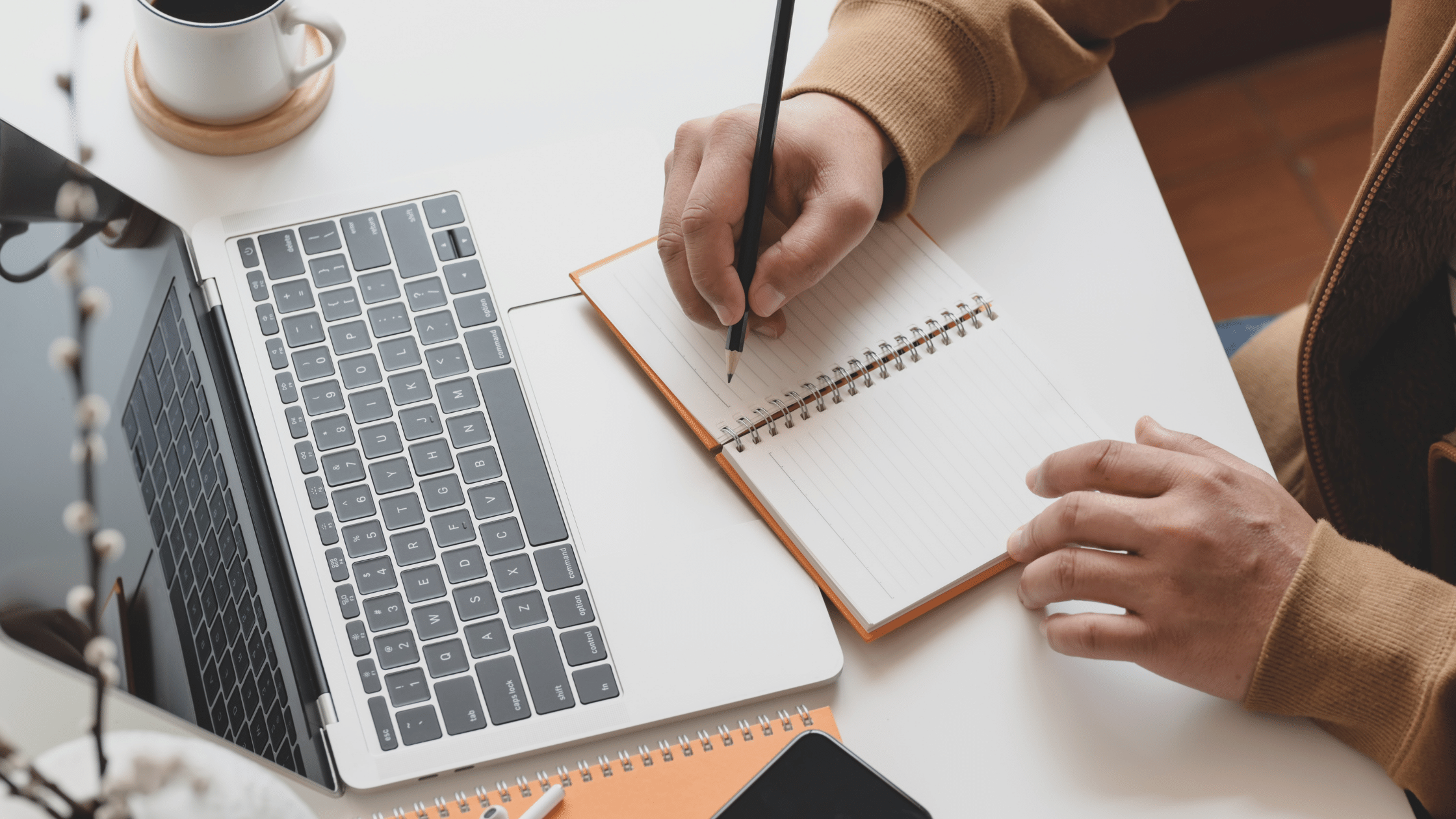 Freelance writing involves writing articles, blog posts, product descriptions, and other content for clients who pay for your services.
As a freelance writer, you are not employed by any company and work on a project-by-project basis. Freelance writing offers flexibility, the ability to work from home, and the opportunity to earn a good income.
What are the benefits of freelance writing?
Freelance writing has numerous benefits, including:
Flexibility: You can work on your schedule and do as much or as little work as you want.
No commuting: You can work from anywhere with an internet connection, saving time and money.
Variety of projects: Freelance writing allows you to work on a variety of projects, which keeps your work interesting and challenging.
Unlimited earning potential: The more you work, the more you can earn.
Getting Started as a Freelance Writer
Develop Your Writing Skills
To be a successful freelance writer, you must have excellent writing skills. This means having a good understanding of grammar, punctuation, and spelling. You also need to be able to write in a clear and concise manner.
Create a Portfolio
Having a portfolio of your writing samples is essential for showcasing your writing skills to potential clients. You can create a portfolio by writing for your own blog or guest posting on other blogs.
You can also create a portfolio on platforms like Contently, Clippings.me, or Journo Portfolio.
Establish Your Niche
Establishing a niche as a freelance writer can help you stand out from the competition. This could be writing for a specific industry, such as healthcare, finance, or technology.
By specializing in a niche, you can become an expert in that area and charge higher service rates.
Build Your Network
Building a network of contacts is crucial for finding freelance writing opportunities. This can include reaching out to other writers, joining writing groups on social media, or attending writing conferences.
You can learn about new opportunities and get referrals by building relationships with other writers and industry professionals.
The Best Ways On How to Make Money Online As A Freelancer
Freelance Platforms
Freelance platforms like Upwork, Freelancer, and Fiverr are popular places for freelance writers to find work. These platforms allow you to create a profile, bid on jobs, and communicate with clients.
Content Mills
Content mills are companies that hire freelance writers to write content for their clients. These companies typically pay low rates but offer a steady stream of work. Popular content mills include Textbroker, Writer Access, and iWriter.
Job Boards
Job boards like ProBlogger, Freelance Writing Jobs, and BloggingPro are websites that post freelance writing opportunities. These sites allow you to search for jobs and apply directly to clients.
Guest Posting
Guest posting on other blogs is a great way to gain exposure and build your portfolio. Many blogs accept guest posts and will allow you to include a link back to your website or portfolio.
Self-Publishing
Self-publishing your e-book or creating your own blog can be a great way to showcase your writing skills and build your audience.
By promoting your work on social media and other platforms, you can attract clients who are interested in your writing style.
Tips For Succeeding As A Freelance Writer
Set Realistic Goals
Setting realistic goals is important for achieving success as a freelance writer. This includes setting a target income, a number of clients to acquire, and a specific time to work each day.
By setting achievable goals, you can stay motivated and track your progress.
Develop a Marketing Strategy
Developing a marketing strategy is crucial for finding new clients and growing your freelance writing business. This can include creating a website, networking on social media, and cold pitching to potential clients.
You can attract new clients and build your reputation as a freelance writer by actively promoting your services.
Manage Your Time Effectively
Managing your time effectively is essential for meeting deadlines and maximizing your income as a freelance writer. This includes setting aside specific times for writing, using productivity tools, and avoiding distractions.
You can increase your productivity and earn more money by managing your time effectively.
Build Long-Term Relationships
Building long-term client relationships is important for maintaining a steady stream of work as a freelance writer. This includes delivering high-quality work, communicating effectively, and being reliable.
You can secure ongoing work and earn a good income by building trust with your clients.
Conclusion
Freelance writing can be a lucrative and rewarding career for those with a passion for writing. By developing your writing skills, creating a portfolio, and building your network, you can find opportunities to make money online as a freelance writer.
Whether you choose to work through freelance platforms, content mills, job boards, or guest posting, the key to success is to set realistic goals, develop a marketing strategy, manage your time effectively, and build long-term relationships with clients.
RELATED CTN NEWS:
The 5+ Best Ways To Make Money Online In Thailand (2022) | (100%Working)
How To Create An NFT For Free: A Step-by-Step Guide
How To Find Cheap Flights: Tips And Tricks For Budget Travelers