Matrixport: Bitcoin Is a Better Investment Than Digital Gold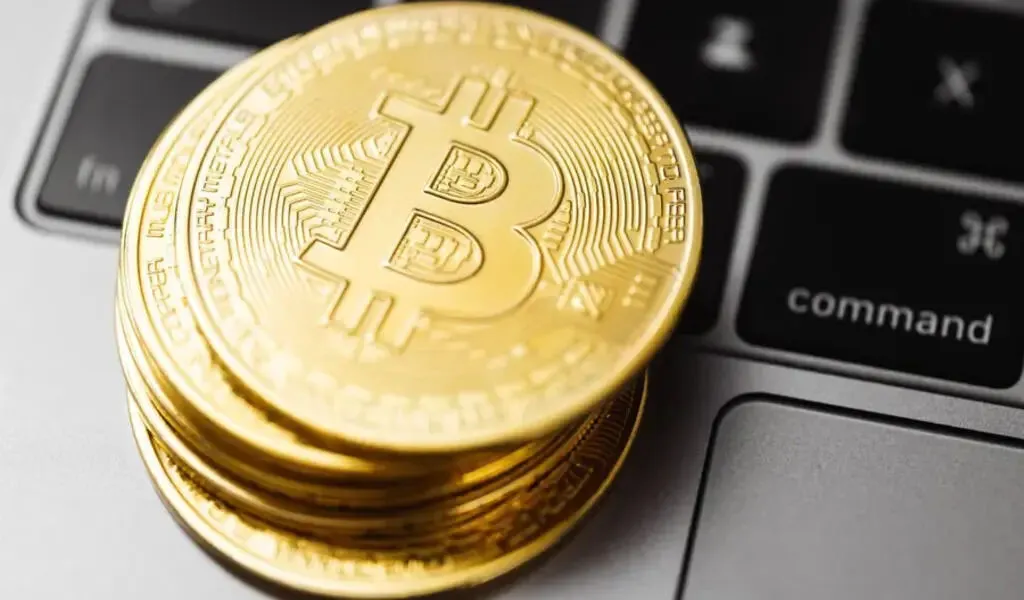 (CTN News) – Gold and bitcoin (BTC) are both stores of value, and the demand for BTC as a digital store of value has been one of the main reasons why the cryptocurrencies have grown in popularity, according to crypto services provider Matrixport.
It is estimated that Bitcoin has a market capitalization of $540 billion, equivalent to 10.8% of the market capitalization of physical financial gold, according to Matrixport, adding that gold exchange-traded funds (ETFs) are valued at $200 billion.
It is for this reason that the possibility of a U.S.-listed spot ETF being approved by the Securities and Exchange Commission (SEC) could result in inflows of $20 – $30 billion, potentially triggering a large rally in Bitcoin, according to the report.
It is expected that the SEC will take until October to approve all new applications, due to the delay in approving a spot bitcoin ETF by the SEC, and the agency announced earlier this year that the approval of all new applications would be delayed until then.
In the event that such an approval were to be granted, it is expected that mainstream money would flood into the cryptocurrency market in a significant amount if this were to happen.
In spite of this, bitcoin remains an advantage over gold due to the fact that the private keys can be memorized, which eliminates the risk of confiscation.
In today's digital age, it has become unfashionable to store assets in gold, as well as come with significant restrictions when crossing borders, according to Markus Thielen, Matrixport's head of research.
Bitcoin offers a solution, enabling the swift and relatively inconspicuous transfer of value across borders.
According to the report, it is likely that Bitcoin will serve primarily as a store of value similar to gold and as a speculative financial asset in light of the current state of technological developments.
SEE ALSO:
Staff Pay Raises At Amazon UK Will Cost $207 Million a Year