Staff Pay Raises At Amazon UK Will Cost $207 Million a Year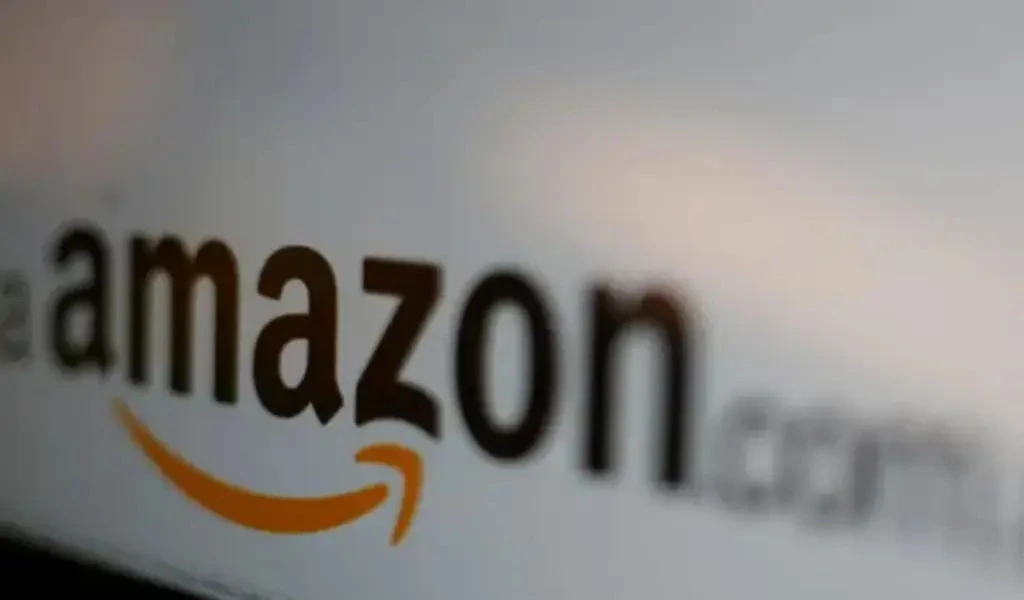 (CTN News) – It has just been announced that Amazon UK will spend 170 million pounds ($207 million) on two pay rises for its frontline operations staff over the next six months,
A move that could catch the attention of the Bank of England, which keeps a close eye on inflation pressures in the economy.
In an announcement released on Monday morning, the internet giant, which employs more than 75,000 people in the UK, announced that starting pay for new employees would Amazon increase by at least one pound per hour, depending on the location, to between 11.80 pounds and 12.50 pounds, starting on Oct. 15.
From April of next year, the pay rates will be increased to between 12.30 pounds and 13 pounds an hour, which is an increase of 5.5%.
In the past two years, Amazon's minimum starting pay has increased by 20%, and within the last year, it has risen by 50%, the company said.
After the Federal Reserve halted a series of interest rate increases over the course of the past month,
According to the Bank of England
In its view, the rising wages of workers, which have been its biggest concern, have not been backed up by other indicators of the labour market, which suggest a slowdown in wage growth in the near future.
As part of its recruitment efforts for the festive period, Amazon UK announced that it has already begun recruiting for more than 15,000 seasonal roles across the country.
In a recent statement, Morrisons and Aldi supermarkets announced they were hiring 3,500 and 3,000 extra staff members, respectively, in order to prepare for the Christmas season.
According to the latest exchange rates, the dollar currently exchanges for 0.8214 pounds (Reporting by James Davey; Editing by Kate Holton)
SEE ALSO:
Oil Prices Surge Amid Middle East Tensions: The Impact Of Israel-Gaza Conflict