A New Alibaba Cloud Region Is Launched In Johannesburg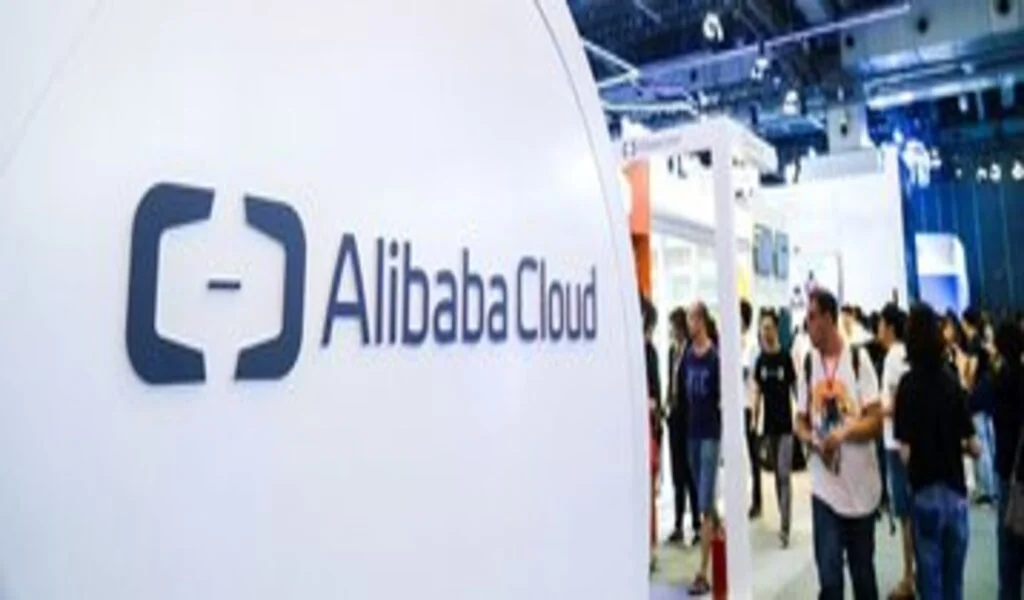 (CTN News) – As a result of a partnership with a local company, Alibaba has launched a cloud region in Johannesburg, South Africa.
It was announced last week that Telkom subsidiary BCX has launched its Africa Local Public (ALP) Cloud service from two Johannesburg-based data centers in partnership with Alibaba Cloud.
One of Africa's largest systems integrators is BCX, a subsidiary within Telkom Group, which is one of the continent's largest companies. Telkom acquired the company in 2015, which was originally founded in 1996 under the name Business Connexion.
A partnership between BCX and Alibaba was announced in October 2022, granting the company exclusive rights and authority to distribute Alibaba Cloud's products and services in South Africa as part of the partnership.
As a result, the service will be provided from two availability zones: BCX's Midrand-based data center and Teraco's Isando data center.
Ahead of the launch of the new service, BCX CEO Jonas Bogoshi told local press that the new service is aimed at enterprises looking for cloud capabilities combined with the ability to control their data.
In order to maintain a local presence, the launch of ALP Cloud serves multiple purposes, as well as underscoring our dedication to maintaining a local presence," he added.
We are therefore pleased to announce that as a result, when our customers opt for BCX local cloud services, they will be directly connected to, and supported by, a South African company. It is a strategic initiative that aims to address the increasing demand for secure, scalable, and high-performance cloud solutions that can cater to the distinct requirements of South African businesses."
There will be a further expansion into Mozambique before the end of the year, as well as an additional region planned for Cape Town in the near future. As previously reported, further expansions of the company are also being explored in Botswana, Namibia, and Zambia.
Jan Bouwer, chief solutions officer at BCX, said, "ALP Cloud ensures that data remains within South Africa, ensuring data sovereignty and compliance requirements are addressed. Furthermore, BCX aims to align itself with the principles of the national data and cloud policy that seeks to promote data sovereignty within the country.
Across the world, Alibaba operates a network of 29 cloud regions and 88 availability zones. It also has regions in Europe, the United States, the Middle East, and Asia-Pacific regions outside of China. In the past, the company did not have any operations on the African continent.
The Alibaba Group announced earlier this year that it was planning to build a cloud data center in Ankara, Turkey, to support its cloud services. In the year 2022, Alibaba plans to launch data centers in Bangkok, Thailand, Frankfurt, Germany, and Tokyo, Japan.
In the wake of a series of leadership changes at Alibaba, the company has decided to spin out and list its cloud division separately from the main company.
SEE ALSO:
Staff Pay Raises At Amazon UK Will Cost $207 Million a Year