Best Buy To Cease Selling Physical Media, Including Video Games And Blu-Rays In 2024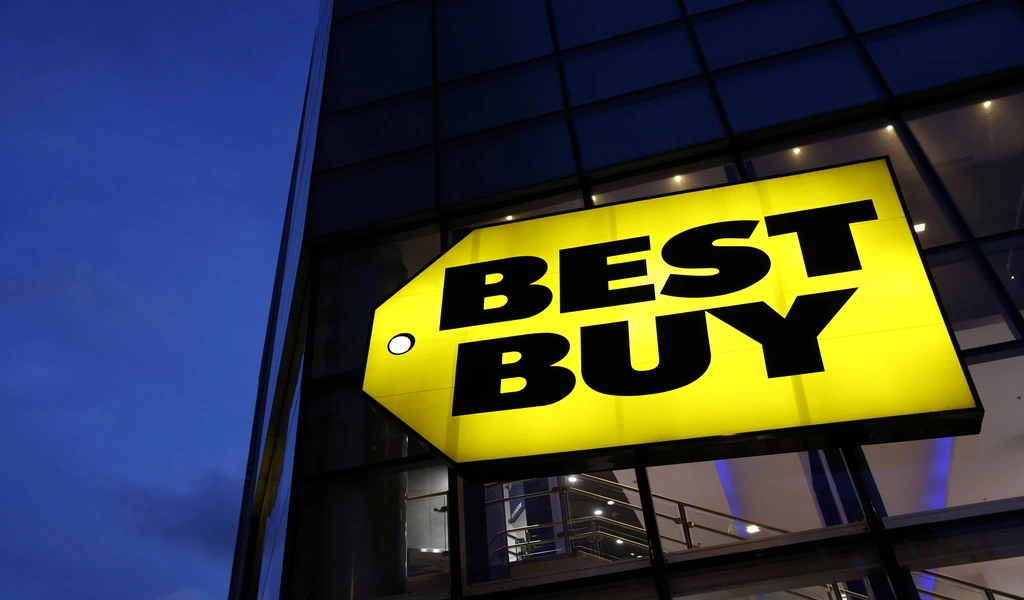 (CTN NEWS) – It appears that Best Buy may be discontinuing the sale of physical media, including video games and Blu-Rays, in the near future.
Multiple sources have suggested that this change could take place as early as Q1 2024.Although Best Buy has not officially commented on this matter, it seems this decision may impact both physical retail and online sales.
Video game enthusiasts and movie collectors have expressed their concerns and frustrations about this potential change on social media. Please note that further confirmation from Best Buy is required to validate this report.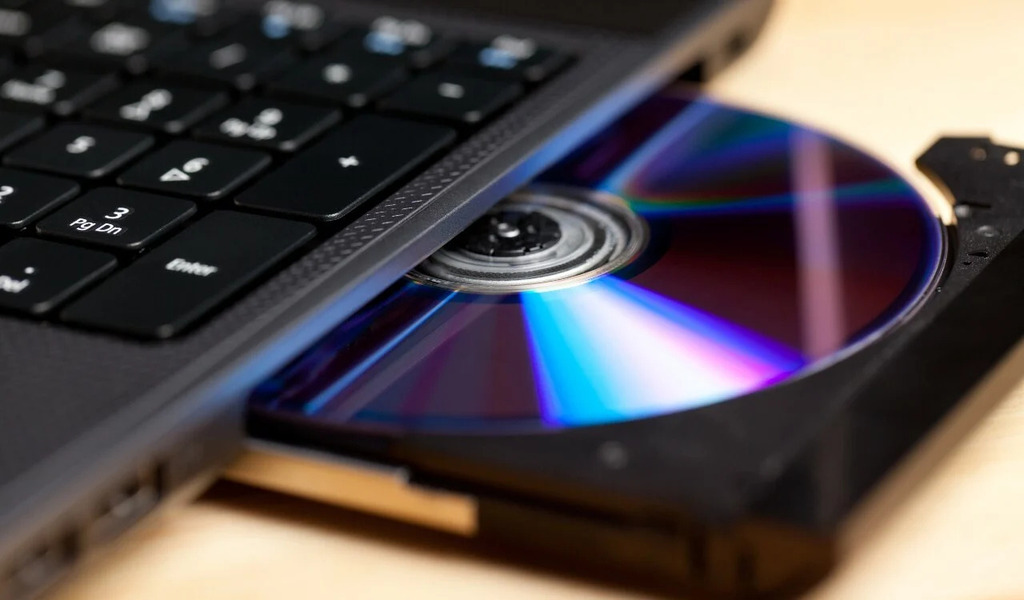 The "Death" Of Physical Media
The decline of physical media has been an ongoing topic of discussion, driven by the rise of streaming services and digital releases.
The gaming industry has also seen a shift towards digital distribution, with all-digital versions of game consoles becoming more prevalent. Despite this, there remains a significant audience that prefers physical media for various reasons.
One prominent concern with digital releases is the inability to resell or trade games, as well as the risk of losing access to purchased content if digital storefronts shut down.
This concern has recently been highlighted with the closure of Nintendo's eShops for the 3DS and Wii U. While the future of physical media may be uncertain, it continues to have a dedicated following.
Indeed, companies like Limited Run Games and Super Rare Games have carved a niche for themselves by catering to gamers who value physical media.
Their limited print physical releases offer a tangible and collectible aspect to gaming that digital can't replicate.
While major companies like Sony, Microsoft, and Nintendo have economic incentives to promote digital distribution, many gamers remain attached to physical media for various reasons, including the desire to build physical collections and the security of owning tangible copies of their games.
The push towards an all-digital future may continue, but physical media still has a dedicated and vocal following in the gaming community.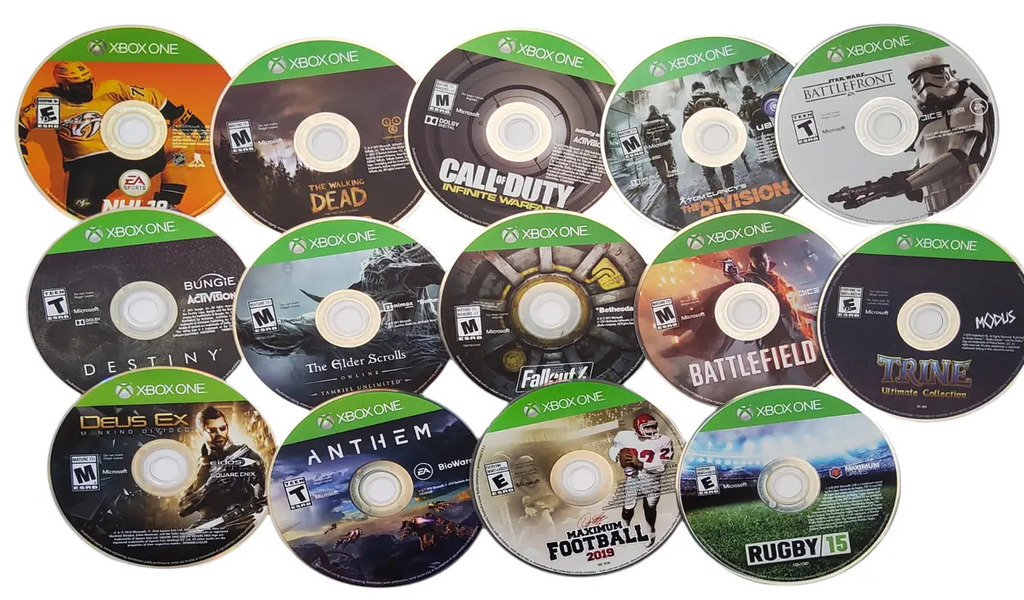 Video Game Streaming
Game streaming does offer some exciting possibilities, such as enabling access to games that might be too demanding for local hardware, and it can expand gaming experiences to a broader audience.
However, as you pointed out, it comes with its own set of challenges, like reliance on stable and high-quality internet connections.
Internet outages or slow connections can disrupt gameplay, and many regions still lack the infrastructure necessary for smooth game streaming experiences.
The future of gaming likely involves a mix of physical media, digital downloads, and game streaming to accommodate different preferences and technical limitations.
Ubisoft's deal with Microsoft shows that major companies are exploring these avenues, but the transition to game streaming as the primary means of game distribution may still be a gradual one, taking into account the varied gaming landscapes and player needs around the world.
You're right; while Best Buy's decision, if confirmed, might be a sign of shifting trends, it doesn't signal the immediate death of physical media.
There is still a significant market for physical video games and other forms of media, and many players and collectors prefer tangible copies for various reasons.
The shift toward all-digital options in the gaming industry may continue, but it's likely to coexist with physical media for some time, catering to a range of player preferences and practical considerations.
The exact timeline and extent of this transition will depend on various factors, including market dynamics and technological advancements.
Physical media, including physical copies of games, movies, and music, has been on a gradual decline as digital distribution and streaming services have become more popular.
While the transition to digital formats is undeniable, physical media still has its dedicated audience, and its complete demise is not imminent.
MORE RELATED NEWS:
Ex-F1 Boss Bernie Ecclestone Given Suspended Sentence After Pleading Guilty to Fraud
Another 6.3 Magnitude Earthquake Strikes Western Afghanistan, Adding To Recent Tragedies
[VIDEO] Demand For Justice: Video Of Man Set Ablaze Sparks Outcry From Manipur's Tribal Minority