Ex-F1 Boss Bernie Ecclestone Given Suspended Sentence After Pleading Guilty to Fraud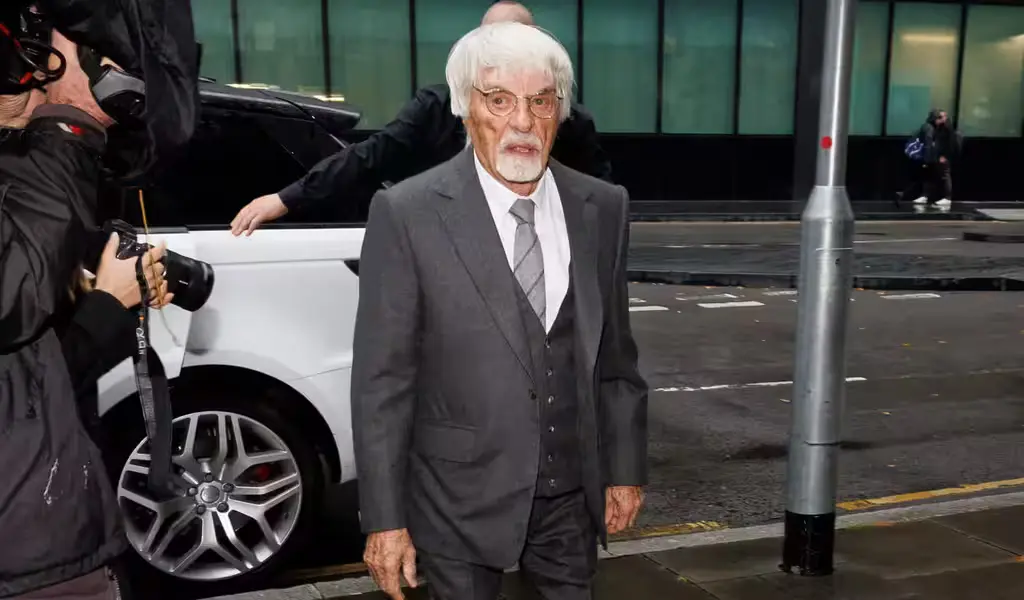 (CTN NEWS) – Former Formula One boss Bernie Ecclestone has recently faced legal consequences, receiving a suspended sentence after pleading guilty to a case of tax fraud.
This article delves into the details of the case, including Ecclestone's financial discrepancies, the subsequent investigation, the legal proceedings, and the outcome.
Bernie Ecclestone: Tax Fraud Case
In a shocking turn of events, 92-year-old Bernie Ecclestone admitted guilt in a tax fraud case concerning his failure to declare over £400 million held in a trust in Singapore to tax authorities in 2015.
His legal troubles extended to a civil settlement in which he agreed to repay nearly £653 million to HM Revenues and Customs.
Ecclestone's sentence was set at 17 months in prison but was suspended for two years. This suspended sentence was a result of various factors considered by the court.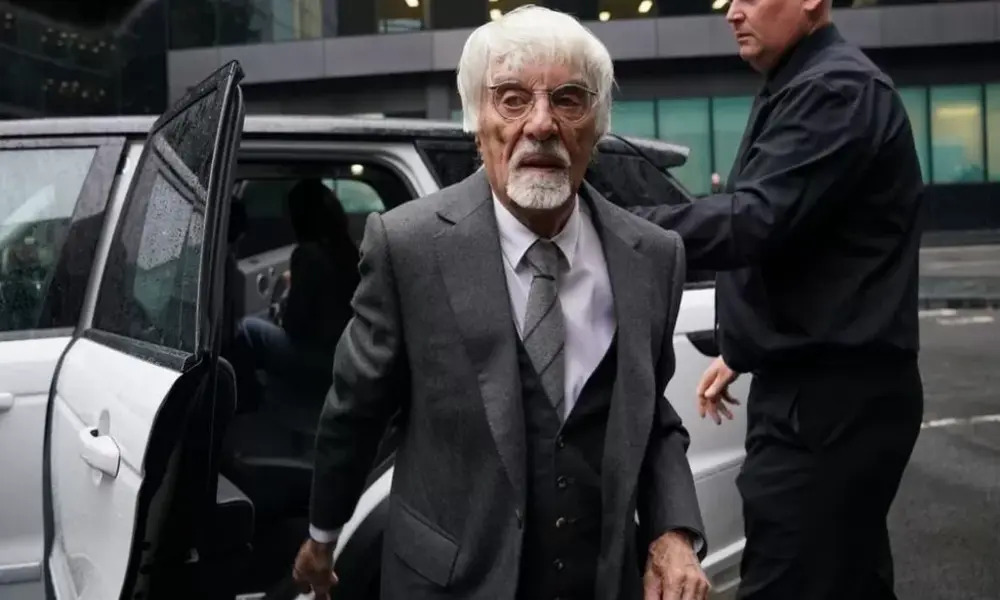 Investigation and Legal Proceedings
The investigation into Ecclestone's financial affairs began when he approached HMRC in July 2015, expressing his desire to resolve the ongoing scrutiny of his tax matters. Ecclestone claimed that he was tired of the substantial costs associated with seeking professional advice in this regard.
At the time, Ecclestone declared to HMRC that he had only one trust, established for the benefit of his daughters. However, during a complex and comprehensive investigation described by HMRC as "complex and worldwide," it was revealed that this statement was inaccurate.
Ecclestone later admitted his wrongdoing, acknowledging that some tax was indeed due concerning these matters. He pled guilty to knowingly providing an "untrue or misleading" answer to HMRC when he claimed he had no other trusts outside the UK.
He was unaware of the true nature of the accounts involved and whether they were subject to tax liabilities.
Ecclestone's Personal and Legal Defense
During the legal proceedings, Bernie Ecclestone appeared in court with his wife Fabiana. He spoke only briefly to confirm his guilty plea and provide basic details. His appearance in court portrayed a frail and elderly individual, which played a significant role in his defense strategy.
Ecclestone's legal team argued that he should not serve a prison term due to his advanced age, medical issues, and low risk to the public. His defense attorney,
Christine Montgomery, expressed that Ecclestone "bitterly regrets the events that led to this criminal trial." This regret was seen as a factor in his favor during the sentencing.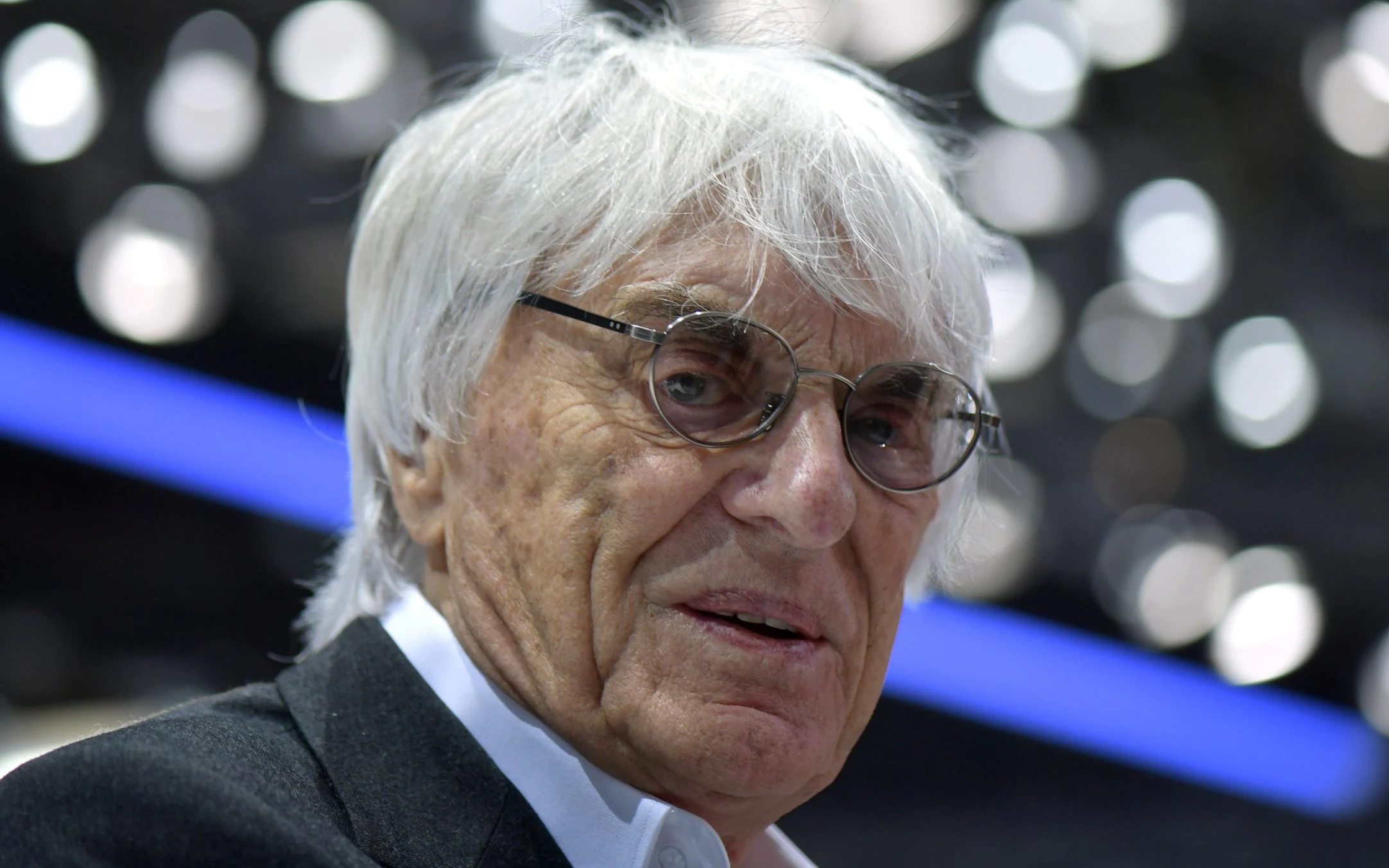 Conclusion
Bernie Ecclestone's guilty plea and suspended sentence in the tax fraud case marked the end of a legal saga that unfolded over several years.
The case served as a reminder that tax evasion and fraud cases can have serious legal consequences, regardless of the defendant's age or status.
Ecclestone's case underscored the importance of honesty and transparency when dealing with financial matters, especially when it comes to high-profile individuals who are subject to close scrutiny by tax authorities.
RELATED CTN NEWS:
Another 6.3 Magnitude Earthquake Strikes Western Afghanistan, Adding To Recent Tragedies
[VIDEO] Demand For Justice: Video Of Man Set Ablaze Sparks Outcry From Manipur's Tribal Minority
TikTok's Impact On The Israeli-Hamas Conflict: Billions Of Views And Shaping Narratives