After Rolex Buys Bucherer, Watches Of Switzerland Shares Plunge By a Quarter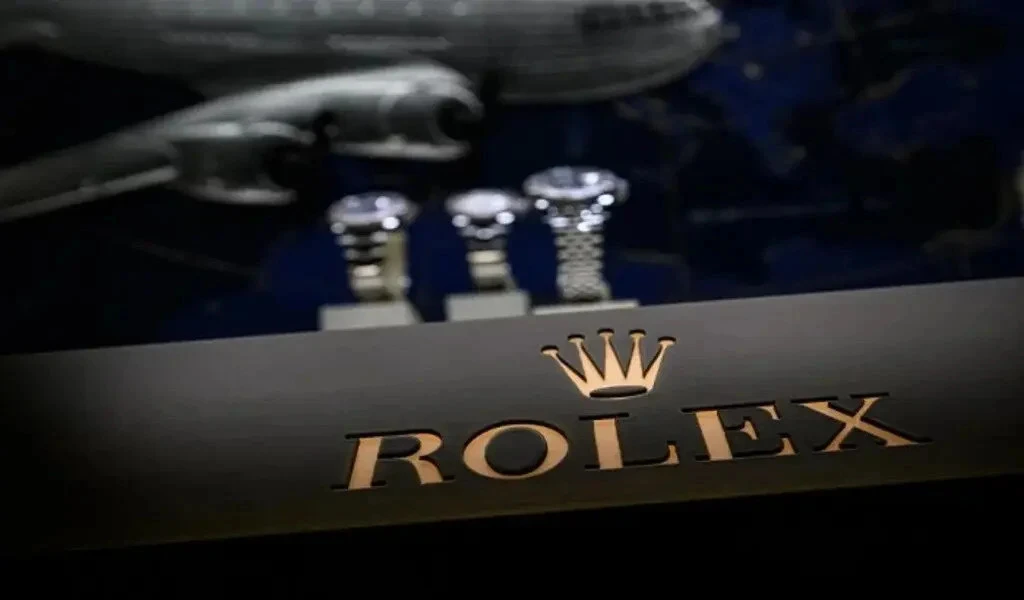 (CTN News) – After luxury watchmaker Rolex announced a deal to purchase watch retailer Bucherer, the Watches of Switzerland Group lost a quarter of its value on Friday morning.
As a result of the acquisition, Rolex said the company acquired Bucherer's business from Jorg Bucherer, the 86-year-old grandson of founder Carl Bucherer, who sold it to Rolex in the absence of any direct descendants to take over.
The Zurich-based brand said in a statement, "This move reflects Rolex's desire to preserve the close ties between the two companies that have existed since 1924, as well as perpetuate the success of Bucherer's brand."
"The Rolex Group is confident that the acquisition of Bucherer is the best long-term solution not just for its own brands, but also for all the watch and jewellery partner brands associated with the Bucherer group, and for all its employees."
According to Rolex, Bucherer will retain its name and brand as well as its management team, which will remain unchanged after the merger. Bucherer will be integrated into the Rolex business once the merger has been approved by the competition regulators.
In a subsequent statement on Friday, Watches of Switzerland attempted to soothe apparent market concerns that Bucherer, the world's largest retailer of luxury watches, would be able to seize more market share as a result of the tie-up with the iconic brand.
It has been asserted by Watches of Switzerland that the acquisition of Bucherer is solely about succession planning and that Rolex, which has been acting solely as a manufacturer for the past few decades, is not making a "strategic move" into retail through the acquisition.
There has been no response to reassurance
According to Russ Mould, investment director at AJ Bell, investors are concerned Bucherer will receive "preferential treatment, including better access to watches that consumers desperately want. "
"Watches of Switzerland's attempts to assure the market that Rolex will not change the way its stock is allocated have been in vain," Mould wrote.
"This is what Rolex promises now, but that could easily change in the future."
According to Mould, various product manufacturers, including big sportswear brands, have begun selling directly to consumers in order to gain a deeper understanding of customer preferences and increase margins.
I can only imagine what would happen if Rolex were involved. According to Mould, "the company could theoretically use Bucherer as its sales channel and not have to deal with other authorised dealers such as Watches of Switzerland."
"It's worth noting that Watches of Switzerland has been a favourite stock among many mid-cap fund managers. In light of the Bucherer announcement, they will have to carefully examine the investment case and determine whether it has been radically changed."
SEE ALSO:
T-Mobile Complains About AT&T's MLB Games On Tuesday Claim
Investors Prepare For AMC's Conversion As Stocks Plunge