FTX Addresses Security Breach Linked With Bankruptcy Case Claims Facilitator Kroll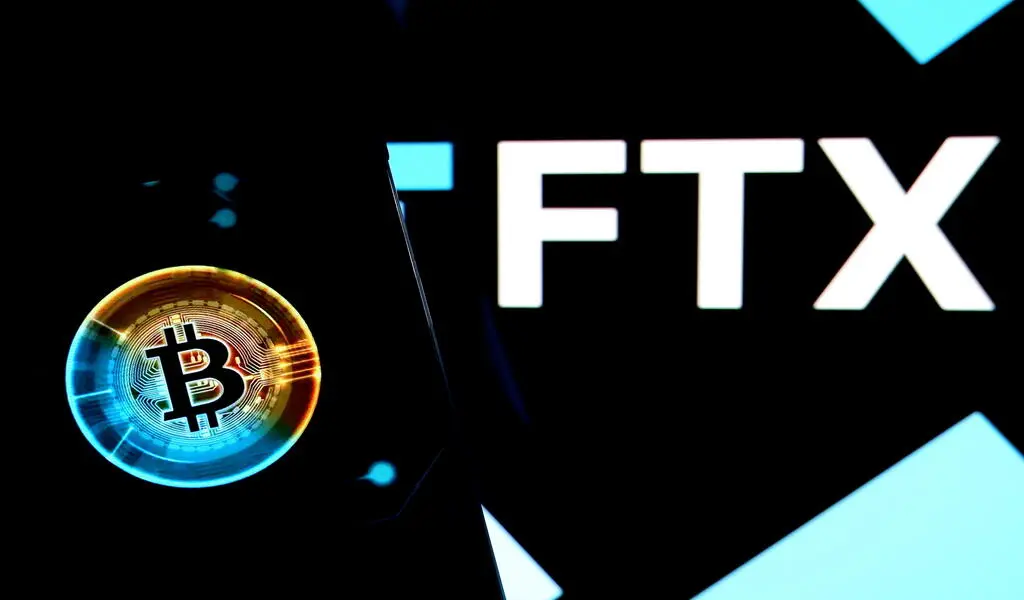 (CTN NEWS) – FTX, the now-defunct crypto exchange, has unearthed a security breach tied to its bankruptcy case claims facilitator, Kroll. This incident led to the exposure of limited, non-sensitive customer information belonging to selected claimants.
Taking robust action, FTX is actively addressing the issue to safeguard client account passwords, systems, and funds.
Using the X platform on August 25, the embattled crypto exchange informed its customers, creditors, and the wider public about a cyber breach involving Kroll, its claims processing partner.
As a result of this breach, certain claimants engaged in the ongoing bankruptcy proceedings had their non-sensitive customer data compromised.
In response, FTX reported that Kroll is currently guiding those affected on the necessary precautions to shield themselves following this cyber catastrophe.
Assuring stakeholders, the crypto exchange under bankruptcy clarified that both its account passwords and systems remain secure.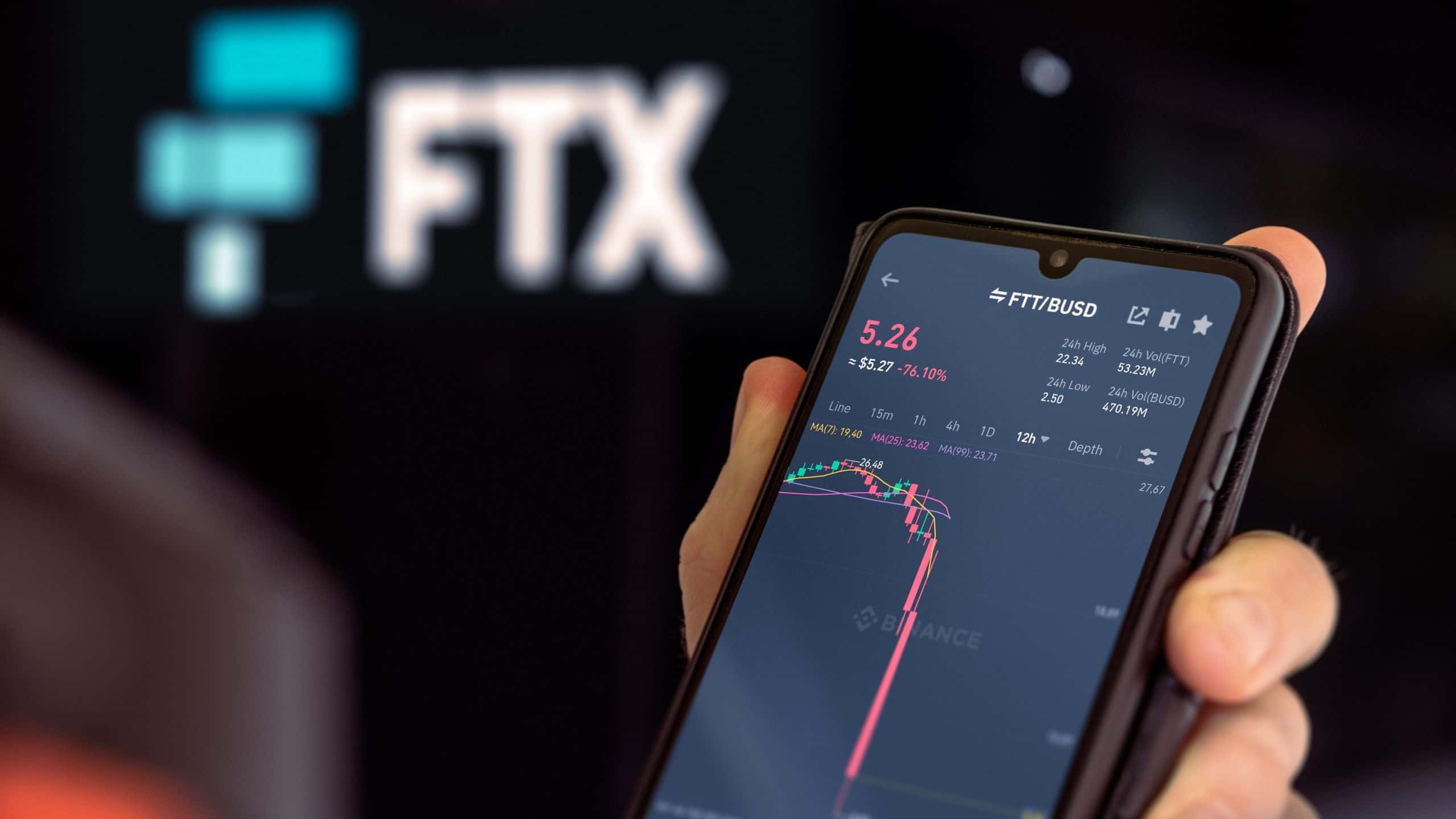 Incident at Kroll: FTX Direct Notifications and Enhanced Personal Protection Measures
The incident transpired within Kroll, and the affected individuals are being directly informed by Kroll, accompanied by precautionary measures to bolster their personal protection.
It's worth noting that FTX's account passwords were not under Kroll's purview, and FTX's internal systems remained unaffected.
Moreover, the Debtors have initiated communication with Kroll and are meticulously monitoring the unfolding situation. Reassuringly, Kroll has assured the debtors that they swiftly assumed control of and successfully resolved the issue.
Customers are strongly cautioned to exercise vigilance in response to possible fraudulent and deceptive emails that might impersonate entities involved in the bankruptcy proceedings.
In a parallel development, blockchain researcher ZachXBT has alleged that counterfeit emails are being received by FTX clients, and there has been a breach of customer personal information.
A friend just received a phishing email to the email associated with their FTX account. pic.twitter.com/cWy3ykN4B3

— ZachXBT (@zachxbt) August 25, 2023
In a separate incident, Celsius Network, a cryptocurrency lending firm currently undergoing bankruptcy proceedings, encountered a data breach that laid bare their email records. This breach has significantly impacted the ongoing process of bankruptcy reorganization.
In the midst of these challenges, FTX has enlisted the assistance of Galaxy Digital, overseen by Mike Novogratz, to navigate its sales, staking, and hedging operations.
RELATED CTN NEWS:
How To Create A Winning Call-to-Action (CTA) Strategy For Business Growth
Thailand's Q2 Economic Growth At 1.8% Amid Export Challenges and Tourism Resilience
Thailand Inks Mini-Free Trade Deal With China's Yunnan Province To Enhance Collaboration