Tesla's Unprecedented Ascent And The Road Ahead In The Automotive World: Five Key Challenges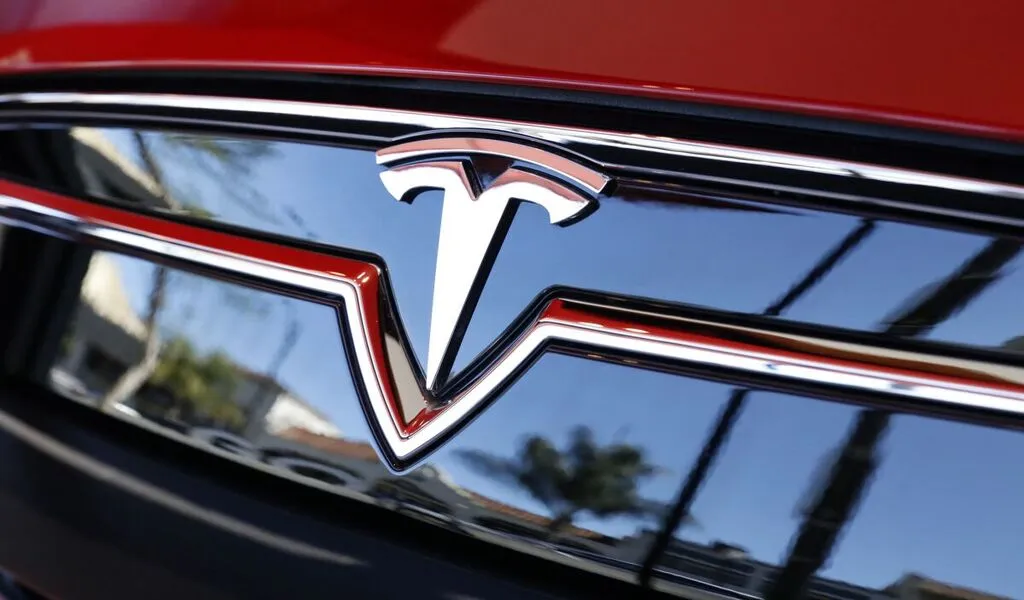 (CTN NEWS) – Tesla's meteoric rise in recent automotive history is unparalleled, making it the undisputed driving force of the past decade in the automotive world.
Through astute timing and strategic placement, Tesla, under the leadership of Elon Musk, has surged ahead to dominate the global electric vehicle market. It has become the default choice for anyone contemplating an electric car.
However, with swift success comes its own set of challenges.
Tesla: Five Key Challenges
Here are the five key obstacles that Tesla confronts:
Localization: In an ostensibly globalized economy, mounting trade tensions between nations are compelling a shift toward localization in the automotive sector. Escalating regulations aimed at safeguarding local industries are making car imports increasingly complex. Consequently, we witness a growing trend of localization, where automakers are bolstering local production, expanding supplier networks within their host countries, and diminishing reliance on foreign components. Presently, Tesla operates manufacturing facilities in four global locations: two in the United States, one in China, and one in Germany. To further penetrate emerging markets, Tesla must establish a presence in numerous additional countries, rather than merely focusing on Mexico as previously planned. While localizing production allows Tesla to better adapt to individual market dynamics, it could potentially impact profitability by forsaking global standardization in products and supplies.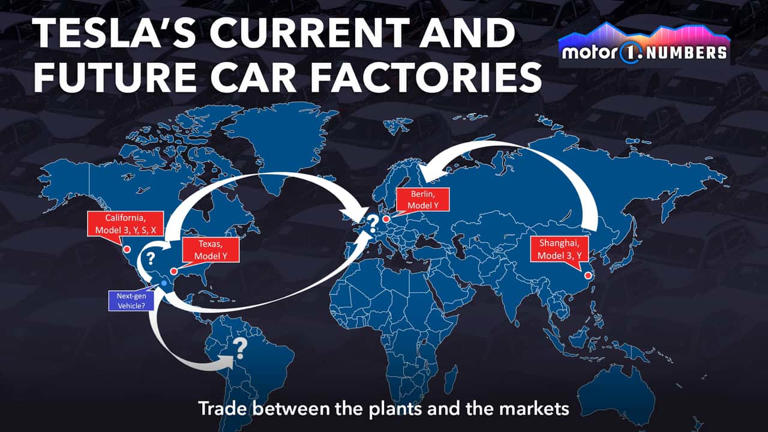 2. China: Tesla's most pressing challenge is its substantial dependence on China. In the first half of 2023, a staggering one-third of Tesla's global sales were in China. Alongside Volkswagen, BMW, and Mercedes-Benz, Tesla stands as one of the Western companies most exposed to Chinese demand. This heavy reliance on the world's largest automotive market can be a boon in peacetime but a liability in the event of potential trade or political conflicts between China and the US or Europe. This concern is compounded if a growing number of Chinese consumers opt for local car brands over foreign ones. Another looming threat is the rapid ascent of Chinese car manufacturers with their electric models, supported by the central role of electric vehicles in China's economic expansion plans.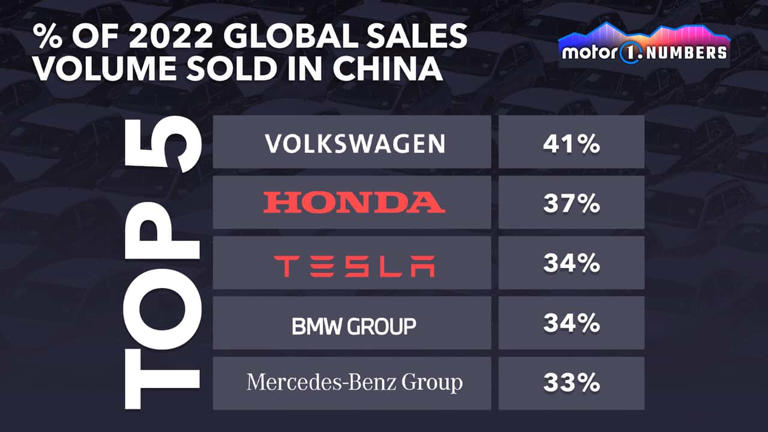 3. Model Lineup: Tesla must diversify its product range to encompass a broader array of market segments. Achieving this necessitates expanding and modernizing its vehicle lineup. The Model S and Model X have been in existence for over a decade, while the average age of Tesla's product portfolio is 8.1 years. To maintain appeal and profitability, Tesla must enter new segments, such as trucks and small cars.
4. Avoiding Bureaucratic Bloat: As Tesla's sales volume skyrockets, poised to reach 1.9-2.1 million vehicles this year, it faces the peril of succumbing to the bureaucratic quagmire that often plagues established companies. Maintaining the agility that has been pivotal to its success becomes increasingly challenging as more individuals are involved in daily operations and decision-making processes. Striking a balance between growth and preserving the nimbleness of a startup is critical.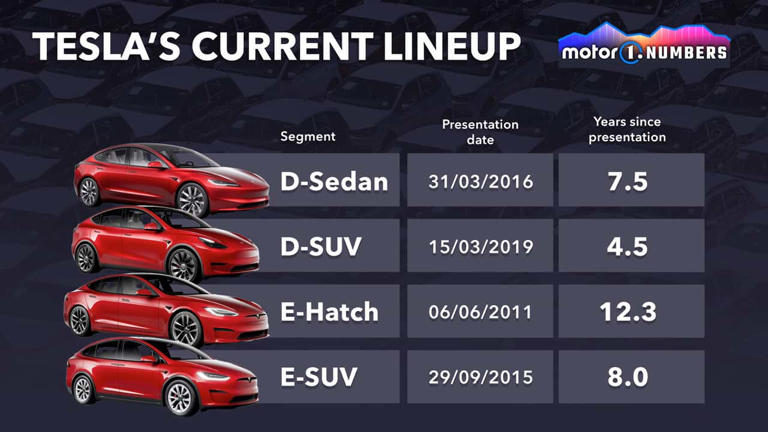 5. Emerging Markets: While the automotive industry traditionally centers its attention on major players like China, Japan, South Korea, the United States, and Europe, it largely neglects the rest of the world, accounting for approximately 22 percent of global light vehicle sales. This equates to over 17 million units that Tesla has yet to tap into. If Tesla aspires to be a truly global brand, it must develop dedicated products tailored to the income levels of populations in these regions.
Tesla's remarkable journey continues, but navigating these challenges will be pivotal in sustaining its position as a trailblazing force in the automotive industry.
RELATED CTN NEWS:
Tesla Unveils Upgraded Model 3 With Extended Range In China, Targets Global Markets
Tesla has Begun Alerting Employees Who Have Been Affected by the Data Theft
Top 5 Go-To Car Brands In Thailand: Navigating The Automotive Landscape