Tesla Model 3 Highland Spotted Globally and Gearing Up for a Spectacular Launch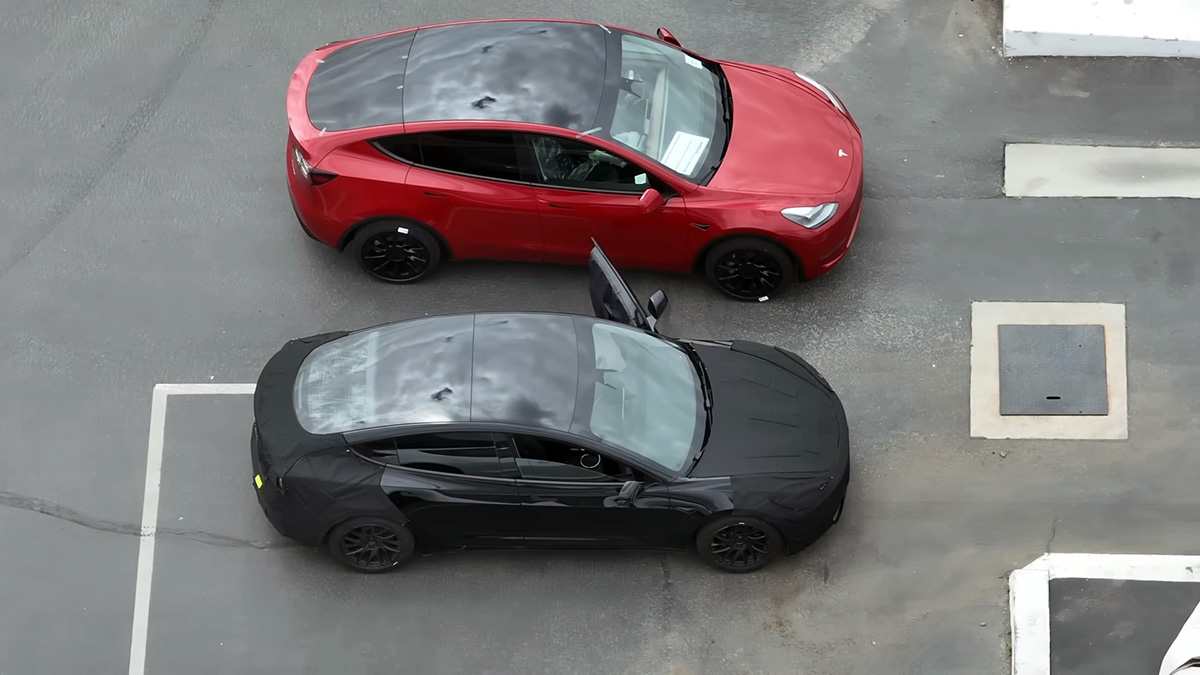 The electric vehicle landscape is abuzz with the anticipation of Tesla's latest innovation, the Tesla Model 3 Highland. This project, shrouded in mystery and fueled by sporadic sightings and leaks, has captured the imagination of both enthusiasts and industry experts.
From glimpses at Giga Shanghai to high-temperature testing in China, the Model 3 Highland is more than a rumor; it's a reality that's about to redefine the electric vehicle market.
Model 3 Highland Production Milestones
Tesla's Model 3 Highland has successfully transitioned from trial production to a phase of production ramp-up and stress testing, set to begin on August 25th. With an expected daily production capacity of 1,200 units by early September, Tesla's manufacturing prowess is on full display. The production strategies reflect a well-coordinated approach, promising a smooth launch.
The Model 3 Highland is not just about aesthetics; it's a marvel of manufacturing efficiency. Tesla has achieved a significant reduction in manufacturing costs through single-piece casting, a reduction in wiring harnesses, and the introduction of new materials. Despite these advancements, the estimated pricing remains competitive at around 200,000 RMB (approximately 27,000 USD), making it an attractive proposition.
Equipped with Hardware 3.5 instead of 4.0 and devoid of all radars, the Model 3 Highland's hardware choices are strategic. Tesla's decision to rely on proven technology and a vision-centric approach reflects a balance between innovation and cost efficiency. These hardware details provide a glimpse into Tesla's forward-thinking approach.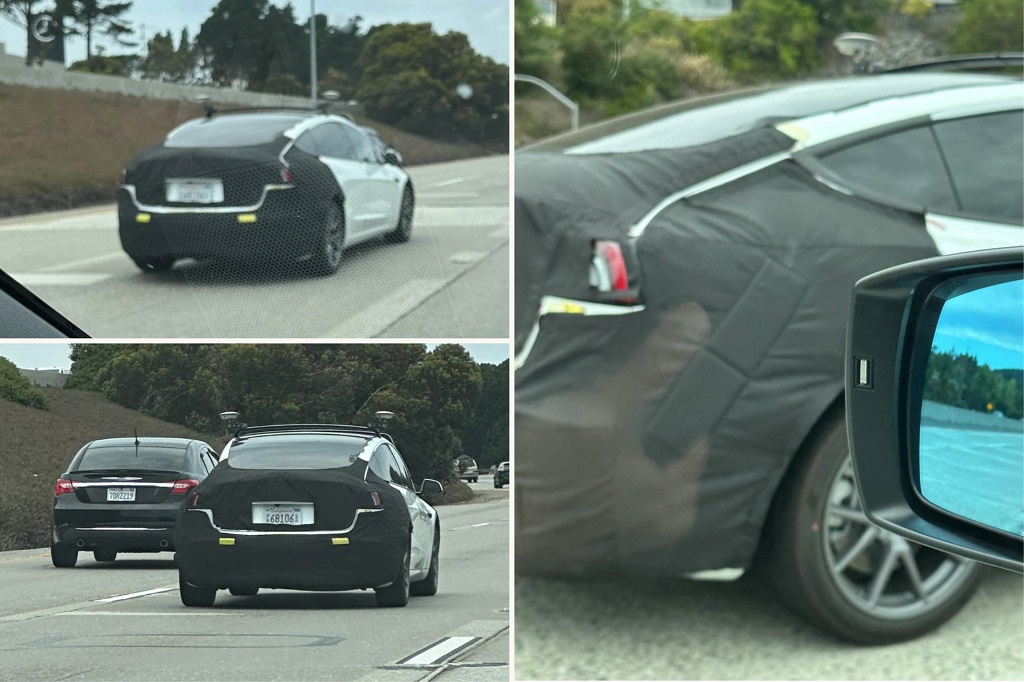 2024 Tesla Model 3 Highland Sightings and Testing
The 2024 Tesla Model 3 Highland has been spotted at various locations, including a fleet of covered vehicles at Giga Shanghai, hinting at imminent mass production. Additionally, the vehicle has undergone high-temperature testing in China, a crucial phase to ensure resilience in extreme weather conditions. These sightings validate the leaks and add to the growing excitement.
Market Reception and Expectations
With an attractive design, efficient production, innovative hardware, and competitive pricing, the Model 3 Highland is poised for a warm market reception. The vehicle's impressive features align with market needs, and an explosive increase in orders is anticipated. Tesla's understanding of the market dynamics is evident in the Model 3 Highland's design and strategy.
Conclusion
The Tesla Model 3 Highland is more than a vehicle; it's a symbol of innovation and a promise of excellence. The sightings, leaks, production milestones, manufacturing innovations, hardware insights, and market expectations all paint a picture of a vehicle that's ready to take the electric vehicle landscape by storm. The hype is real, and the world is eagerly awaiting the arrival of the Model 3 Highland, a testament to Tesla's relentless pursuit of perfection. The excitement is not just warranted; it's a celebration of progress, technology, and a future that's electric.