Tesla Autopilot Probe Will Be Resolved By The US Soon – Official Announcement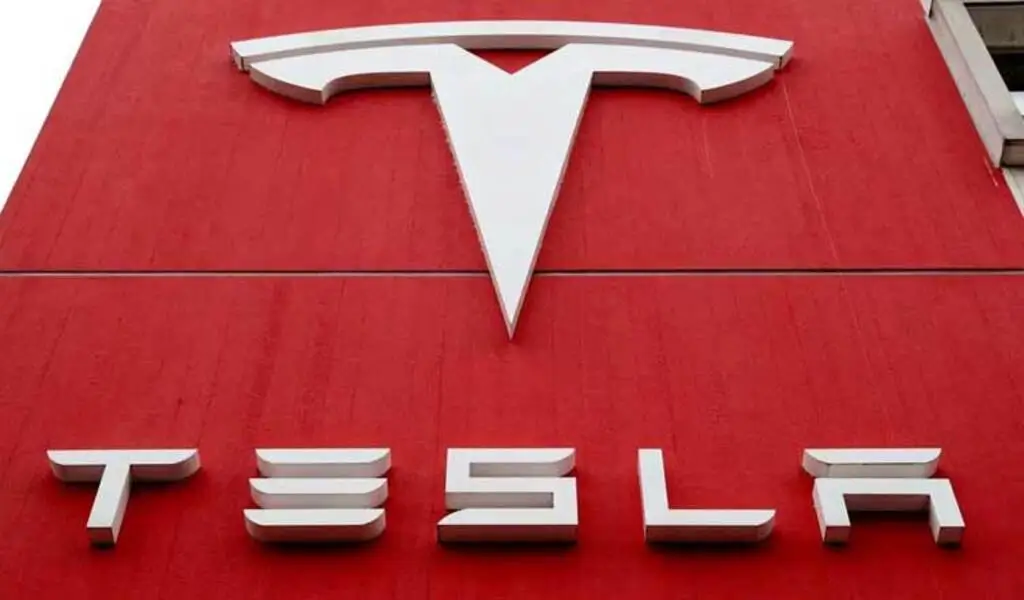 (CTN News) – Tesla's (TSLA.O) Autopilot investigation has lasted more than two years, and the NHTSA could make a public announcement soon.
"I believe we will be able to come to a resolution (on the Tesla probe)," Acting NHTSA Administrator Ann Carlson told Reuters in an interview held at the agency's headquarters on Wednesday.
In discussing advanced driver assistance systems generally, she stated: "It is important for drivers to pay attention and that driver monitoring systems take into account the fact that humans tend to over-trust technology."
A Tesla spokesperson declined to discuss how the investigation might be resolved. However, she added, "I hope you will hear something fairly soon." Tesla didn't immediately respond to a request for comment.
A number of accidents involving Tesla vehicles hitting stationary emergency vehicles have prompted the agency to investigate the performance of Autopilot.
In addition, the investigation will examine whether Tesla vehicles sufficiently ensure that drivers are paying attention when using the driver assistance system.
In June 2022, the NHTSA upgraded the probe into 830,000 Tesla vehicles that was opened in August 2021 to an engineering analysis, which is a required step before the NHTSA could potentially require a recall.
As part of the investigation, NHTSA sought updated responses and specific data from Tesla last month.
A car equipped with Autopilot is capable of steering, accelerating, and braking automatically within its lane, while enhanced Autopilot can assist in changing lanes on highways.
Additionally, the National Highway Traffic Safety Administration (NHTSA) has opened more than three dozen investigations into Tesla special crash investigations since 2016, in which driver assistance systems such as Autopilot have been suspected of being used, resulting in 23 deaths so far.
In light of the large number of crashes under investigation, Carlson noted that the Autopilot investigation "is complicated.". According to Carlson, the numbers are substantial, and the investigation is ongoing.
Tesla's alert strategy, which seeks to compel drivers to pay attention to the traffic in front of them, has been questioned previously by the National Highway Traffic Safety Administration.
As of 2022, nine of 11 vehicles involved in prior crashes exhibited no driver engagement, nor visual or chime alerts until minutes before impact, and four showed no visual or chime alerts during the final Autopilot use cycle.
An earlier investigation into Autopilot was closed by the NHTSA in 2017 without any action being taken. A report by the National Transportation Safety Board (NTSB) has criticized Tesla's lack of system safeguards for Autopilot as well as NHTSA's failure to ensure the safety of Autopilot.
According to Jennifer Homendy, chair of the NTSB, NHTSA should require automakers to "incorporate system safeguards that limit the use of automated vehicle control systems to situations in which they were designed."
SEE ALSO:
Beijing Hyundai To Sell Chongqing Hyundai Plant For USD508 Million