When VanMoof Went Bankrupt, It Owed Approximately 144 Million Euros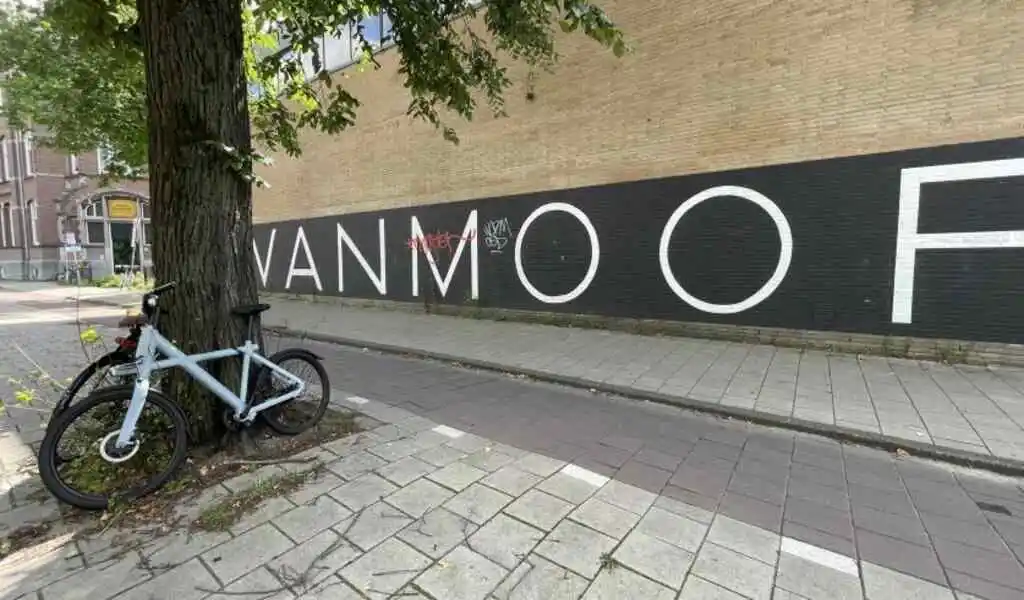 (CTN News) – A New York court reports that VanMoof was owed 143.8 million euros by bankruptcy administrators at the time of its bankruptcy, according to Financieele Dagblad.
FD has learned that the documents are part of a request for a suspension of pending proceedings in the United States made by a VanMoof customer who was involved in an accident, according to bankruptcy administrator Jan Padberg.
According to their records, VanMoof had three major creditors. There were 77.9 million euros lent by lenders led by the American venture capital company TriplePoint to VanMoof.
It was estimated that the bike company owed 50.6 million euros to its suppliers and other business partners. The company also owed the Dutch Tax Authority a total of 12.1 million euros in tax debt, in addition to 15.3 million euros in debts in relation to tax debts.
According to the documents, VanMoof was also trying very hard to avoid bankruptcy at the time. Until very recently, there were several concrete opportunities for VanMoof to obtain additional financing or to be acquired, as shown in the documents compiled by the bankruptcy administrators Padberg and Robin de Wit.
VanMoof ran into liquidity problems after these options disappeared from the market.
A deferral of payment was granted to the company on July 12 and about a week later, the company declared bankruptcy as a result.
Padberg hopes to provide clarification regarding a possible restart for VanMoof as soon as possible. In order to submit a final offer, interested parties have until this morning to do so. It is then up to us to determine with whom we will be negotiating exclusively.
Then I think it is necessary to wait a few more days before making a decision. As we are well into the injury season, we are in for a long wait."
There seems to be a delay in these talks compared to what the bankruptcy administrators expected. At the beginning of last week, Padberg also hoped to clarify whether a restart can be achieved.
There is also a time pressure on the restart. Padberg said that the Dutch benefits agency UWV will be paying the salaries of VanMoof employees until the end of August.
After that, the restarter will purchase a company without any employees in order to start up. It is Padberg's hope that the project will be completed before then, he told FD.
SEE ALSO:
75,000 Tesla Employees Were Affected By a Data Breach