Beijing Hyundai To Sell Chongqing Hyundai Plant For USD508 Million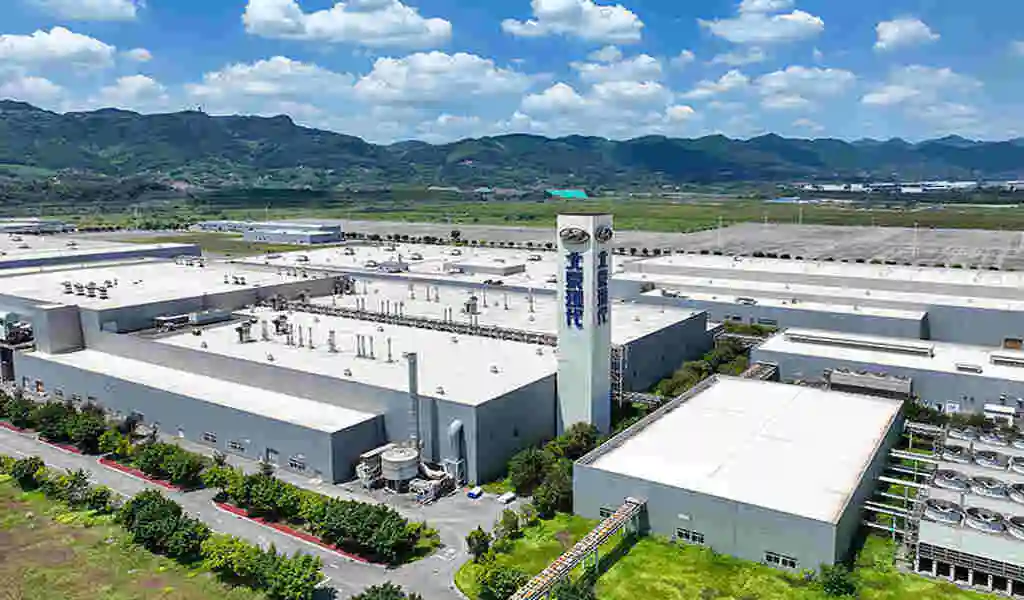 (CTN News) – A Chinese joint venture between Hyundai Motor and the Chinese automaker BAIC Motor, Beijing Hyundai Motor, has announced earlier this week that it plans to sell its factory in Chongqing for at least CNY3.7 billion (USD508 million) due to idle production capacity and a drop in sales, according to the Beijing Equity Exchange.
Located in the city's Jiangbei district, the plant has land use rights and includes a number of properties, including buildings, equipment, spare parts inventory, office furniture, and several construction projects that are currently under construction.
As of now, it is not clear who may buy the plant, but there are certain requirements they must meet, and Hyundai will make a decision after consulting with regulators and experts, according to the statement.
During the construction of the Chongqing factory, which is Beijing Hyundai's fifth factory, the company invested a total of CNY7.8 billion (USD1.1 billion) and began operating the factory in 2017.
Including the Encino, Lafesta, and ix25 models, its annual production capacity is 300,000 cars, which is a very high number.
Despite Beijing Hyundai's peak sales of 1.1 million automobiles in 2014, the company's sales have declined since then. There were only 284,000 units sold last year by the company.
Because of this, the automaker has been forced to dispose of some of its plants.
A Chinese electric vehicle startup Li Auto has taken over Beijing Hyundai's first manufacturing plant in the Chinese capital in 2021, while Xiaomi Auto has been rumored to be bidding for the factory in Cangzhou, according to a rumor from last year.
Beijing Hyundai is planning to find a way out of the predicament it is currently in by cutting down production and speeding up its transformation in order to address low sales and overcapacity.
With the help of the JV, our fuel vehicles will be upgraded to hybrids by 2025, and we will launch new hybrids and electric vehicles as well.
SEE ALSO:
When VanMoof Went Bankrupt, It Owed Approximately 144 Million Euros