Donald Trump Calls Vladimir Putin a 'Genius' For His Invasion Of Ukraine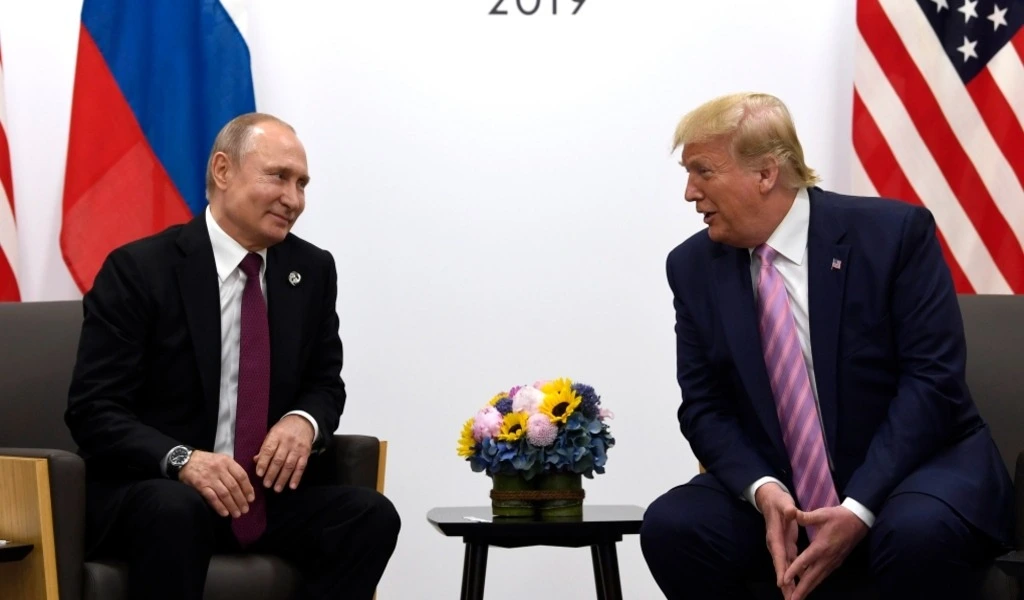 Sen. Lindsey Graham said Wednesday that former President Donald Trump made a "mistake" in calling Russian President Vladimir Putin a "genius" for invading Ukraine.
Donald Trump did make a mistake once — intentionally misstating something that didn't reflect his actual views.
Last week, Trump told conservative radio hosts, Buck Sexton, and Clay Travis:
Yesterday, I went in and saw a television screen. I said, "This is genius. Putin declares a large portion of Ukraine as an independent. That's fabulous."
After making those comments, he effectively repeated them the next day. Donald 'Trump said Putin was smart.' I mean, he's taking over a country for two dollars' worth of sanctions," Trump said at a fundraiser at Mar-a-Lago, according to a recording of the event. "I would say that's pretty smart. He's taking over a country. That's a great piece of land with a lot of people."
Last weekend, Donald Trump repeated his praise of Putin in a speech at the Conservative Political Action Conference. A reporter asked him yesterday if he thought President Putin was smart. When I said, 'Yes, he's smart,' I was told, 'Oh, that's a terrible thing to say.'" I like to answer, 'Yes, he is smart.'"
You fooled me once, shame on you. You fooled me twice, shame on me. The third time, well, I must be a complete naivete.
Donald Trump has praised Putin more than three times. Nope!
(To see more – and there is a LOT more –  check out
 this KFILE timeline
of Trump's past laudatory quotes about Putin.)
When Trump was running for president in 2016, he said: "The man has very strong control over a country. It's a very different system, and I don't necessarily like the system, but he's been a leader. Far more so than our president has been."
Also Check: