Zoom Adds New Products, Features To Make Collaboration Easier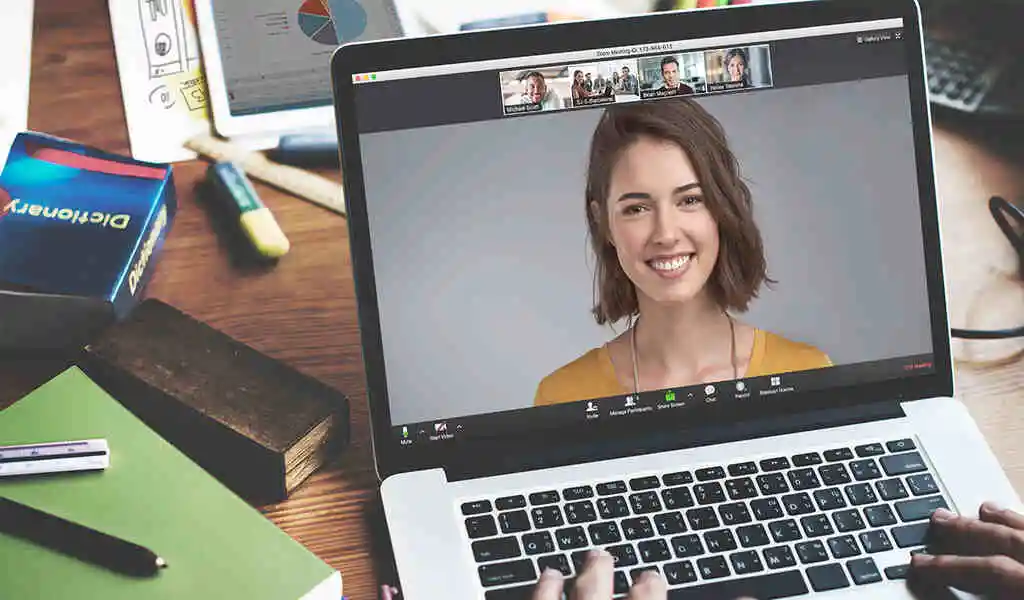 (CTN News) – Zoom announced new products and updates for its platform at 2023, the annual conference for video communications apps that aims to boost collaboration and ensure hybrid working arrangements run smoothly.
As part of the event, Zoom announced Docs, a next-generation collaboration tool that uses artificial intelligence (AI) and is set to be available in 2024.
As a flexible workspace that integrates and third-party apps, it makes it easier for teams to work together, collaborate, and manage projects in an organized manner by bringing and third-party apps together.
Zoom Docs provides users with traditional document capabilities as well as drag-and-drop content blocks that can be used to create tables, charts, and images in their documents.
The Zoom Meetings feature also allows users to populate their documents with content from Meetings with the help of AI-powered functionality.
For Zoom higher education and healthcare customers, the Zoom AI Companion has debuted a new whiteboard feature as well as expanded with Meeting and Team Chat summarization capabilities that are accessible to customers.
Using Zoom AI Companion, users can catch up on in-progress meetings, summarize long chat threads, compose emails using Mail, and many more things.
Users who have paid for an eligible account will not have to pay any additional costs for the AI Companion.
The ability to work in a hybrid environment has been enhanced
Zoom acquired Workvivo earlier this year, and users are now able to access it directly from desktop client by simply clicking on its icon in the toolbar.
Furthermore, Workspace Reservation will also include a Wayfinding feature that will provide a map to the reserved seat and will allow users to review their path on their mobile devices so that they are able to find their desks easily and quickly after making a reservation.
The My Office View feature is set to become available to employees in Huddles as well starting in 2024, allowing them to work together in a virtual coworking space.
Last but not least, Has streamline its pre-meeting processes such as Calendar, Mail, Team Chat, and Scheduler to make them easier to use.
Furthermore, Zoom is looking into the possibility of integrating Salesforce with Scheduler so that meeting records can be more easily linked with a particular meeting in a more seamless manner.
SEE ALSO:
Netflix To End Kenyan Free Access After 2 Years