Netflix To End Kenyan Free Access After 2 Years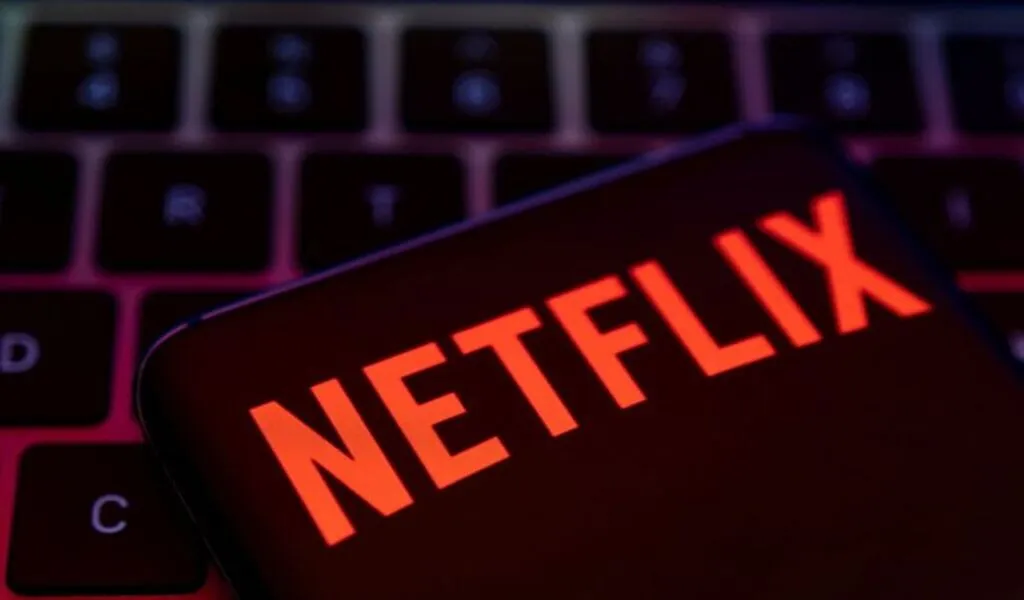 (CTN News) – Over the past two years, Netflix has offered subscribers in Kenya the opportunity to access a quarter of their favorite shows and movies without having to pay a fee. Netflix announced on Monday it is ending the free mobile plan.
As per the company's statement, it was unclear how many subscribers had been added as a result of the scheme, which was intended to attract more subscribers who would pay for the service in the future.
In a statement to Reuters, a Netflix spokesperson told the news agency that the company learned a great deal from the test, without giving further details. In addition to our current plans, we will be offering a variety of other plans in the future."
It has been revealed by Netflix that they are launching an advertising-supported plan, which will cost subscribers 4.99 pounds ($6.07) per month, but the spokesperson stated that they would not be able to comment on whether the plan will be available in Kenya.
In spite of the fact that lower middle-income economies, such as Kenya, offer streaming services a great opportunity for subscriber growth, the impact of inflation on purchasing power poses challenges as well, according to industry executives.
On the day of the end of the free plan, on Nov. 1, viewers will no longer be able to access Western-produced shows such as "Money Heist" and "Bridgerton" as well as African shows such as "Blood and Water".
In an attempt to attract more subscribers on the continent, Netflix has been commissioning more homegrown content from the continent in order to increase its subscriber base on the continent.
Furthermore, the company has been using partnerships with local telecommunications companies in order to simplify the payment process in order to reduce costs.
SEE ALSO:
Threads Can Be Run On Mac, Windows PC, And Linux Desktops