Meta Plans Cheaper Headsets And No Controllers To Beat Vision Pro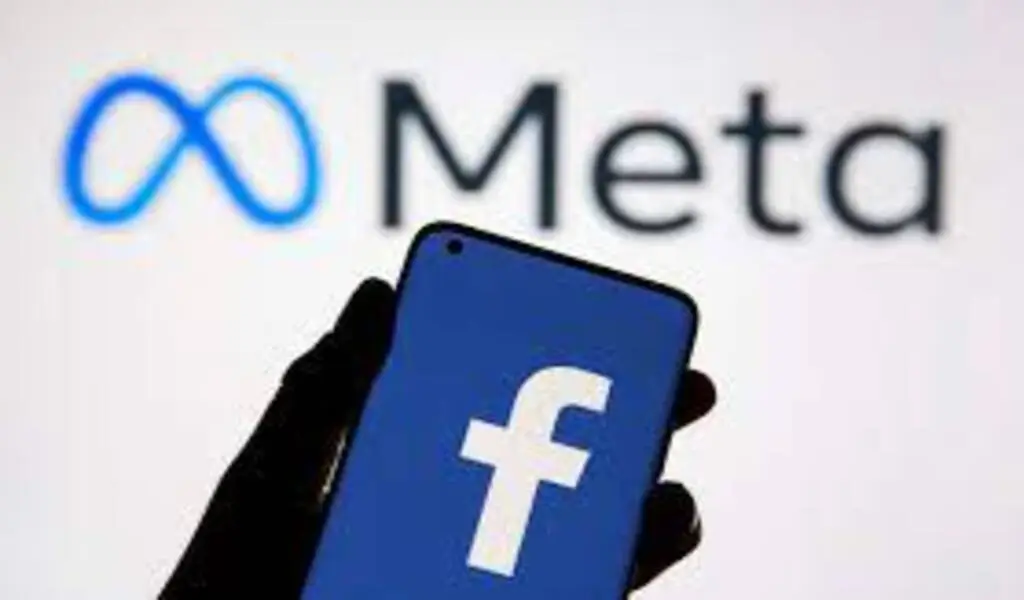 (CTN News) – During the course of its race to mainstream VR tech, Meta is taking cues from Apple's Vision Pro as it looks forward to a follow-up to this week's Quest 3, which is slated for release this week.
As Mark Gurman writes in today's Power On newsletter for Bloomberg, the company's Quest headset marketing plans have altered as a result of Apple's Vision Pro announcement earlier in the year, which changed the company's marketing strategy for the headset.
There is also a plan to release a VR headset without controllers next year in order to reduce the cost of the headset.
Gurman claims he was told by a Meta executive that the company was at the stage of being "afraid of Apple," equating it with just before the launch of the iPhone when the mobile phone industry was scared of Apple.
According to the author, the company's shift toward focusing more on the practical uses of the headset – gaming and productivity – and away from a heavy focus on the metaverse is a direct response to Apple's pitch for the Vision Pro headset, which was heavily focused on the metaverse.
There could be an argument to be made that Apple's headset is more down to earth than immersive virtual worlds, even if its price is not much lower.
Taking a closer look at Meta's roadmap, it could be said that the company is making its next headset, codenamed Ventura, even cheaper – The Quest 3 is already less than 15 percent of the cost of a Vision Pro – and more comfortable without sacrificing the display resolution.
Gurman also claims that Meta is also looking into doing away with controller bundling in order to help with that matter, letting customers either just use hand gestures instead of controllers or buy them separately if they prefer.
At the end of the day, Apple and Meta are after different markets, but at the moment, the existing VR headset market is largely defined by "people who want to buy VR headsets" – you know, early adopters.
For Meta, it is trying to figure out how things will shake out when the market actually grows, and to be able to plant a foot into it, it will have to offer a different product, or its Quest may end up just like feature phones in the future.
SEE ALSO:
Does OpenAI Manufacture Its Own AI Chips?
The Ultimate Guide to Choosing the Right Mobile App Development Company