Threads Can Be Run On Mac, Windows PC, And Linux Desktops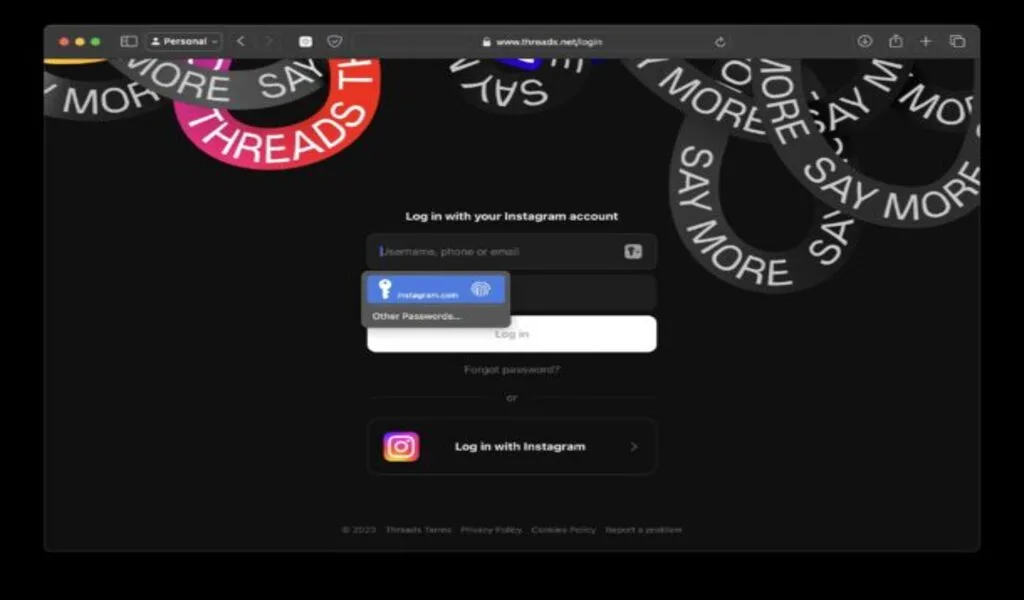 (CTN News) – It is often assumed that Threads, the microblogging social network launched by Meta (Facebook) as a direct competitor to Twitter/X, is a mobile-only experience, with users using the app on their iPhone or Android phone.
On the other hand, if you are using a Mac, Windows PC, or Linux computer and wish to use on your desktop computer, then you are able to do so if you wish.
Threads can be run on the desktop thanks to the well-done web app, which can be accessed by anyone on any platform, as long as they have a modern browser, which is available for most platforms.
The
best

way to run threads on a desktop computer
You can use any modern web browser to open this page

Login to https://threads.net with your Instagram account by going to https://threads.net

With the Threads web app, you can use on your desktop computer
You will be familiar with the desktop web experience if you have already used the app on your iPhone or Android device.
In addition to increasing the number of users who can access Threads, allowing to be used on any desktop (or laptop obviously) computer greatly increases the number of people who are likely to use the service.
For example, there are many people who might prefer to access certain apps and services through a computer rather than a smartphone, or perhaps they don't have smartphone at all.
The only way to run on a desktop computer is to use the web app that is accessible from a desktop computer, since Meta has not yet created a desktop application for that is separate from the web app that is accessible from the desktop computer.
SEE ALSO:
Meta Plans Cheaper Headsets And No Controllers To Beat Vision Pro