WhatsApp Beta Lets You Schedule Events Based On Chat Conversations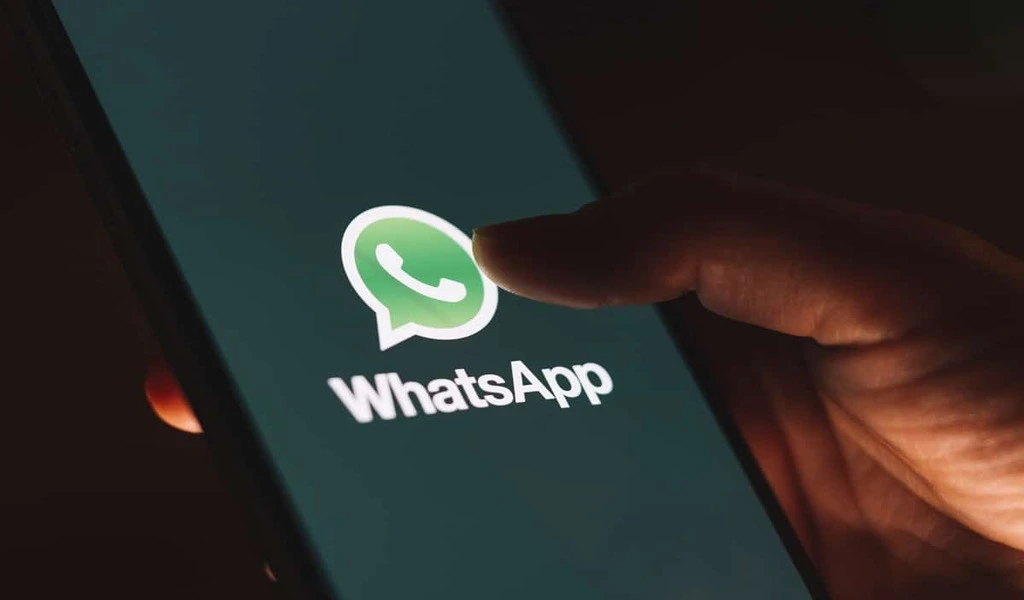 (CTN News) – In order for WhatsApp to stay relevant in the world of messaging apps, it strives to keep the app fresh by releasing new features on a regular basis.
In spite of the fact that it's nearly impossible for us to remember all the recent WhatsApp feature additions that have been made, beta updates of the app give us a general idea of the direction the Meta-owned service is heading in.
Earlier this year, we came across a feature that is somewhat similar to Zoom and Google Meet in terms of scheduling phone calls.
It has now been discovered that WhatsApp for Android's latest beta version has a new section called Events that allows group chats to be scheduled for the future.
As per usual, the reliable folks over at WABetaInfo were the first to spill the beans on this new feature addition, which appears to be being seeded through the Play Store to enrolled beta testers who have registered for WhatsApp beta for Android v2.23.21.12.
If the user wishes, they may also manually install the update on their device by using APKMirror in order to sideload the APK onto their device.
As seen in the screenshots provided by WABetaInfo (pictured below), the process for scheduling an Event within a group chat is as simple as tapping on the attachment icon (paper clip) within the message field in order to do so.
This opens up a bevy of attachment options such as Document, Camera, Gallery, Audio, and so on, with a new Event option appearing at the bottom of the list.
As soon as you click this, you will be able to open a full-page card with a number of options, including the ability to give the event a name and add the time, date and location, as well as an option to add a video call.
Whenever an event is created in this manner, a message goes out to all the members of the group, asking them to update WhatsApp to its latest version in order to access the invite for the event and take further steps accordingly.
It is reported that these messaging-based events are end-to-end encrypted from one end to the other.
In spite of this, WABetaInfo reports that the ability to create an Event appears to be limited to groups that are a part of a WhatsApp Community.
In addition to the call scheduling feature we discussed above, this move signals WhatsApp's pivot toward becoming a full-blown business-oriented application on par with some well-established competitors in this field.
Another indication of this is a recent WhatsApp beta update,
Which changed the color of the verification badge for business accounts from green to blue, in order to gain parity with Meta's Verified program, which was launched earlier this year.
As a result, WhatsApp has been found to be testing a reintroduction of its Status search feature, which was unceremoniously removed after WhatsApp Channels were introduced last week.
SEE ALSO:
Nintendo Deploys Latest Update for the Switch Console