Using Whatsapp With These Outdated Android Versions Isn't Possible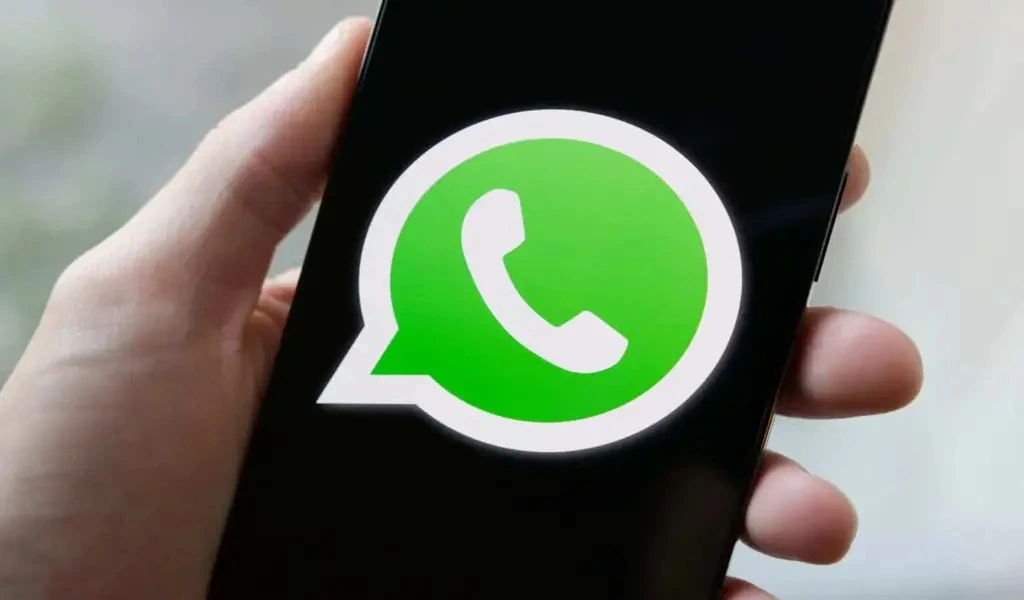 (CTN News) – If you own an older Android phone, then the clock is ticking as far as WhatsApp is concerned. From tomorrow onwards, if your device runs on Android version 5.0 Lollipop or earlier, you won't be able to use the popular messaging app.
This has been a warning from the company for quite some time.
WHATSAPP BANS OUTDATED ANDROID VERSIONS: IS IT A FACT?
As a result, WhatsApp is bidding a fond farewell to older versions of Android, such as Jelly Bean and KitKat, leaving them to drift into obscurity.
Those of you who are still holding on to these aging operating systems should have seen the writing on the wall long ago. Since a long time ago, the app has been sending out notifications notifying users that it is about to retire.
As of right now, WhatsApp is compatible with Android 4.1 and up, but that will change tomorrow. You will need to have Android 5.0 or higher in order to keep chatting with your friends on WhatsApp from now on.
In other words, Android Jelly Bean 4.1 and KitKat 4.4 will no longer be supported as of now.
To put things into perspective, Android Jelly Bean 4.1 was released over a decade ago in 2012, so you can see how far things have come since then.
It is important to note that despite the fact that KitKat's most recent version, 4.4.4, was released on July 7, 2014, these older versions of KitKat are archaic and are still being used by less than 1% of the active Android devices as of this writing.
If you're one of the few people still using WhatsApp on Android 4.1 or 4.4, you might have received the warning messages if you're still using those versions.
From tomorrow, it is expected that the app will no longer open, and that only a message will be displayed with a link for more information going forward. It might be a good idea to try changing the date settings on your phone.
This is a temporary fix that only works if you activate airplane mode, which prevents you from being able to chat if you do so.
I would like to remind you that you have a 24-hour deadline to move your WhatsApp data from your older Android device to a more modern Android device, running Android 5.0 or later.
It is important to note that even Google has ceased to support Google Play services on KitKat, so your best bet would be to transfer your chats directly, without relying on Google Drive to do so.
Now is the time to act; do not procrastinate; don't let the opportunity pass you by. There is no waiting time for WhatsApp.
SEE ALSO:
Using Microsoft Authenticator To Protect Your Account In 3 Ways