Huawei Could Fill NVIDIA's Void In China With US Chip Curbs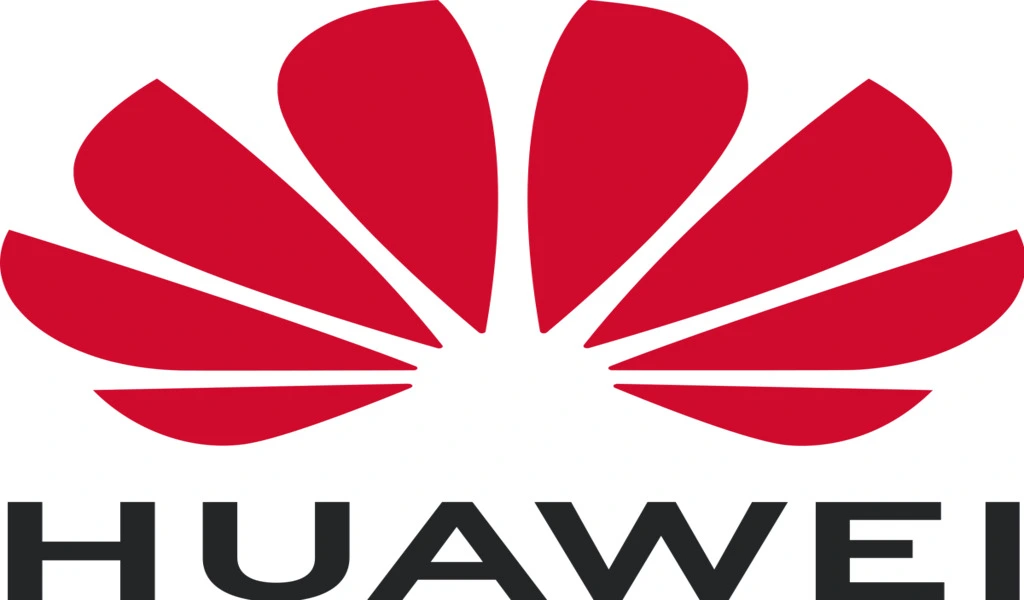 (CTN News) – Despite US restrictions on AI chip exports to China, analysts say Huawei Technologies could expand in its $7 billion domestic market as Nvidia retreats as a result of the restrictions.
With a market share exceeding 90%, Nvidia has historically been the leading provider of AI chips in China. However, Chinese firms, such as Huawei, have been developing their own versions of Nvidia's best-selling chips, including the A100 and the H100 graphics processors.
In terms of raw computing power, Huawei's Ascend AI chips are comparable to Nvidia's, but their performance lags, according to analysts and AI companies, such as China's iFlyTek.
The US restrictions could also change the reliance Chinese firms have on Nvidia's chips and software ecosystem, according to Jiang Yifan, chief market analyst at Guotai Junan Securities.
Jiang posted on his social media account Weibo that this US move is actually a huge gift for Huawei's Ascend chips.
The opportunity, however, is not without its challenges.
In addition to training highly sophisticated AI models such as OpenAI's GPT-4, many cutting edge AI projects are built with CUDA, a popular programming architecture pioneered by Nvidia.
Its own version, called CANN, is much less capable in terms of AI models it can train, making Huawei's chips less of a plug-and-play alternative to Nvidia.
In order for Huawei to win Chinese clients from Nvidia, Woz Ahmed, a former chip designer turned consultant, says the company must replicate Nvidia's ecosystem, including helping clients transfer their data and models to platform.
In addition, many US firms already hold key GPU patents, Ahmed said.
Getting something in the ballpark will take 5 or 10 years, he said.
Reuters did not receive an immediate response from Huawei or Nvidia.
This is one of a number of products – such as its Harmony operating system – that claims to have developed entirely in-house.
The telecom giant has made claims of breakthroughs in chip design tools and unveiled an advanced smartphone chip over the past year to counter the US curbs.
Last month, Huawei's Chief Financial Officer Meng Wanzhou said Huawei wanted to build a computing base for China and give the world a "second option", a veiled reference to the United States, which dominates the market. Huawei has also set its sights on becoming one of the world's key providers of computing power for artificial intelligence.
Huawei's Chinese partners so far include iFlyTek, a leading AI software company using the Ascend 910 to train its AI models. In 2019, the United States also blacklisted IFlyTek.
In iFlyTek's earnings call on Thursday, Senior Vice President Jiang Tao said the Ascend 910B's capabilities are comparable to Nvidia's A100 and the company is developing a general-purpose AI infrastructure with Huawei in China.
With this partnership, homegrown hardware and software technology will be used to build LLMs developed domestically," Jiang said.
Tsinghua Tongfang and Digital China are also partners. In July, Huawei announced that its AI chips power more than 30 large language models (LLMs) in China, which is experiencing a generative AI craze.
The dominance of Nvidia's ecosystem is not "an insurmountable obstacle" if domestic players have sufficient time and a large customer base, according to 86Research analyst Charlie Chai.
As a result of President Xi Jinping's push for self-sufficiency, China is likely to benefit. As a result, the short-term supply disruptions will be small, but the long-term self-sufficiency agenda will get a boost, said Chai.
SEE ALSO:
The Microsoft Edge AI Intrusion, What You Can Do To Stop It