Top Resources For Getting Started in Crypto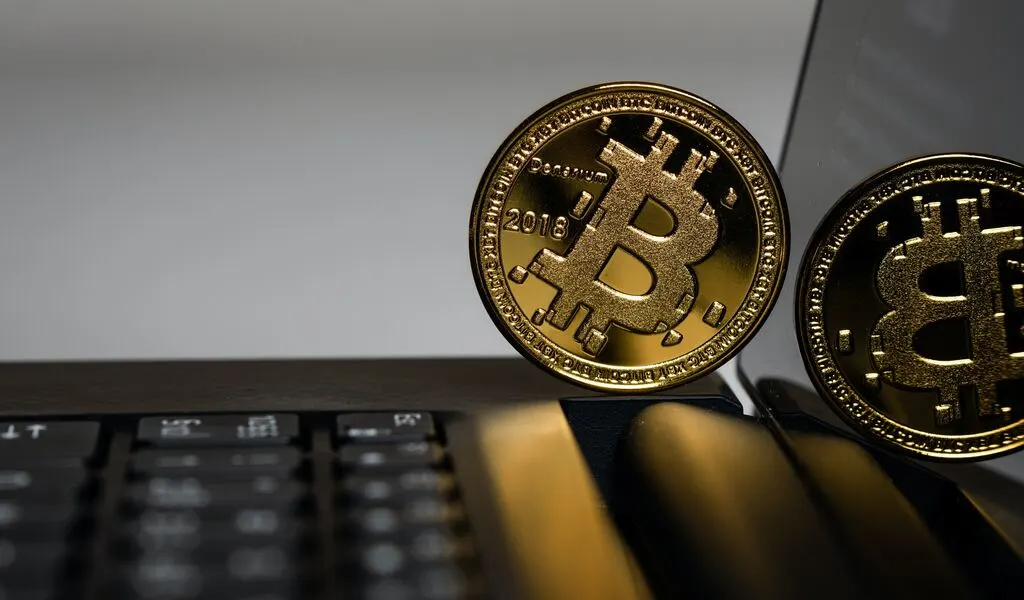 Crypto is by far and away the most hyped-up and discussed new technology craze that has gripped the world through the late 2010s. It has risen in prominence so fast that an entire industry emerged quickly just to share information with anyone who was interested.
The trouble always was, though, that this information network sprang up so quickly that it became a jungle of conflicting stories and facts. It made it extremely hard for those who wanted to pick up crypto as an interest later, as they would be bombarded with information from all directions and would naturally get mixed up.
Thankfully, there are numerous resources available across the Internet that can help to collect and clarify the facts.
Coinbase and Binance
For anyone just starting out in crypto, these are two names that you'll need to know. Aside from being major players in the entire crypto market, both also operate their own crypto learning platforms, Coinbase Learn and Binance Academy respectively. Both crypto learning platforms offer content free of charge, although they present it in different ways.
Coinbase Learn tends to have more focus on articles and written pieces, while Binance Academy has video guides and resources, so it depends on how you learn best.
For something outside of the big crypto companies, it's definitely worth looking at the material over at Investopedia.com, which is essentially an online encyclopaedia of general investment terms with a sizeable section of crypto information.
As a note, it's not recommended to start here completely fresh, as like all encyclopaedias it contains a huge amount of information and can be overwhelming without a grounding in knowledge. It makes a great reference, though, as you progress into crypto further.
At the furthest end of the scale is Ivan on Tech, which provides a university-level look at many of the more technical aspects of the crypto industry.
These are designed for those already deep into the crypto world and include technical data, code analysis, market trends and so on.
Also, don't forget to check out our own learning section for crypto at Chiangraitimes.com as we also have regular articles on some of the finer points of crypto trading.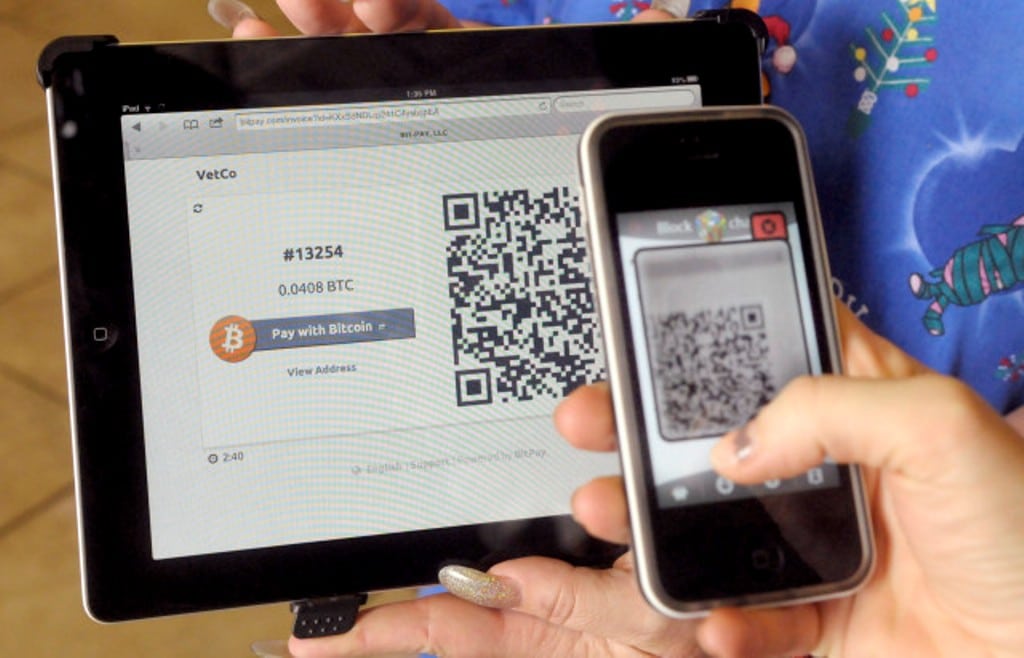 Where To Use Your Crypto
Outside of the trading part of crypto, another big question for crypto rookies is how they can actually use their cryptocurrency in the same way as currency, for services, products and so on.
While more and more businesses around the world are starting to adopt different crypto options for payments, particularly with Bitcoin, the fact is that it is still fairly hit or miss if you load up any given retailer as to whether they accept it.
Lists of shops, countries or online retailers that accept Bitcoin or other crypto are all over the Internet but usually contain very different entries.
It is generally better to look at specialist sites for each specific product or service you're going for. For example, one of the most prolific industries that work with crypto is casinos, although even there, individual sites may or may not accept it.
In this case, a site like CasinoReviews.com is a better starting point than a generic list site, as they are able to collate and organise the information far more clearly with actual knowledge of the industry. They would even be able to point to sites where using crypto is a core part of the business and may earn better rewards or bonuses from using it.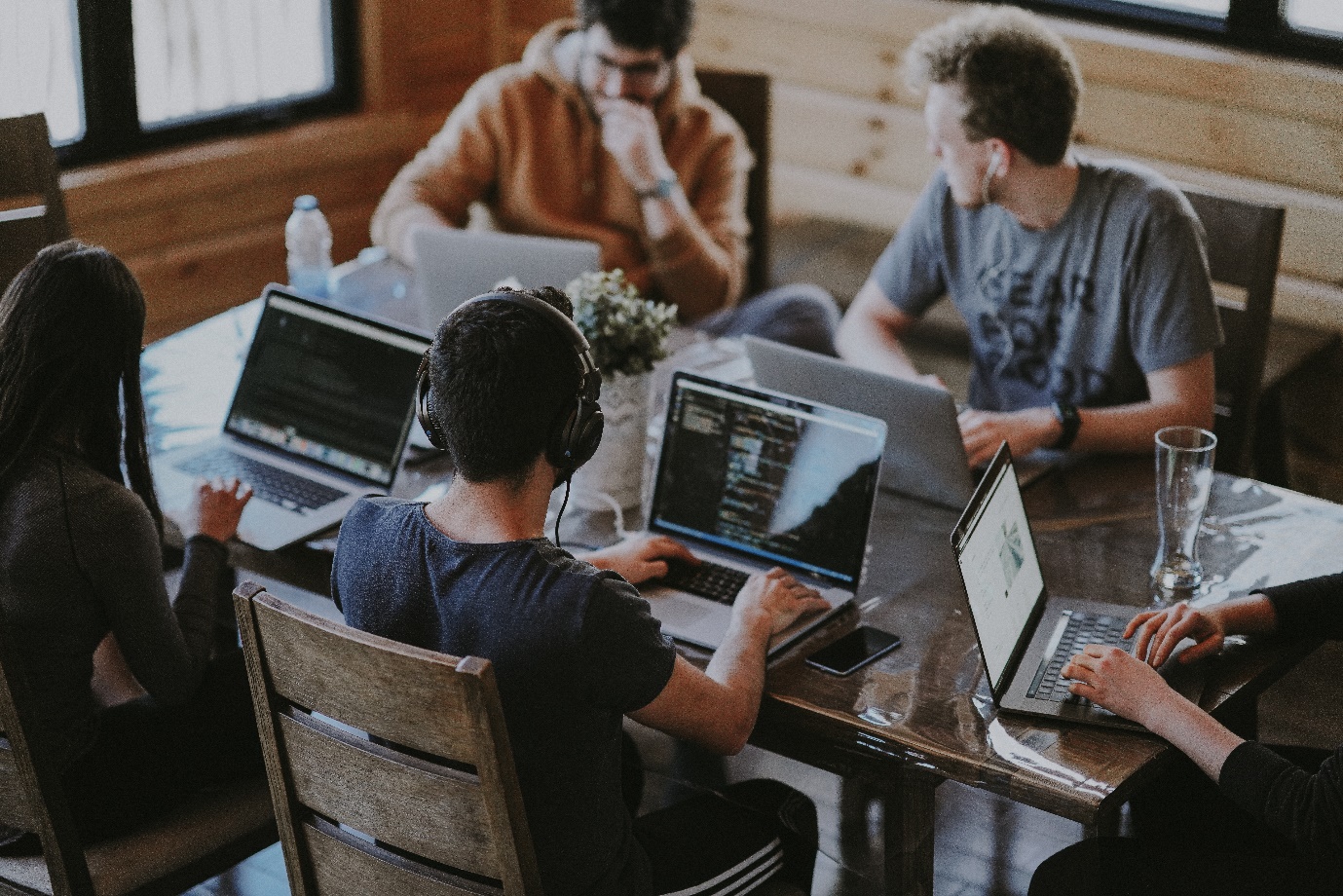 The same logic would apply to software producers, online services or computer-related industries, all of whom have been involved with crypto payments from very early on.
The only slight issue with finding a comprehensive list of these businesses is that categorising them in a neat way is tricky, as they all hop verticals and markets quite easily.
They also integrate crypto in very different ways, such as Amazon that don't accept it directly but instead uses a 3rd-party intermediary to work with it. On the other hand, early crypto adopters not only take Bitcoin directly but can even arrange refunds in kind, a rare feature even now.
The good news is, there is a quick and simple way to use crypto without any of the extra hassle: e-wallets. Including the most famous platform, PayPal, e-wallets allow payments in any kind of virtual currency and will then convert them to a seller-friendly form.
While e-wallets also don't have complete acceptance worldwide, they have far greater coverage than crypto on their own, making them much more practical for everyday users.
Further Reading
Like chess, crypto is one of those things that you can never say you've completely learned, so make sure you keep up to date with all the latest developments and changes by following our latest stories!
Related CTN News:
LibreOffice vs OpenOffice: Which Is The Better Office Suite?
6 Best AI Image Generators In 2023: How Do They Work & Benefits?
How To Use Bing Chat In Chrome: 2 Different Strategies To Use It