Paige And Microsoft To Build The World's Largest AI Cancer Model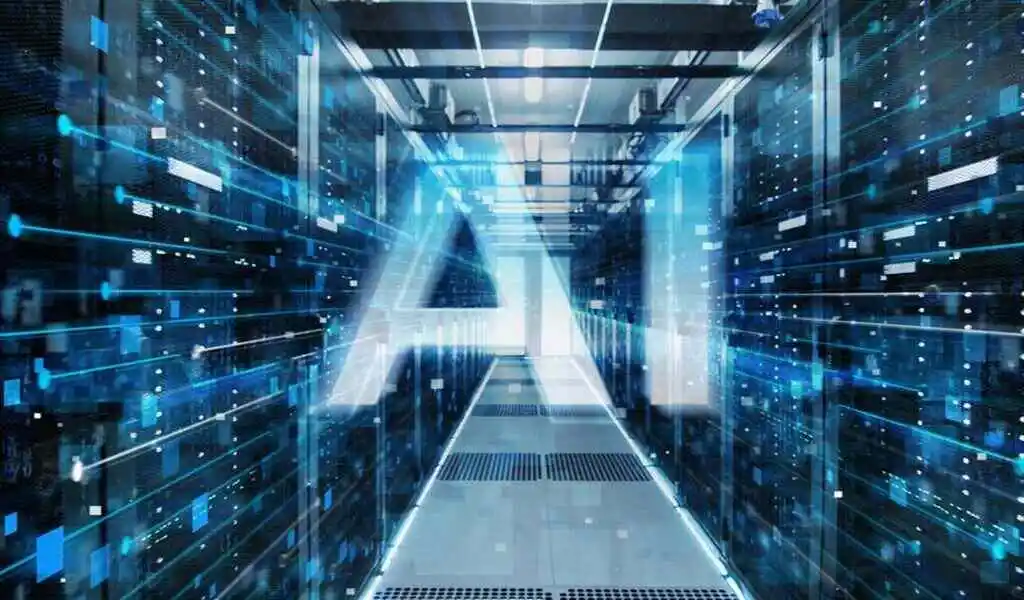 (CTN News) – Using artificial intelligence, Microsoft and Paige will build the world's largest cancer-fighting model
With the help of Paige, a digital pathology provider, Microsoft has teamed up with one of the world's largest image-based artificial intelligence (AI) models that could help combat cancer in the future.
Despite the fact that it is configured with billions of parameters, the new AI model is orders-of-magnitude larger than any other image-based AI model available today, according to the companies.
Eventually, it will be able to capture the subtle complexities of cancer and will serve as a foundation for the next generation of clinical applications and computational biomarkers that will push the boundaries of oncology in conjunction with pathology.
It is likely that the AI model will be able to identify both common cancers as well as rare cancers that are notoriously hard to diagnose.
Our team is developing new AI models that will allow us to gain unprecedented insights into the physiology of cancer through new AI models. Embracing the power of artificial intelligence is a game changer in advancing healthcare to improve the lives of people, said Desney Tan, Vice President and Managing Director, Microsoft Health Futures, in the statement.
A global leader in end-to-end digital pathology solutions and advanced clinical artificial intelligence, Paige, has developed the Microsoft first large foundational model based on over a billion images gathered from half a million pathology slides across a variety of cancer types.
Throughout the next phase of Paige's development process, up to four million digitized microscopy slides will be included from its unmatched petabyte-scale archive of clinical data, which spans multiple types of cancer.
Through the use of Microsoft's advanced supercomputing infrastructure, Paige will be able to train the technology at scale and ultimately deploy it to hospitals and laboratories across the globe using Azure's advanced supercomputing infrastructure.
As a result, we are confident that we will significantly advance the state-of-the-art in cancer imaging over the years to come."
We aim to improve the lives of the millions of people who are affected by Microsoft cancer on a daily basis, through the development of this model," said Razik Yousfi, Senior Vice President of Technology at Paige, in a statement issued today.
SEE ALSO:
What Took PayPal So Long To Accept Apple Pay?