Navigating Cardano: An In-depth Price Analysis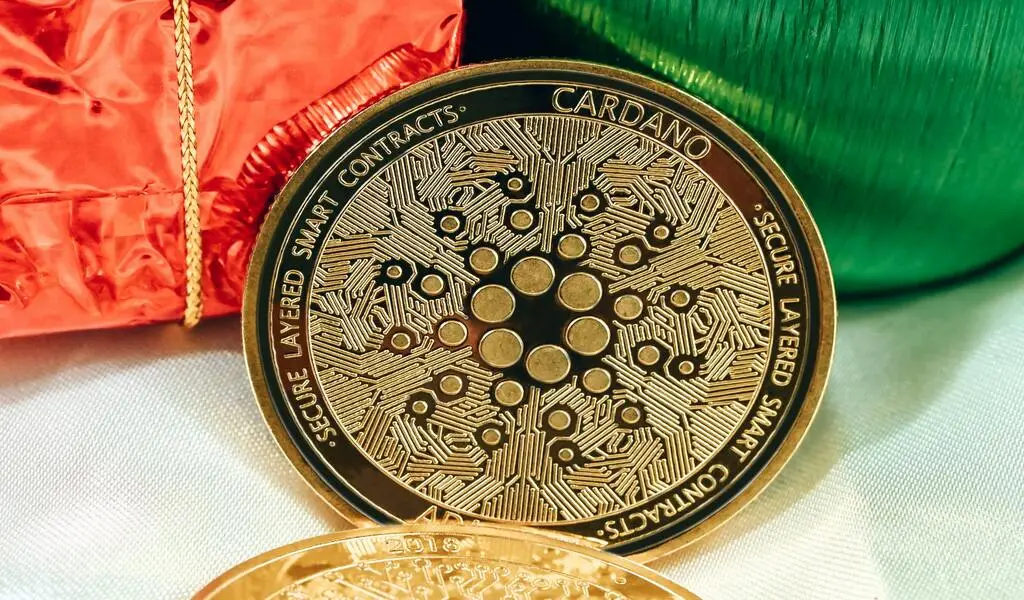 One digital asset in the vibrant crypto market stands out with promising hues—Cardano (ADA). Elegantly designed and supported by a scientific philosophy, Cardano has charted an engaging journey on the cryptocurrency map. This article provides an in-depth analysis of how Cardano's price has changed over time and what has affected those changes.
Launched in 2017, Cardano has quickly made a name for itself in the fast-paced crypto scene. The team behind Cardano used an evidence-based approach, using research and peer-reviewed information to guide its development. This approach built trust in Cardano and has influenced its price.
Checking out Cardano price history on OKX reveals a story of growth and adaptation. At first, its price didn't change much. However, when the crypto market skyrocketed in 2017-2018, so did Cardano's price, showing us a glimpse of what this new coin could do.
Like many other cryptocurrencies, Cardano's price dropped when the crypto market cooled off in 2018. Despite this, Cardano held steady—and its price didn't crash—proving its stability and the market's confidence in its future.
Fast forward to 2020, and Cardano's price started to climb. Thanks to a major upgrade called Shelley, which improved its system, Cardano's price found new momentum. This development and a renewed interest in crypto helped push Cardano's price higher.
As we move through 2023, it's crucial to remember that cryptocurrency prices are susceptible to various factors, ranging from broader market sentiment to specific coin-related developments. As such, any price prediction should be taken as part of a more comprehensive analysis rather than a guarantee.
Looking ahead, a comprehensive analysis of Cardano's price dynamics suggests a cautiously optimistic outlook. Its strong foundation, combined with the growing interest in cryptocurrency, could mean good things for Cardano.
However, Cardano's price isn't merely influenced by market trends. Its unique, science-based approach continues to contribute to its price dynamic. Each phase of development brings with it potential price catalysts. The imminent arrival of the Voltaire era—Cardano's final developmental phase—could spark another round of price momentum.
The cryptocurrency space is inherently volatile, with highs and lows, ebbs and flows. As investors navigate this complicated market, Cardano offers a compelling narrative—a coin backed by sound scientific principles, has a solid roadmap, and is driven by a vision of a more inclusive and sustainable future.
Whether you're a seasoned crypto investor or a novice dipping your toes into the digital asset waters, understanding Cardano's price dynamics can provide valuable insights into its potential and the broader cryptocurrency market.
It's not just about the numbers but about the story behind them. In the case of Cardano, it's a story of innovation and a steadfast commitment to creating a decentralized future.
As we voyage further into the digital age, Cardano seems set to be an important player in the cryptocurrency world. Its price analysis shows a coin that has handled market changes well and continues to grow.
Looking at what's to come, Cardano is set to play a significant role in the future of blockchain technology. Its dynamic price history and potential for future growth show the power of innovative technology, careful planning, and a clear vision. The crypto market may be unknown to many, but with careful analysis and a good understanding, it becomes an exciting journey instead of a scary task.
SEE ALSO: Google Unveils Project IDX: Cloud-Based IDE Revolutionizing Software Development 2ith AI Capabilities