Google Unveils Project IDX: Cloud-Based IDE Revolutionizing Software Development 2ith AI Capabilities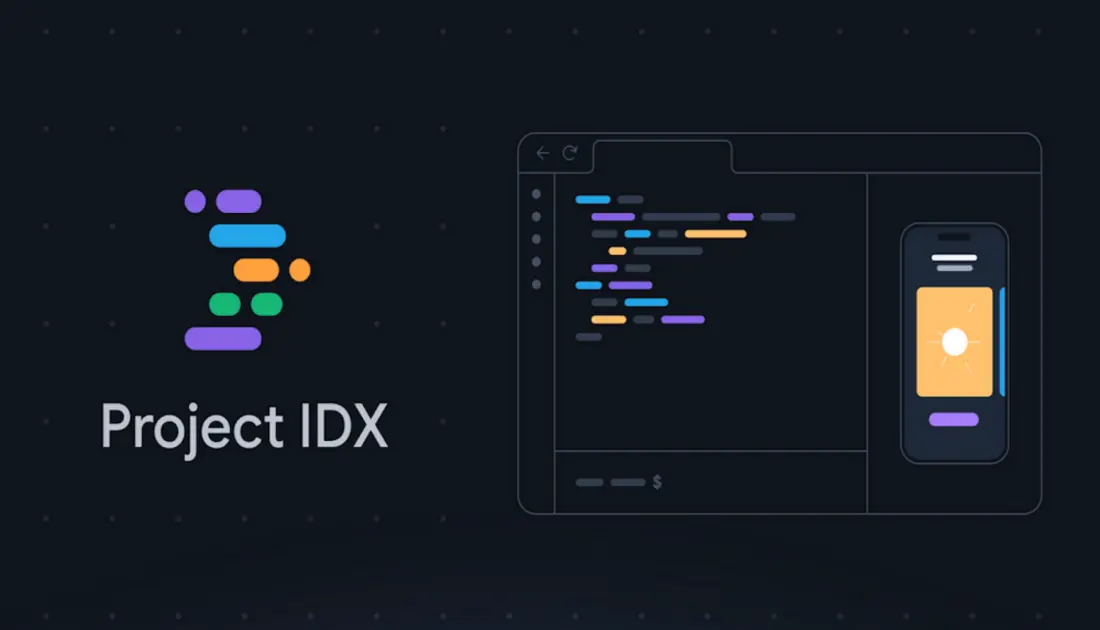 (CTN NEWS) – Google recently unveiled Project IDX, an innovative cloud-based integrated development environment (IDE) designed to revolutionize the software development experience.
This cutting-edge solution is tailored to empower software developers with enhanced capabilities and AI-driven tools, streamlining the process of crafting applications with unprecedented efficiency.
Advanced Architecture of Project IDX and Its AI-Powered Features
Project IDX is ingeniously constructed upon the foundation of Visual Studio Code, utilizing the potent capabilities of Code OSS. This strategic choice allows Google to concentrate on integrating advanced AI features such as Codey and PaLM 2.
The ingenious Codey AI programming assistant is primed to provide developers with intelligent code completion, a conversational coding query bot, and context-sensitive code recommendations.
Developers are afforded the remarkable opportunity to engage in full-stack web and mobile app coding directly within their web browser through Project IDX.
Presently, it extends support to well-recognized frameworks including Angular, Flutter, React, and Vue.js. Furthermore, Google's visionary roadmap includes plans to expand compatibility to embrace additional languages and frameworks, reinforcing its versatility.
A standout advantage of Project IDX lies in its provision of a uniform development environment, seamlessly accessible from any device.
This pivotal attribute effectively eradicates the common challenges associated with synchronizing development environments across various machines.
Additionally, the cloud-based IDE confers access to robust computational resources that might not be readily accessible on local developer machines.
To illustrate, Google's Project IDX is set to leverage macOS-based cloud machines to facilitate the creation of iOS applications and showcase the iOS Simulator. Further information pertaining to support for the Android emulator is anticipated to be disclosed in due course.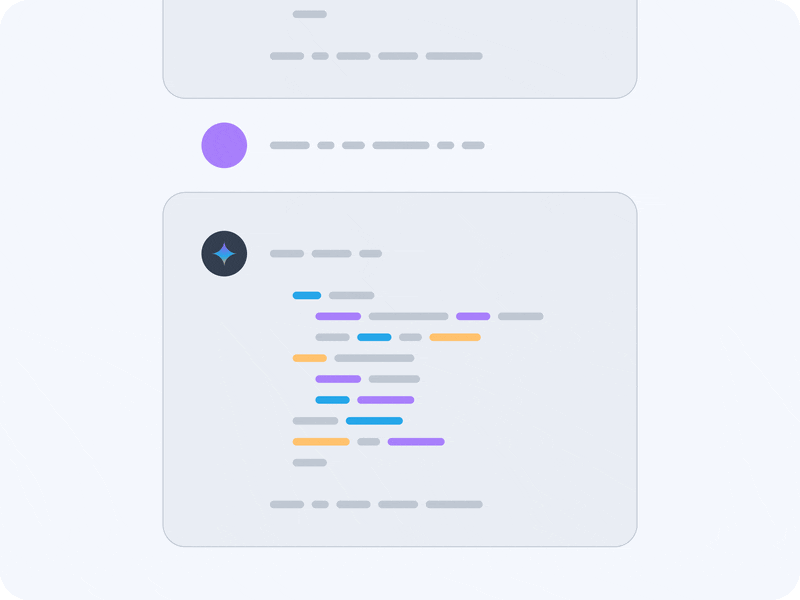 Revolutionizing Development: Project IDX's Seamless Integration and GitHub's Copilot Chat Advancement
Project IDX boasts a profound integration with GitHub, serving as a robust source control mechanism, while also seamlessly integrating with Google's Firebase platform. This strategic alignment empowers developers by offering a comprehensive suite of features including hosting,
cloud functions, and an array of additional functionalities. Each individual workspace within Project IDX is underpinned by a Linux-based virtual machine, enhancing its operational capabilities.
Currently positioned in its initial preview phase, Project IDX is poised for future expansions. Google's roadmap encompasses the incorporation of diverse programming languages, frameworks, and integrations with various cloud services.
Emphasizing its transformative potential, Google asserts that IDX is in its nascent stages but holds the promise of revolutionizing the development landscape.
Concurrently, GitHub, under the stewardship of Microsoft, has propelled Copilot to new heights with the introduction of Copilot Chat. This groundbreaking feature facilitates a more interactive and conversational interaction with Copilot.
This advancement empowers developers to seamlessly engage Copilot in querying code-related matters, soliciting clarifications on specific code segments, and even enlisting Copilot's expertise in rectifying code anomalies.
RELATED CTN NEWS:
WhatsApp Introduces Screen Sharing In Video Calls: Future Developments And Its Implications
Tempering Expectations: Mark Zuckerberg Proposes Date For His Fight With Elon Musk
YouTube Premium and YouTube Music Now Available In Pakistan: [+Complete Membership Plans]