ExxonMobil's Q3 Earnings Were Boosted By Higher Prices And Better Margins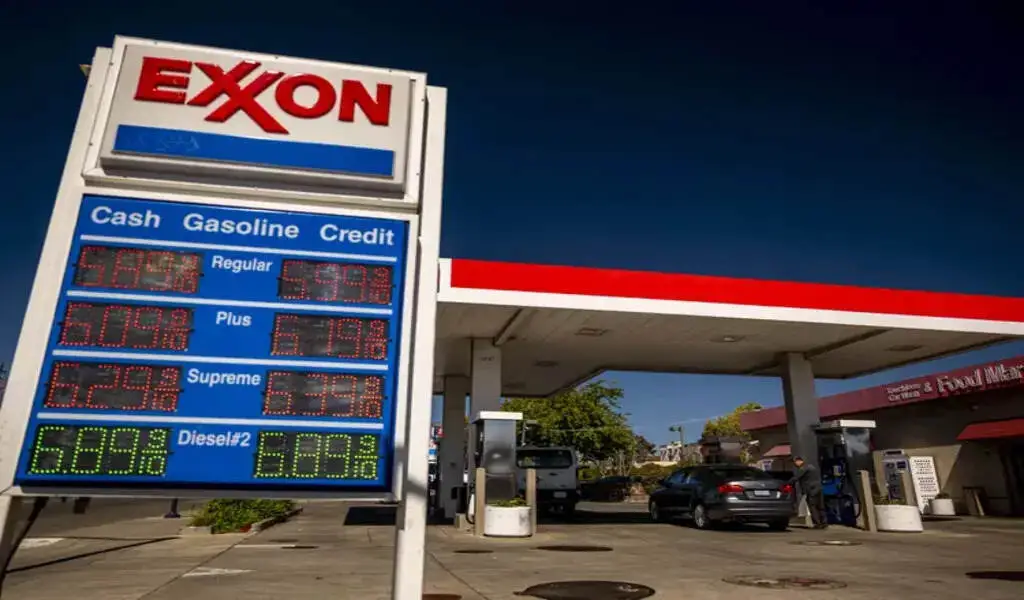 (CTN News) – Compared to the previous quarter, ExxonMobil's (XOM) third-quarter earnings were up as much as $1.3 billion because of rising crude oil prices, while improved margins in the refining industry boosted earnings of the company up to $1.1 billion, according to company estimates released late Wednesday.
According to a filing by the company with the Securities and Exchange Commission (SEC), earnings from its natural gas production increased by as much as $600 million in the recent period compared to the second quarter as a result of higher prices.
There is a partial offset of higher estimates for the company's oil and gas business due to projected declines in its chemicals and specialty products business.
A glance at ExxonMobil's guidance provides a glimpse into the impact rising crude oil and fuel prices have had on oil companies in recent years. The shares of ExxonMobil gained 15% during the third quarter, which was in line with the gains made by other energy companies.
There are two ways that big oil companies, like ExxonMobil, earn money: upstream operations, which involve the extraction and production of crude oil, and downstream activities, such as refining the oil and selling it to consumers at gas stations.
About four-fifths of ExxonMobil's revenue comes from its downstream operations, namely through the sale of gasoline at the company's gas stations.
As a result of higher pump prices at the pump, which increased roughly 30 cents nationwide from the beginning of July until the end of September, the company's profit margins were likely boosted as well.
There has been a parallel between the recent quarter and the first half of 2022, when surging oil prices caused by Russia's invasion of Ukraine and a rebound in global demand caused by pandemic lockdowns boosted energy sector profits amidst rising prices.
Last year, ExxonMobil's earnings surged to a record level of $55.74 billion, more than doubling what it had earned in 2021.
According to analysts' estimates compiled by Visible Alpha, ExxonMobil is expected to report third-quarter earnings of $9.4 billion, up from $7.9 billion in the prior quarter, but down from $19.7 billion in the year-ago period.
There is no doubt that rising crude prices boosted the profits and the stock prices of energy companies in the third quarter, but falling crude prices so far in this quarter seem to be having the opposite effect.
Despite a rise of more than 28 percent in the third quarter, oil prices have pulled back from their highs in September. After the Energy Information Administration reported that gasoline demand in the U.S. was weaker than expected, the price of WTI crude-the U.S. benchmark-tumbled more than 5% yesterday. ExxonMobil's shares fell almost 4% as a result of that.
On Thursday, ExxonMobil's shares were down a further 2.3% at close, as oil prices fell further during the day. To date, XOM shares have increased by just 2.3% year-to-date.
SEE ALSO:
Introducing Microsoft's Redesigned Teams App For Windows And Mac