Introducing Microsoft's Redesigned Teams App For Windows And Mac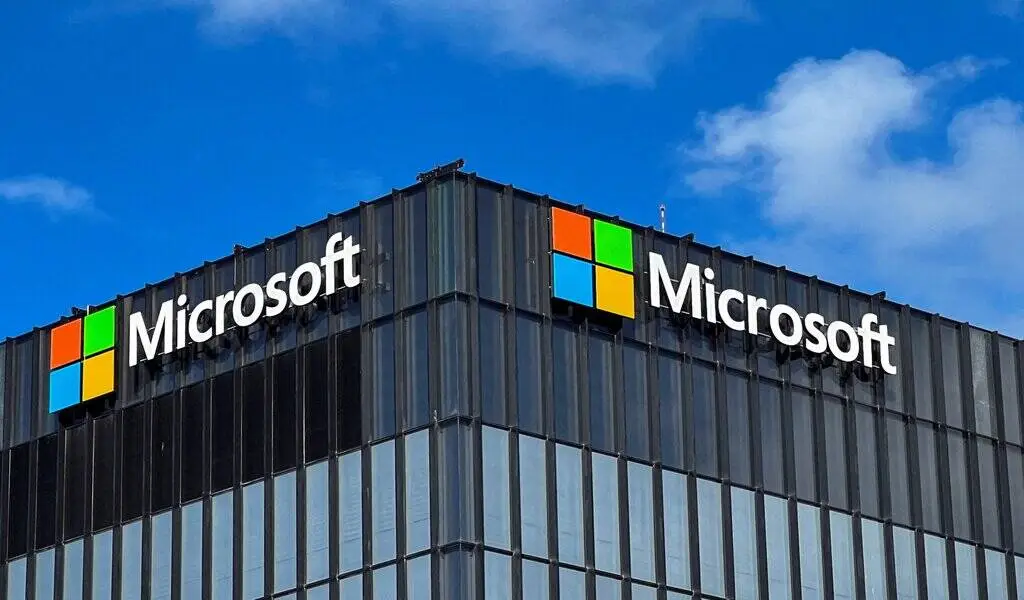 (CTN News) – With the launch of Microsoft Teams chat app, Microsoft is rolling out an improved version that is designed to be faster and more user-friendly than ever before.
For the first time ever, the app will now be available to download for free on Windows and Mac computers.
Microsoft claimed that the updated Teams app is now two times faster and uses 50 percent less memory than the previous version.
In the company's report, they claimed that installing the app would be three times faster, and launching or joining meetings would be two times faster, as well as the app taking up 70 percent less disk space, compared to the previous version.
A significant

performance improvement has been made by Microsoft,

Which has moved away from Electron as the foundation for Teams, to Microsoft's Edge WebView2 technology.

As a result, the company has also adopted the React JavaScript library and is currently working on improving the Microsoft Teams design in conjunction with the Fluent design language system in order to improve several aspects of the user interface.

There has been a preview of the new Teams app for months now, but now it is finally launching with all its full advanced features.

It has been a year since we launched new Teams in public preview and since then, Microsoft product lead Anupam Pattnaik says that they have made significant progress.

As a result, New Teams now offers full feature parity for almost all of its features, including custom line-of-business apps, third-party apps, breakout rooms, 7×7 video, call queues, PSTN calling, contextual search in chats and channels, and cross-posting a channel conversation.

As of January 2016, businesses will be required to upgrade to the latest version of Microsoft Teams in order to take advantage of the new features that it now offers exclusively.

"We are also seeing significant improvements in performance on Mac, including the ability to switch between chats and channels more quickly and efficiently, as well as the ability to access relevant information faster and more efficiently with an improved scrolling experience," says Microsoft.

It is said that Teams works natively on all Mac devices, including those with Apple silicon, giving Mac users a better app experience than they had previously."

Users of the Enterprise Teams app will soon be prompted to upgrade by a toggle on the existing app, suggesting that they do so.

SEE ALSO:

" Terrifying": Ex-Meta Employee Struggles 200 Days After Firing