WhatsApp Conversations Will Soon Include Pinable Messages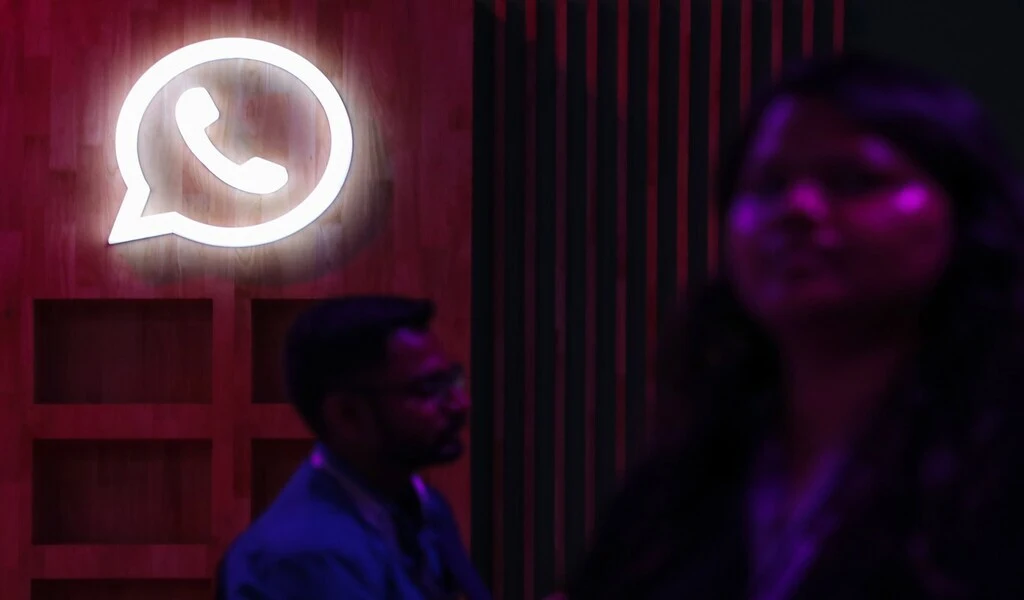 (CTN News) – As an instant messaging service, WhatsApp allows you to keep in touch with friends and family around the world at any time, but it has evolved into something much more than that.
In the past few years, Meta has introduced a number of new features, some of which enable users to have a more personalized experience, such as stickers and GIFs.
As a result of other developments, such as file sharing and automatic replies, WhatsApp has been able to enhance its functionality in many ways. There has been some speculation that Meta may soon be rolling out pinned messages, based on a new feature spotted by beta testers.
The latest version of WhatsApp, version 2.23.21.4,
Has been released in the Google Play Beta Program, and according to WABetaInfo, it appears messages can now be pinned to the top of conversations in WhatsApp, according to WABetaInfo.
Users can, for instance, highlight a portion of a message they would like to pin and then add it to the top of an ongoing chat once they have done so.
If this is done, the participants in the conversation will be able to refer to older messages and information more easily and more quickly. In addition to introducing the option to pin, the chat share menu has also been revamped in order to make it easier to share.
The new version is more user-friendly, and the functionality of content sharing has not been compromised – you will still be able to send a wide range of files to chat recipients.
These changes are part of a major redesign that Meta is undergoing. With the release of beta version 2.23.20.10 at the end of September, several visual components of WhatsApp appeared to have changed.
Among the most notable changes were a colorless top bar on the home screen and a lighter gray bottom bar. These changes are likely to cater to dark mode on mobile devices. A redesigned chat bubble as well as an updated floating action button are also in the works.
It should be noted, however, that these prospective changes have not yet been finalized and have only been seen by a very small number of users, indicating that their rollout will take several months rather than a few days.
Despite the redesign, Meta has not forgotten about the chat experience. It appears that WhatsApp may follow competitors such as Google in rolling out rich text formatting.
In beta version 2.23.21.3, there is a quote block feature, plain text formatting, and the option to organize chat content into lists.
It is important to note that despite the fact that these changes might appear to be minor, they can have a significant impact when using WhatsApp for text messaging.
One of the many benefits of using WhatsApp is its end-to-end encryption. This new feature will enable you to express yourself more authentically – and in a crowded instant messaging arena, this might just be what Meta needs to extend WhatsApp's lead.
SEE ALSO:
"Mykeysshop October Special Sale: Office 2021 Keys Starting at Only $28.35!"