Octordle Today: Daily #533 Hints And Answers For 11th July, 2023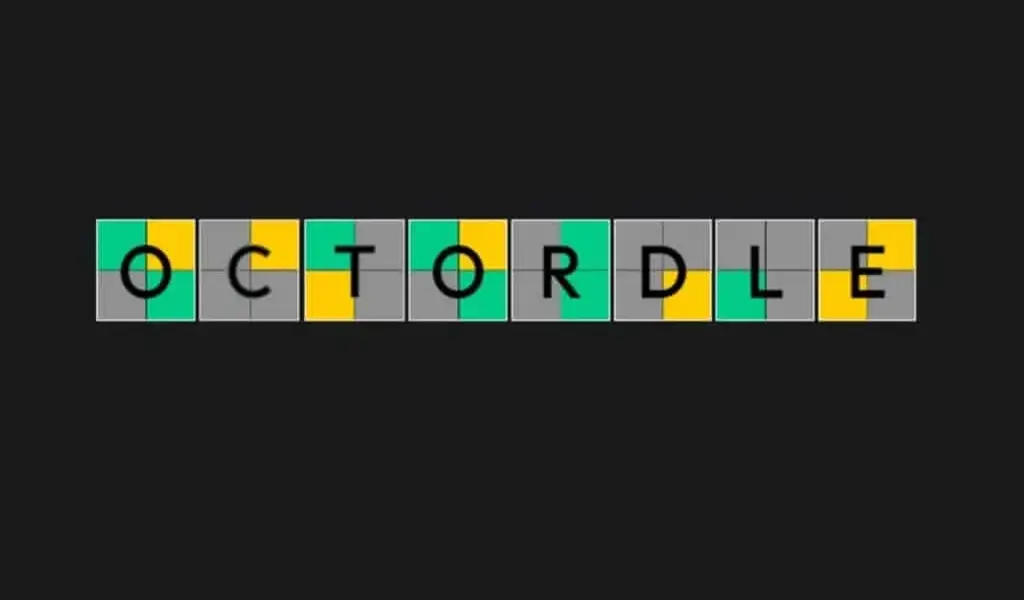 (CTN NEWS) – You can find the answers to Octordle Today words #533 here, released on 11th July 2023, along with some hints.
Octordle requires plaers to guess eight five-letter words simultaneously while only having thirteen guesses! Wordle is similar in that there are no clues to assist you in guessing the words.
But once you have guessed a word, the tiles change color.
Colors indicate whether you correctly guessed the letters and their order. While there is no right or wrong way to play the game, we recommend trying to guess words that use most of the alphabet in as few guesses as possible.
It will help you identify which letters appear in each word so you can solve them quickly and efficiently. Make sure you keep in mind that some words may contain repeated letters.
Hint 1: There is a K in word 1 only.
Hint 2: There is a Y in word 3 only.
Hint 3: There is a V in word 6 only.
Hint 4: There is a G in word 7 only.
Hint 5: There is a repeated letter in words 6 and 8.
Hint 6: There are no double letters in any words today.
Hint 7: Here are the starting letters of each word:
Word 1: S
Word 2: T
Word 3: R
Word 4: L
Word 5: S
Word 6: A
Word 7: B
Word 8: F
Hint 8: Here is a little description or clue for all of the words:
Word 1: a thin piece of wood that has fallen or been cut off a tree.
Word 2: a 

bulbous

 spring-flowering plant of the lily family, with 

boldly

 coloured cup-shaped flowers.
Word 3: (of weather, a period, or an area) having or characterized by considerable 

rainfall

.
Word 4: less high in position.
Word 5: cut the wool off (a sheep or other animal).
Word 6: relating to birds.
Word 7: a dense bread roll in the shape of a ring, made by 

boiling

 

dough

 and then baking it.
Word 8: an outbreak of public anger or excitement.
Octordle Today #533 Answer: What Is It Today?
If you don't like the previous Octordle answers and you need to see the answers, we have you covered. Sometimes you have to do whatever it takes to keep the streak alive. Here, there are no judgments.
Don't scroll further if you want to give the Octordle answer today a fair shot without spoiling it.
Here are the answers to Octordle Today #533 for 11th July 2023:
Word 1: STICK
Word 2: TULIP
Word 3: RAINY
Word 4: LOWER
Word 5: SHEAR
Word 6: AVIAN
Word 7: BAGEL
Word 8: FUROR
Once you have finished the daily Octordle, you can play the Daily Sequence, which is another game option.
With the following modifications, the Sequence Mode resembles the original Octordle game.
One unresolved word at a time is displayed. The following board for the following board is unlocked once a word has been solved.
Because of the increased difficulty, 15 guesses are permitted as opposed to the regular 13
The answers to the puzzle released on July 11th, 2023 are as follows:
Word 1: EXERT
Word 2: BENCH
Word 3: FAULT
Word 4: ANNEX
Word 5: CLIFF
Word 6: CRUMB
Word 7: AWFUL
Word 8: RUMOR
Is figuring out today's answers easy, or are you scratching your head while guessing? Come back tomorrow for more Octordle clues and answers.