Octordle Today: Daily #531 Hints And Answers For 9th July, 2023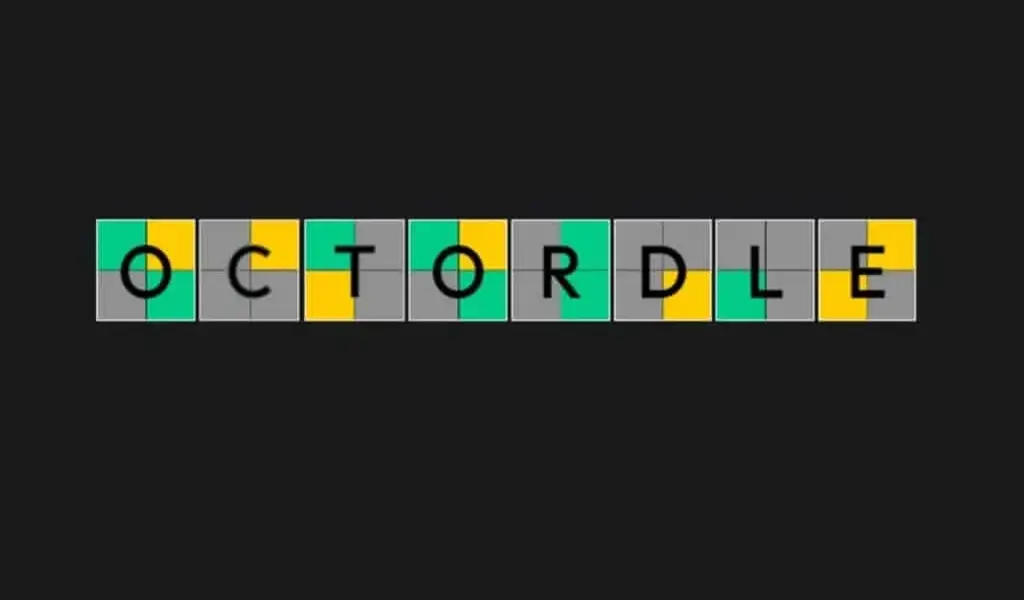 (CTN NEWS) – You can find the answers to Octordle Today words #531 here, released on 9th July 2023, along with some hints.
Octordle requires plaers to guess eight five-letter words simultaneously while only having thirteen guesses! Wordle is similar in that there are no clues to assist you in guessing the words.
But once you have guessed a word, the tiles change color.
Colors indicate whether you correctly guessed the letters and their order. While there is no right or wrong way to play the game, we recommend trying to guess words that use most of the alphabet in as few guesses as possible.
It will help you identify which letters appear in each word so you can solve them quickly and efficiently. Make sure you keep in mind that some words may contain repeated letters.
Hint 1: There is a K in word 8 only.
Hint 2: There is a G in word 4 only.
Hint 3: There is a D in word 3 only.
Hint 4: There is a P in words 4 and 7.
Hint 5: There is a repeated letter in words 1, 3, 5 and 6.
Hint 6: There is a double letter in words 1 and 7 today.
Hint 7: Here are the starting letters of each word:
Word 1: E
Word 2: D
Word 3: C
Word 4: T
Word 5: R
Word 6: R
Word 7: U
Word 8: S
Hint 8: Here is a little description or clue for all of the words:
Word 1: a master of 

ceremonies

.
Word 2: an evil spirit or devil, especially one thought to possess a person or act as a 

tormentor

 in hell.
Word 3: short for 

condominium.

Word 4: a matter dealt with in a text, 

discourse

, or conversation; a subject.
Word 5: enjoy 

oneself

 in a lively and 

noisy

 way, especially with drinking and dancing.
Word 6: resume (an activity) after an 

interruption

.
Word 7: situated above another part.
Word 8: a pile of objects, typically one that is 

neatly

 arranged.
Octordle Today #531 Answer: What Is It Today?
If you don't like the previous Octordle answers and you need to see the answers, we have you covered. Sometimes you have to do whatever it takes to keep the streak alive. Here, there are no judgments.
Don't scroll further if you want to give the Octordle answer today a fair shot without spoiling it.
Here are the answers to Octordle Today #531 for 9th July 2023:
Word 1: EMCEE
Word 2: DEMON
Word 3: CONDO
Word 4: TOPIC
Word 5: REVEL
Word 6: RENEW
Word 7: UPPER
Word 8: STACK
Once you have finished the daily Octordle, you can play the Daily Sequence, which is another game option.
With the following modifications, the Sequence Mode resembles the original Octordle game.
One unresolved word at a time is displayed. The following board for the following board is unlocked once a word has been solved.
Because of the increased difficulty, 15 guesses are permitted as opposed to the regular 13
The answers to the puzzle released on July 9th, 2023 are as follows:
Word 1: BRACE
Word 2: SEGUE
Word 3: PSALM
Word 4: FINCH
Word 5: SLEET
Word 6: DRAWN
Word 7: PRAWN
Word 8: ASHEN
Is figuring out today's answers easy, or are you scratching your head while guessing? Come back tomorrow for more Octordle clues and answers.