U.S. Court Sentences Pakistani Doctor To 18 Years For Terrorism-Related Charges
(CTN NEWS) – A Pakistani medical professional working in the United States has been sentenced to 18 years in prison by a U.S. court.
The court found Muhammad Masood, a 31-year-old doctor residing in Rochester, Minnesota on an H-1B work visa, guilty of attempting to offer assistance to the terrorist organization Daesh.
The U.S. Department of Justice issued a press release stating, "A resident of Rochester was sentenced today to 216 months in prison, equivalent to 18 years, followed by five years of supervised release for attempting to provide material support to a foreign terrorist organization."
According to court documents, Masood had previously worked as a research coordinator at a medical clinic. The official statement revealed that between January 2020 and March 2020, Masood utilized encrypted messaging to plan his involvement with the extremist group.
"During the period of January 2020 to March 2020, Masood employed encrypted messaging to coordinate his international travel in order to join a terrorist organization," the statement elaborated.
The statement further highlighted that Masood not only expressed his desire to become a member of Daesh but also pledged allegiance to the designated terrorist group and its leader. He even discussed his intentions of carrying out "lone wolf" attacks within the United States.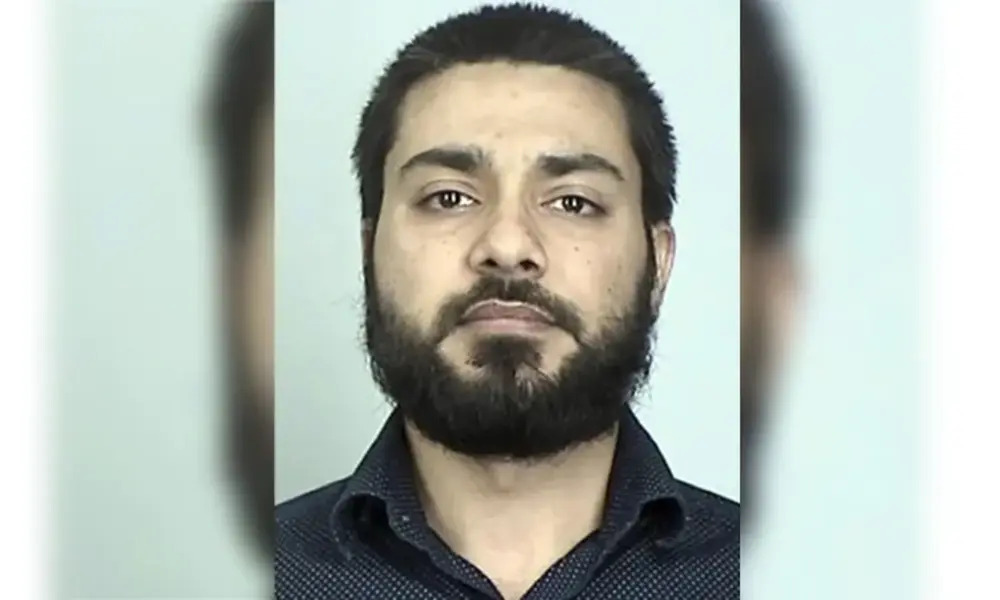 Pakistani Doctor Altered Travel Plans: From Syria to Apprehension – The Journey of Muhammad Masood
On February 21, 2020, Masood purchased a plane ticket to travel from Chicago, Illinois to Amman, Jordan, with the intention of further journeying to Syria.
However, his plans were disrupted on March 16, 2020, due to Jordan's border closure as a response to coronavirus-related travel restrictions.
Subsequently, Masood modified his travel route, aiming to fly from Minneapolis to Los Angeles. His intention was to meet an individual in Los Angeles who he believed could assist him in traveling via cargo ship to the region under Daesh's control.
On March 19, 2020, Masood embarked on a journey from Rochester to Minneapolis-St. Paul International Airport (MSP), intending to catch a flight to Los Angeles.
However, upon his arrival at the airport, he was apprehended by the Federal Bureau of Investigation's Joint Terrorism Task Force (JTTF).
Having pleaded guilty on August 16 of the previous year to his attempt to provide support to Daesh, Masood was sentenced to 18 years in prison by Senior Judge Paul A. Magnuson. The sentencing took place after thorough investigations were conducted by the FBI's JTTF.
RELATED CTN NEWS:
Genetic Confirmation: Yevgeny Prigozhin's Demise And Wagner Paramilitary's Ongoing Investigation
North Korea Eases COVID-19 Restrictions Allowing Citizens Stranded Abroad To Return Home
U.S. Study Exposes Nearly 2 Million Excess Deaths After China's 'Zero-Covid' Easing