What is a White Label CBD Vape Pen?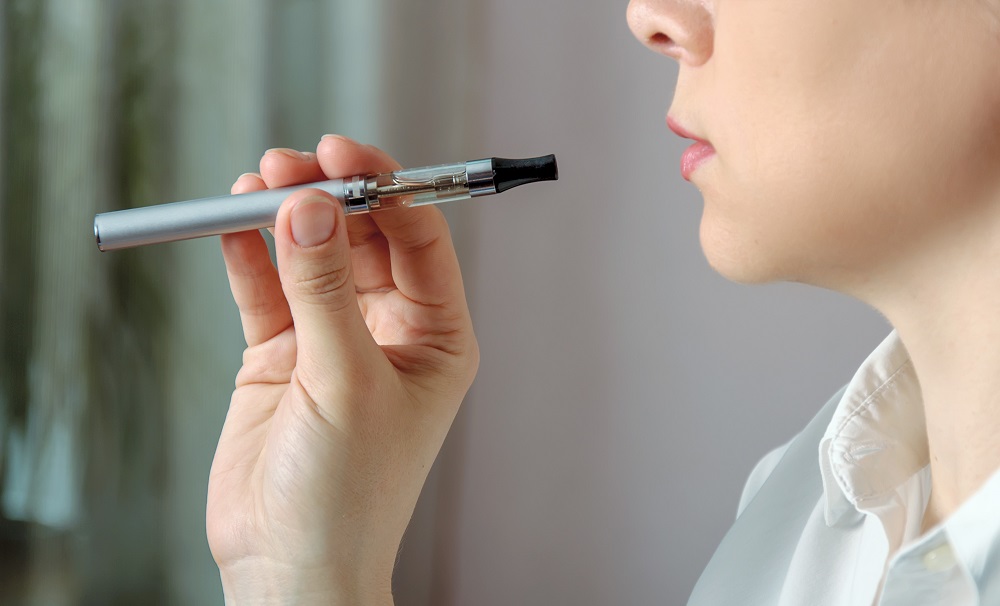 White label CBD Vape Pens are one of the most reliable and convenient ways for business owners to enter the CBD industry.
Research shows that CBD can be a highly beneficial and natural supplement to maintain and boost a consumer's general well-being. CBD is believed to potentially help with numerous health conditions like anxiety, depression, chronic pain, and more.
CBD vape pens are revered for offering a faster onset of highly potent effects without the risks inherent to smoking. Smokers are now considering vaping a safer and healthier alternative to the traditional way of smoking flowers.
Consequently, demand for CBD vape pens is going through the roof at your local vape shop.
White label CBD vape pens are vape pens and vape juices manufactured by a white label company; once you buy these products, you are free to rebrand them and sell them as your own.
How Does White Labeling CBD Vape Pens Work?
White labelling gives new business owners a reliable and easy way to gain a major foothold in the CBD industry. Generally, the practice involves hiring a CBD manufacturer to manufacture a certain quantity of THC vape pens for your business.
Once delivered to your company, you put your label and logo on each vape pen, making them appear as if you manufactured them. You save both time and money by selling products that have already been formulated, quality-tested, and proven highly effective.
Note that low-quality vape pens infused with potentially harmful chemicals and additives like Vitamin E acetate have been linked to severe lung illnesses.
For these reasons, businesses are strongly encouraged to strictly partner with a trustworthy white label CBD company like GVB Biopharma that strictly formulates vape products with safe ingredients. This way, you build your brand's reputation and keep new and old customers returning for more.

Why Should You Become A White Label CBD Vape Pen Partner
White-label CBD companies consistently supply safe and high-quality CBD vape pens. This way, consumers can build trust with your products and always be eager to purchase more.
Another major benefit of it is that you'll have more time to focus on what you do best. For instance, after-production strategies like marketing and ensuring the success of your brand. GVB Biopharma helps businesses build their brands with premium vape pens that have already established trust with thousands of customers in the market.