US and UK Impose New Sanctions on Hamas and Palestinian Islamic Jihad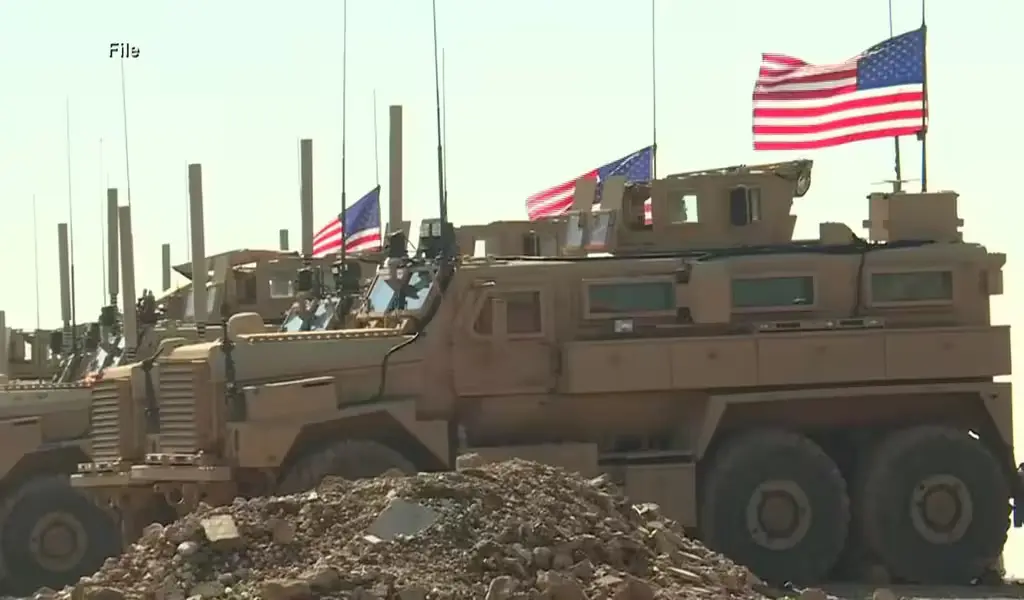 (CTN News) – Hamas and Palestinian Islamic Jihad (PIJ) are the targets of coordinated sanctions that the United States and the United Kingdom have issued.
The US Treasury announced Tuesday that it was slapping a third wave of sanctions on Hamas, this time targeting the organization's leadership as well as the channels through which Iran supports Hamas and the PIJ.
"Hamas's actions have caused immense suffering and shown that terrorism does not occur in isolation," US Treasury Secretary Janet Yellen said in the statement.
"Together with our partners, we are taking decisive action to weaken Hamas' financial infrastructure, isolate it from external funding, and close off any new funding channels it might try to use to finance its heinous acts," said one official.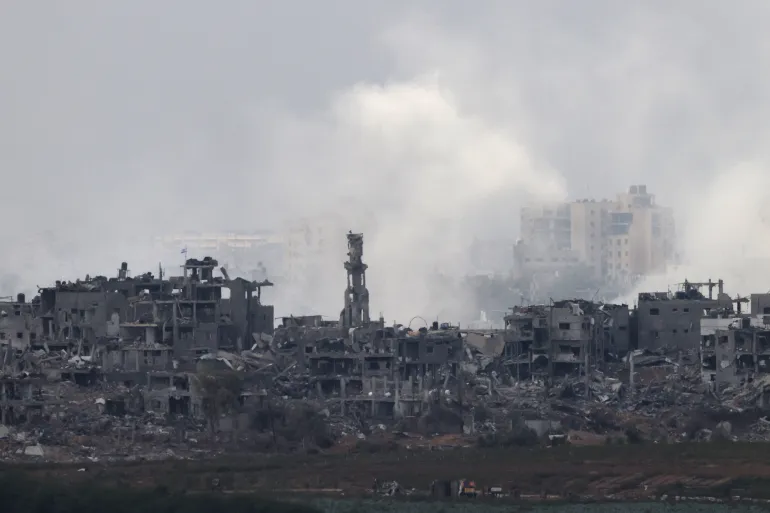 The British government has increased penalties against four senior Hamas leaders and two financiers, including the organization's political chief in Gaza and the commander of its military branch, according to a statement released by the Foreign Office.
More than a month after Hamas launched a murderous attack on southern Israel, killing nearly 1,200 people, largely civilians, according to Israeli authorities, new restrictions have been imposed on the group.
Israel has launched a ground offensive and pounded the Gaza Strip with air strikes in an effort to destroy the group, while also severely limiting the supply of food, water, electricity, and fuel to the territory's more than 2.3 million population.
More than 4,600 youngsters, according to Palestinian authorities in Gaza, have been killed in the Israeli offensive.
Israeli forces ordered residents of northern Gaza to evacuate to the southern part of the Strip, displacing about 70 percent of the population, yet Israeli airstrikes continue unabated.
Hamas leaders and anyone who facilitate Iranian money are the targets of the most recent round of sanctions. The United States will continue to collaborate with international partners to "disrupt these terrorist financing channels," according to Secretary of State Antony Blinken.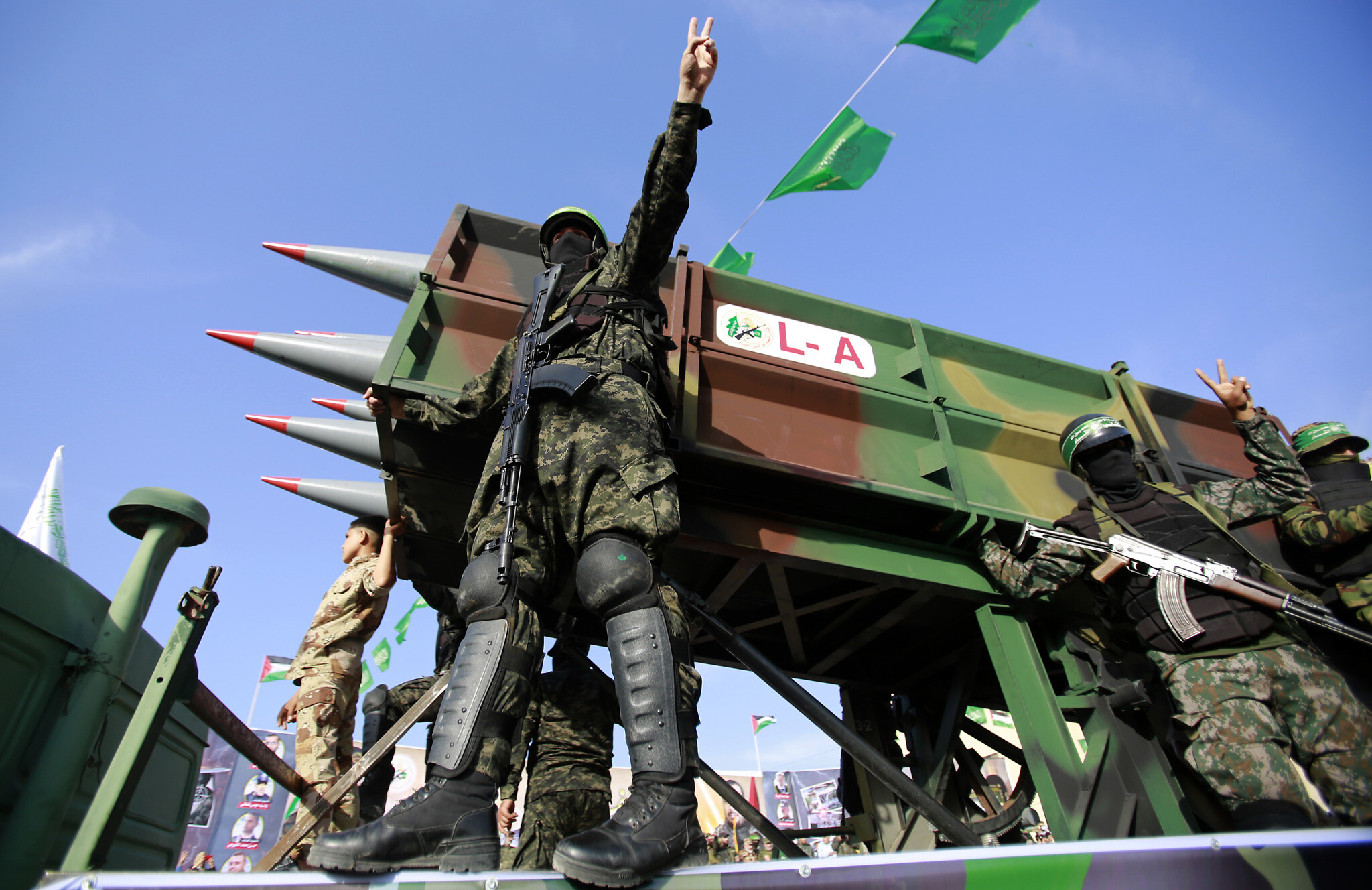 As a "senior member and co-founder" of Hamas, the United States has designated Mahmoud Khaled Zahhar, according to a press release from the Treasury Department.
Nabil Chouman & Co, a money exchange business in Lebanon, is also under US sanctions for allegedly helping Hamas move money from Iran to Gaza. The company founder and his son both received titles.
The United States has sanctioned Nasser Abu Sharif, the PIJ's envoy to Iran, and Akram al-Ajouri, the PIJ's deputy secretary-general, for their roles in the attacks on October 7. Both groups are affiliated with Hamas.
The sanctions prohibit any interaction between the United States and the designated individuals or businesses, including the freezing of their assets in the United States.
Related CTN News:
Over 400 US Government Officials Urge President Biden for Cease-Fire in Gaza Conflict