Thailand Approves ESG-Focused Long-Term Savings Fund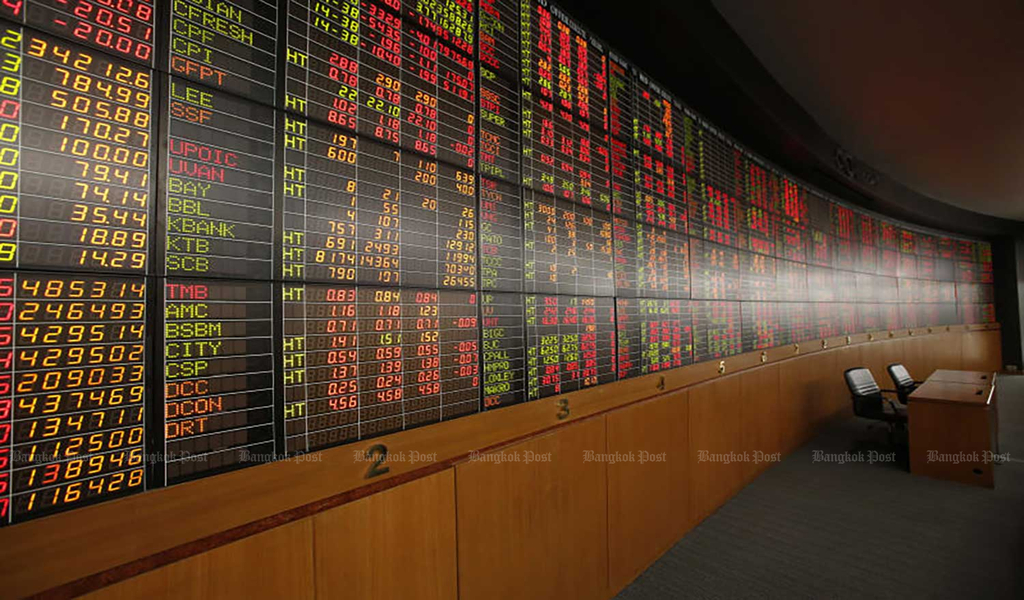 (CTN News) – In a notable market development, financial analysts forecast substantial investments ranging from 20 to 70 billion baht into Thailand's forthcoming Environmental, Social, and Governance (ESG) fund.
The fund, slated for establishment later this year, is designed to channel investments into 114 carefully selected stocks listed on the Stock Exchange of Thailand's (SET) ESG index, primarily focusing on domestic ESG stocks and bonds.
Krungsri Capital Securities (KCS) suggests that if the ESG fund's investment conditions mirror the previously successful long-term equity funds (LTF), it could significantly benefit the Thai stock exchange. The average size of each LTF in the five years leading up to their expiry in 2019 was an impressive 65.9 billion baht.
KCS emphasizes the distinctions between the proposed ESG fund and the Super Savings Fund (SSF), highlighting that the ESG fund is specifically designated for investments in ESG stocks on the SET.
This differs from the SSF, which is not confined to stocks and allows tax deductions for various investments, including life insurance and provident funds.
The SET ESG index presently encompasses 34 AAA-rated companies, 70 AA-rated companies, 64 A-rated companies, and 25 BBB-rated companies. The anticipated launch of the new fund is expected to augment the appeal of the SET's ESG index, particularly against the backdrop of lower stock prices this year.
Asia Plus Securities (ASPS) observes that the SET ESG index has consistently outperformed the SET index across various time frames and market conditions.
With this in mind, all 114 SET ESG stocks are predicted to be popular among active and passive funds. ASPS further predicts that issuing a new ESG fund with tax benefits could elevate the SET index's trading value by 20 to 70 billion baht for the remainder of the year, potentially surpassing global market performance.
Among the ESG stocks likely to be targeted by the fund, according to KCS, are prominent companies such as CP All, Gulf Energy Development, Central Retail Corporation, Global Power Synergy, PTT Global Chemical, Indorama Ventures, SCG Packaging, PTT Oil and Retail Business, Carabao Group, and Home Product Center.