Over 400 US Government Officials Urge President Biden for Cease-Fire in Gaza Conflict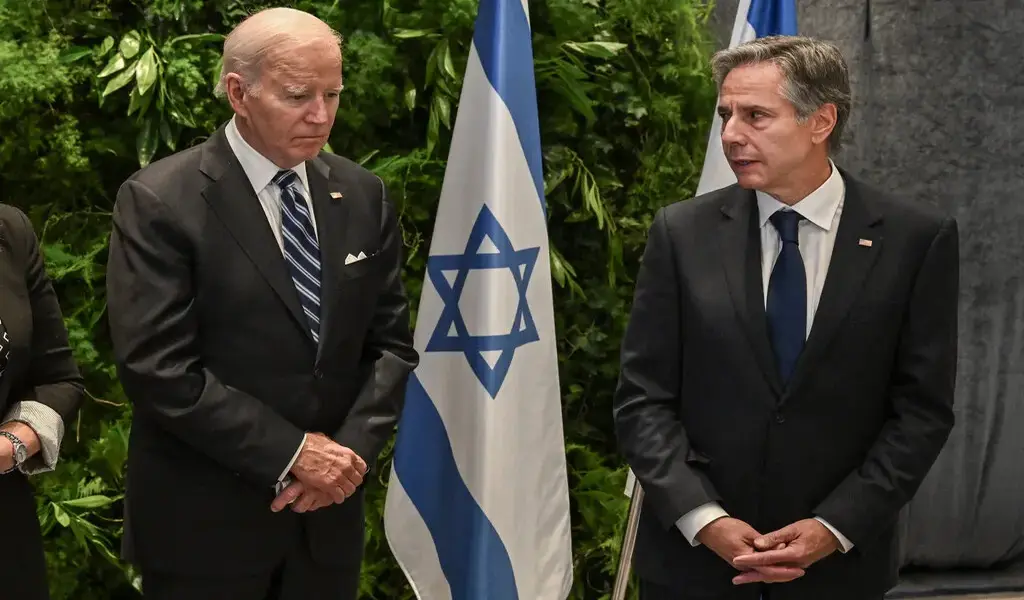 (CTN News) – In a significant development, more than 400 US government officials from 40 different agencies have collectively expressed their opposition to President Joe Biden's support for Israel's actions in the Gaza Strip.
The dissenting voices, spanning political appointees and staff members from the State Department, White House, National Security Council, and Justice Department, united in a letter demanding an immediate cease-fire.
The letter, revealed by the New York Times, underscores the internal divisions within government agencies regarding the Biden administration's approach to the conflict. Notably, the signatories call on President Biden to "stop the bloodshed caused by Israel's retaliatory military campaign in Gaza."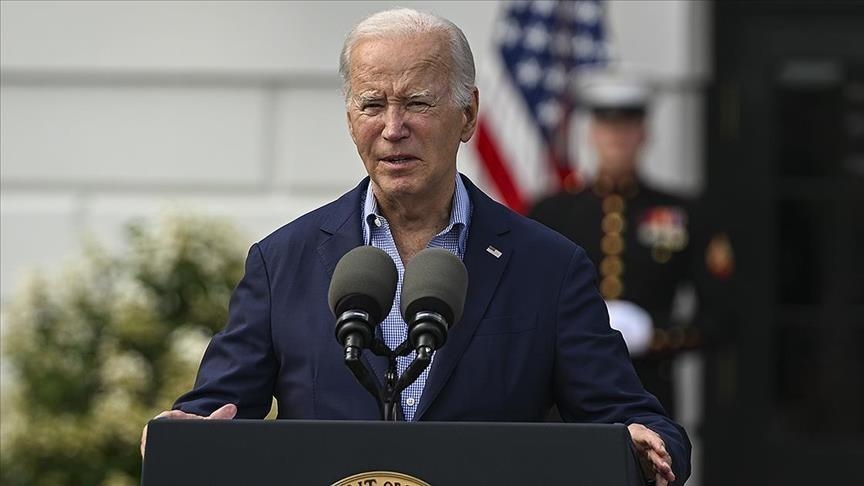 The officials urge urgent action, appealing for the release of Israeli hostages and arbitrarily detained Palestinians, restoration of essential services such as water, fuel, and electricity, and the passage of adequate humanitarian aid to Gaza. The plea emphasizes the need for a de-escalation of the current conflict.
Citing a poll conducted by Date for Progress from October 18 to 19, the letter notes that 66% of Americans, including a significant 80% of Democrats, believe that the US should pressure Israel to impose a cease-fire. Additionally, the letter emphasizes that Americans are wary of being drawn into another costly and senseless war in the Middle East.
This letter follows several instances of dissent within government agencies. At least three internal dissent channels have been filed by dozens of State Department employees, with an open letter from some employees of the US Agency for International Development (USAID) also criticizing the Biden administration's policy on Israel.
In response to the internal dissent, State Department spokesman Matthew Miller acknowledged the diversity of views within the agency, stating that Secretary of State Antony Blinken has met with individuals from different bureaus to gather their perspectives on the US policy regarding the conflict.
Miller emphasized that while the department welcomes diverse opinions, it does not guarantee a change in policy based on disagreements. The administration appears to be navigating a complex landscape of internal dissent amid heightened tensions in the Middle East.