The Earthquake Rattles Jamaica With a Magnitude Of 5.4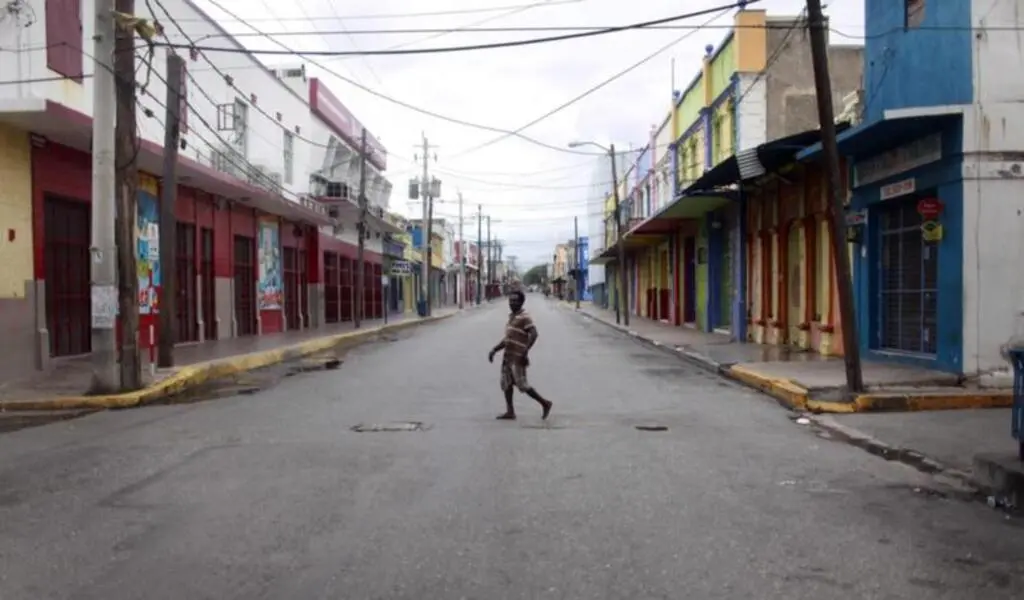 (CTN News) – In Jamaica, there has been an earthquake of magnitude 5.4, which has caused people to flee their homes amid the heavy shaking caused by the earthquake, which has caused people to flee their properties.
It is estimated that the epicenter of the earthquake was located approximately 4 km west-northwest of the Hope Bay area, according to the US Geological Survey.
As a result of the investigation, a shallow depth of ten kilometers was found to be the location of the incident.
The cause of this incident has not yet been determined and there are no immediate reports of damage or injuries.
After the earthquake, the island was plunged into a state of panic as a result of the devastation it had sustained.
I would like to point out that before the broadcast of the meeting of the International Seabed Authority that started on Monday was cut off, members of the audience watching the meeting could see people fleeing from the camera as they watched the meeting.
It is rare for large earthquakes to occur in Jamaica, yet small are common, as there are about 200 of them a year in the Jamaican area.
After the devastating that occurred in Port Royal in 1692, a portion of the town was submerged under water as a result of the results of the earthquake.
There were more than 1000 people who lost their lives in 1907 as a result of a devastating earthquake that struck Kingston, the capital city.
At that time, the University of the West Indies in Mona, Jamaica, reported that a second large had occurred in March 1957, with the majority of the damage affecting western Jamaica.
According to the US Geological Survey, the island sits atop the fault zone between Enriquillo and Plantain Garden, which it shares with both the Dominican Republic and Haiti and is positioned on the fault zone.
SEE ALSO:
Thai PM Urges Caution for Halloween Celebrations to Prevent Crowded Incidents
China and Russia Criticize U.S. at Security Forum While Vowing to Boost Defense Ties