Watch: Halloween Rave Party Raided At Bungalow In Karachi, Several Drunk Kids Held
(CTN News) – Pakistan's Karachi police raided a bungalow where students were Halloween partying until late at night. Students from Karachi Grammar School are said to have organized the party illegally at the bungalow.
It can be seen in the video that the students are partying until late at night at the venue, and the police raid the bungalow. The video shows a lot of alcohol bottles when the raid was conducted. Reports say the court slammed the police for releasing the raid video.
The police should not have revealed their identity in the video
The Halloween party started at 11 PM and went until late. Around 4 AM, the police raided the party and it was still going. According to the court, the police shouldn't have revealed the identity of the students at the party.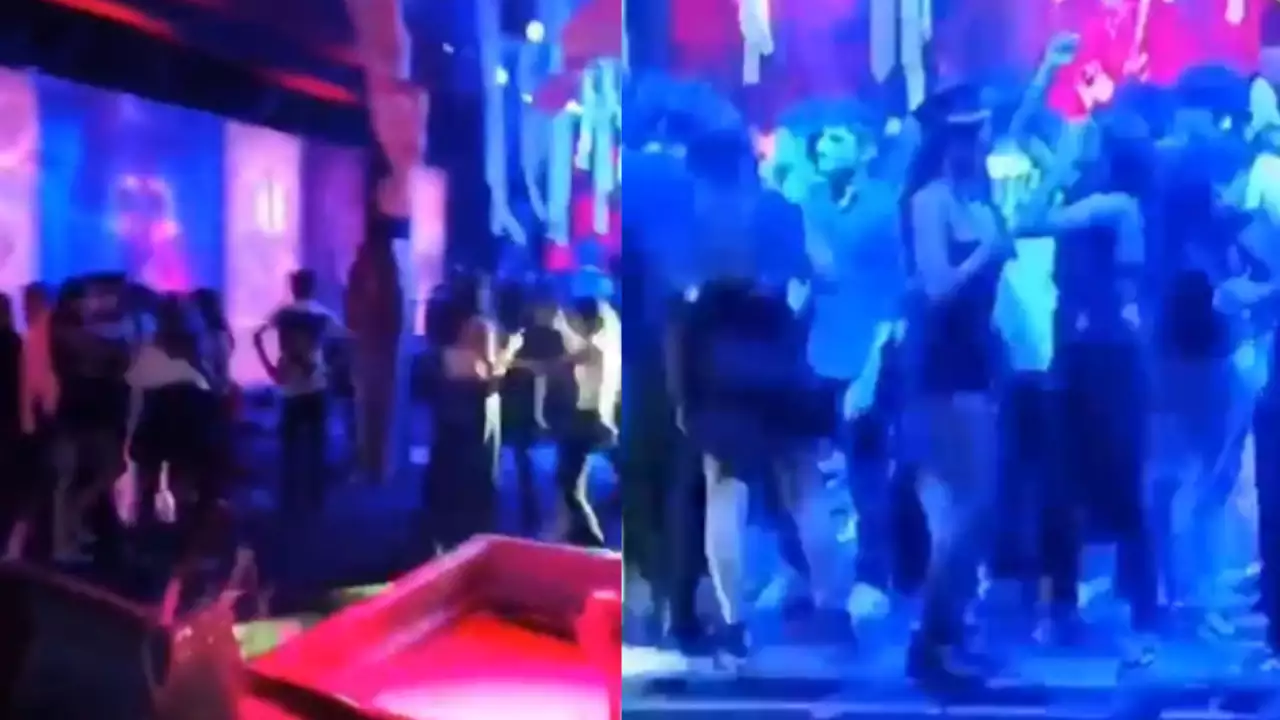 The video can be found HERE
The video was leaked on social media
On social media, a video showed the students dancing and partying in semi-naked clothes until late at night in a bungalow. According to reports, the students also drank banned stuff at the party. Also found in the DHA bungalow was a music system and other equipment.
The video can be found HERE
The students took the police permission for the Halloween party
A letter was submitted to the police station to get permission for the party. The letterhead of the school or any other document may have been used, but it's unclear. Around ten students, including girls, were arrested. The video shows the police raiding the venue while the girls and boys are running from them.
The owner of the bungalow has been identified
Khalid Khan is the owner of the bungalow. The students are accusing Khalid Khan of giving them his bungalow to throw a party. Another person, Ayan Khan, has been accused of arranging the banned stuff for the minors. Neither the owner nor the supplier have been arrested yet. Police have filed a case and are investigating.